Concerns over the coronavirus pandemic have led to major changes around the globe as the rate of infection grows.
Some 137 people in the UK have died after testing positive for the virus, including six in Scotland, two in Wales and one in Northern Ireland, according to the latest Department of Health and Social Care figures.
The number of people to test positive for coronavirus in the UK as of 9am on Wednesday is 2,626, up 676 from 1,950 at the same time on Tuesday, according to the gov.uk website.
Here are the latest developments.
Coronavirus deaths in Italy have now overtaken China
Italy has overtaken China as the country with the most coronavirus-related deaths, registering 3,405 dead.
Chinese officials have confirmed that 3,245 people have died in that country so far after contracting Covid-19.
The number of deaths in Italy rose by a record 475 in just 24 hours, it was revealed earlier on Thursday.
Lombardy, the worst-hit region, recorded 319 deaths in one day.
There are a total of 35,713 confirmed cases in Italy, the BBC reported, with more than 4,000 having successfully recovered.
Queen breaks silence and shares message at time of 'great concern and uncertainty'
The Queen has issued a message to the nation which notes that the UK is "entering a period of great concern and uncertainty", adding that "our nation's history has been forged by people and communities coming together to work as one".
Hours after departing Buckingham Palace for Windsor, where she was joined by Prince Philip, the monarch shared the message online expressing the royal family's gratitude "for the expertise and commitment of our scientists, medical practitioners and emergency and public service".
She added: "Now more than any time in our recent past, we all have a vitally important part to play as individuals – today and in the coming days, weeks and months."
Church weddings to be limited to five people
The number of people attending church weddings during the coronavirus crisis should be limited to the legal minimum of five – the priest, the bride and groom and two witnesses – the Church of England has said.
The Bishop of Manchester, Dr David Walker, said: "Couples and parents, friends and families will have been planning for months, even years for their special moment, whether a wedding or a christening.
"Now it can go ahead – but with only the minimum required in attendance. You may need to cancel or postpone.
"Whatever decision is made, God's love and blessing will still surround all those who would have been there that day. Prayers will still be offered, and there will be a special day to look forward to in the future.
"We encourage those who would have been there to hold couples and families in their prayers, and pray that everyone will know God's love is holding them at this time."
Bank of England cuts interest rates to 0.1%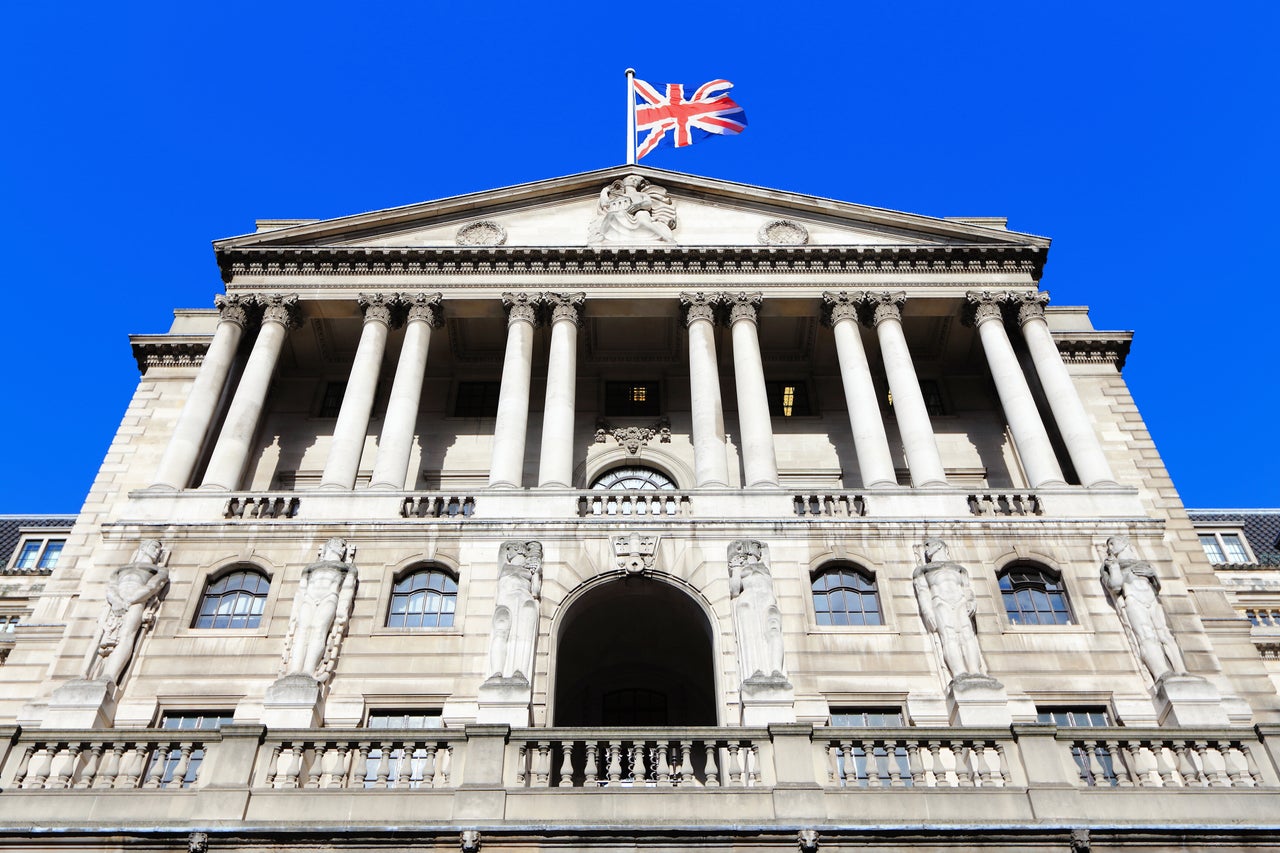 The Bank of England has cut interest rates to 0.1%, the second cut in little more than a week, amid coronavirus uncertainty.
The outbreak is set to cause an "economic shock that could be sharp and large, but should be temporary", the bank warned.
Interest rates are now at their lowest ever level, as the bank tries to support the UK economy.
Low interest rates are bad news for savers, as it means you'll earn less on your savings than you would if interest rates were high.
However, the drop is good for those with mortgages, as it means their repayments will fall.
The rates were first cut on March 11, from 0.75% to 0.25%, as the Covid-19 outbreak worsened.
All professional football suspended until April 30
All professional football in the UK has been suspended until April 30, several weeks beyond the initial suspension of April 4.
All games in England's Premier League, EFL, Women's Super League and Women's Championship, and all fixtures in Scotland, Wales and Northern Ireland, have been suspended.
Dozens of London Underground stations to close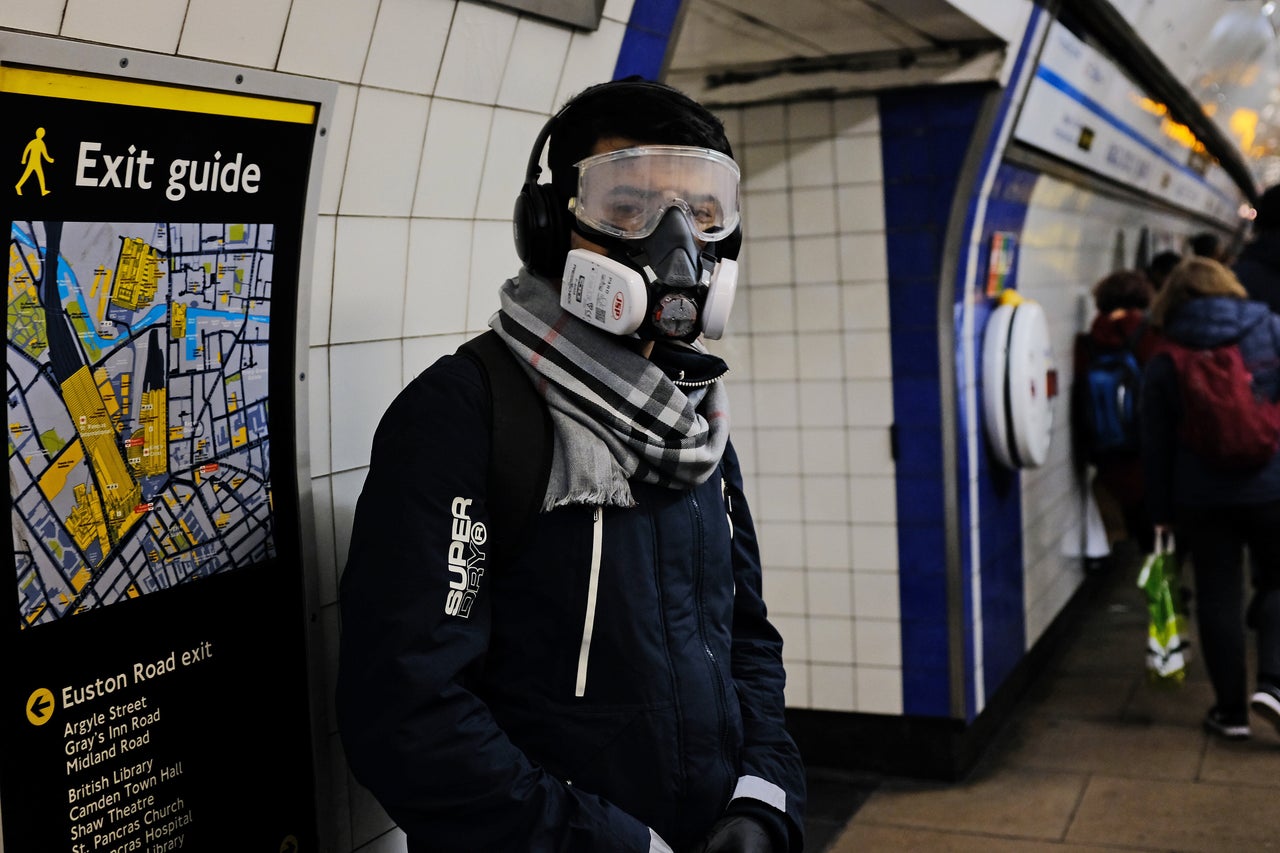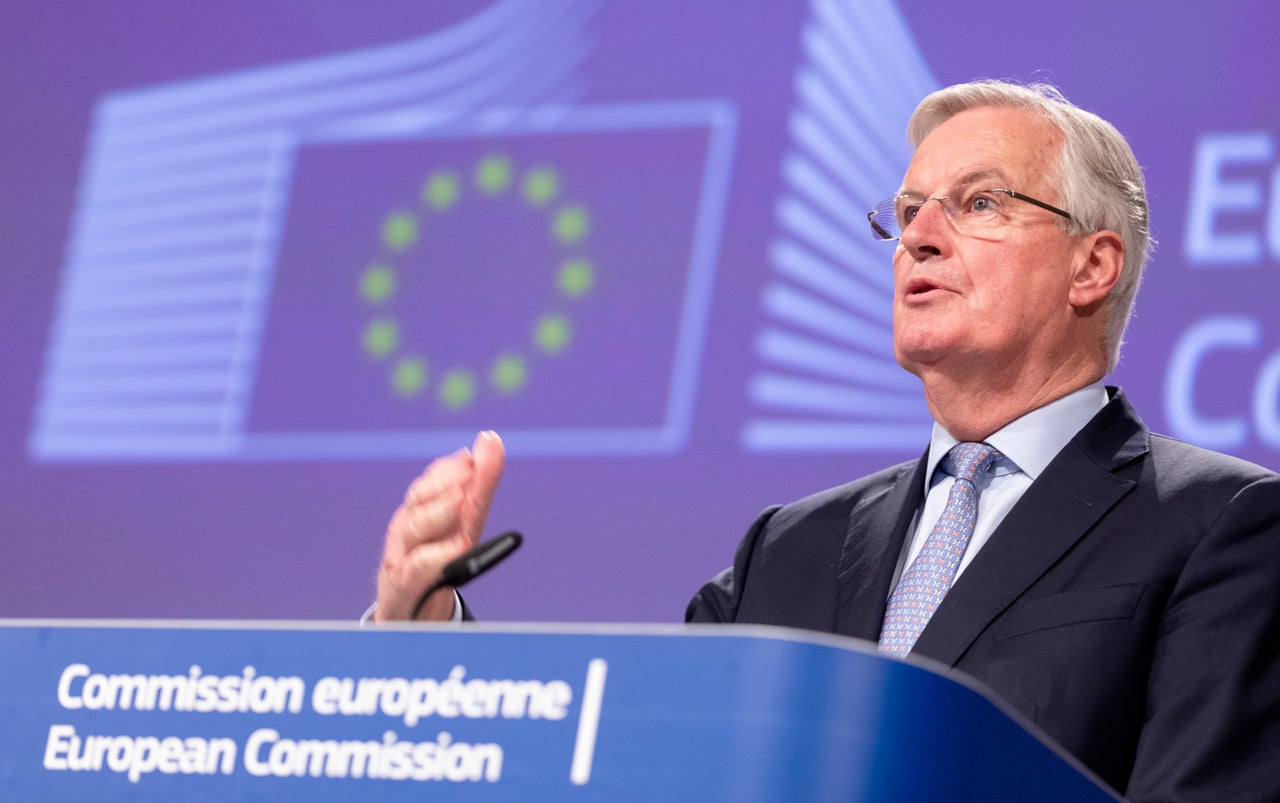 Michel Barnier, the EU's Brexit negotiator, has tested positive for coronavirus.
Barnier confirmed the news in a tweet, writing that he was "doing well and in good spirits."
He added: "I am following all the necessary instructions as is my team.
"For all those affected already, and for all those currently in isolation, we will get through this together."
National Express said it is running reduced coach services in a similar way to how it operates on Christmas Day, due to the drop in demand caused by the coronavirus. This has the effect of removing up to 80% of capacity.
Online supermarket Ocado has seen growth double in March as the business is overwhelmed by new orders from people staying indoors to avoid the coronavirus pandemic.
Twitter said it would mark and remove tweets which promote fake treatments for the coronavirus or deny expert guidance.
No new cases of the virus have been reported in Hubei province for the first time since the start of the outbreak, Chinese officials have confirmed.
UK schools have closed and exams have been cancelled.
Up to 20,000 troops are on standby to form part of a 'Covid Support Force', the defence secretary has announced.
England's chief medical officer says it's "improbable" to think a coronavirus vaccine will be "riding to the rescue in six months time."