Costa Rica is celebrating a green milestone after achieving 113 days relying only on renewable energy.
The country is currently on track to reach its goal of being without fossil fuels for an entire year, relying 100% on renewable sources.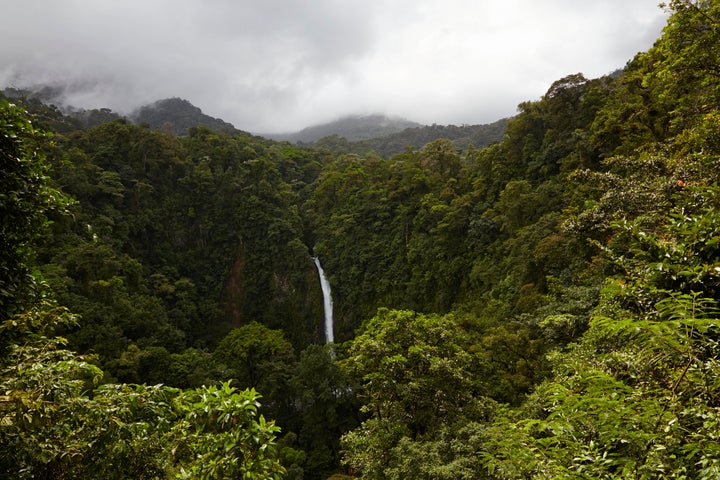 The state-run electricity company uses a variety of renewable sources: harvesting a combination of hydroelectric power, wind, solar and geothermal energy that is made possible by the country's unique climate and terrain.
Large river systems and heavy tropical rainfalls make hydropower the most reliable source for the Latin American nation.
In 2015 they set a record for producing 99% of the country's required electricity, and being used for 285 consecutive days, the first step in their move towards getting rid of fossil fuels all together in five years.
The green pioneer is the first country in the world to do so.
Popular in the Community