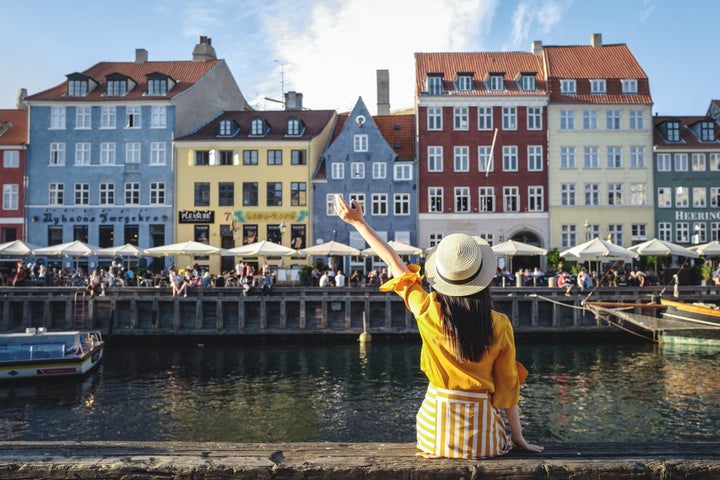 Denmark is often called the world's happiest country, regularly coming out top in surveys for its sense of wellbeing and fulfilment. So what keeps the Danes smiling? Is it cosy winter evenings being all 'hyggelige' at home with family and friends? Is it enjoying coffee and sweet treats in scandi-chic cafes? Could it be the great paternity/maternity leave for men and women and free higher education? Or perhaps it's the working culture of leaving at 5.30pm with a short and stress-free commute?
If you are intrigued to answer these questions, you now have the chance to find out for yourself what makes the Danes so happy.
IKEA Denmark is hosting a worldwide competition for one lucky person to sample first hand all the ingredients of the Danes' recipe for 'lykke'. You'll get to live in Copenhagen for two whole weeks in September 2019, experience how Danes live and interact with each other and report your findings.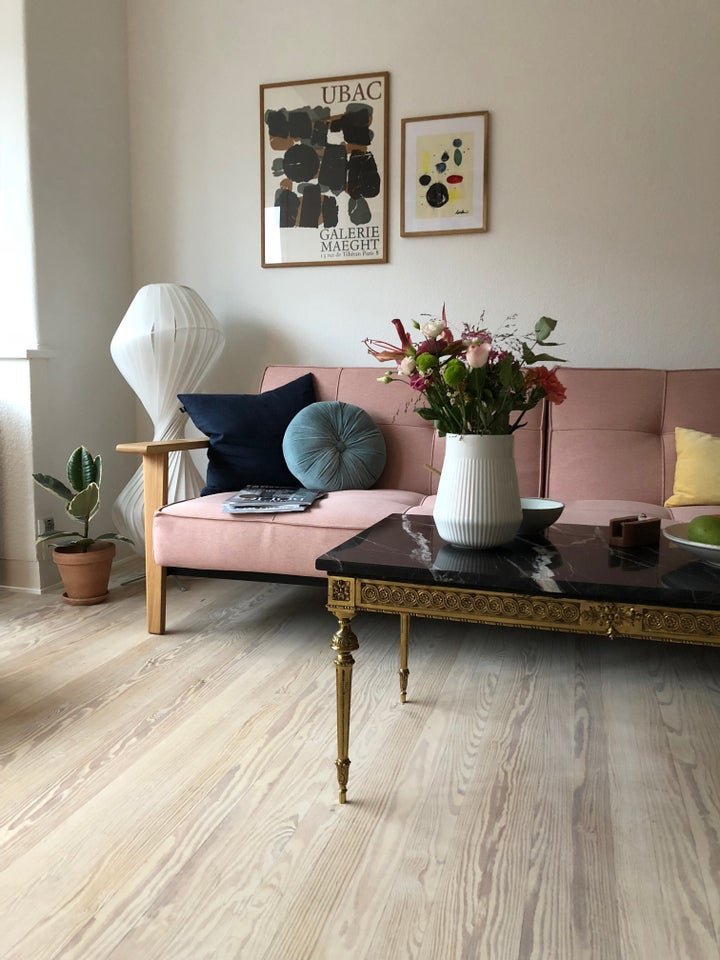 Does happiness come from the home?
"We know that Danes have a strong emotional connection to their homes which they perceive as a safe space for wellness and 'hygge'," says Lene Gaarde, Country Communication Manager at IKEA Denmark. "In our 'Life at Home' study we asked more than 20,000 people from 22 different countries about their feelings for their home, and nine out of 10 Danes said that they feel peace and happiness when they think about their homes."
"We wondered whether happiness arises from the Danes' authentic life at home. But it's difficult for us to figure out since we, as Danes, are naturally blind to certain elements that characterise everyday life in Danish homes. That's why we're inviting our competition winner to Denmark to help us discover the key to the Danes' happiness in their homes."
Reporting from the land of 'lykke'
For two weeks the winner will move into a Danish home furnished by IKEA, receive an average Danish salary and pay the equivalent of an average Danish tax.
The happiness hero will meet Danes who represent a typical Danish way of living, host dinners at home and be invited into people's homes and also get the chance to meet lifestyle experts and futurologists as part of this exciting anthropological investigation.
During the stay, the happiness hunter will share his or her experiences with the rest of the world, pinpointing particularly Danish ways of living and discovering how we can all model the Danish secrets to happiness in our own lives through a blog on IKEAHomeView.com while being followed by a camera crew. The crew will produce a mini documentary about the two weeks pursuit of happiness in Denmark.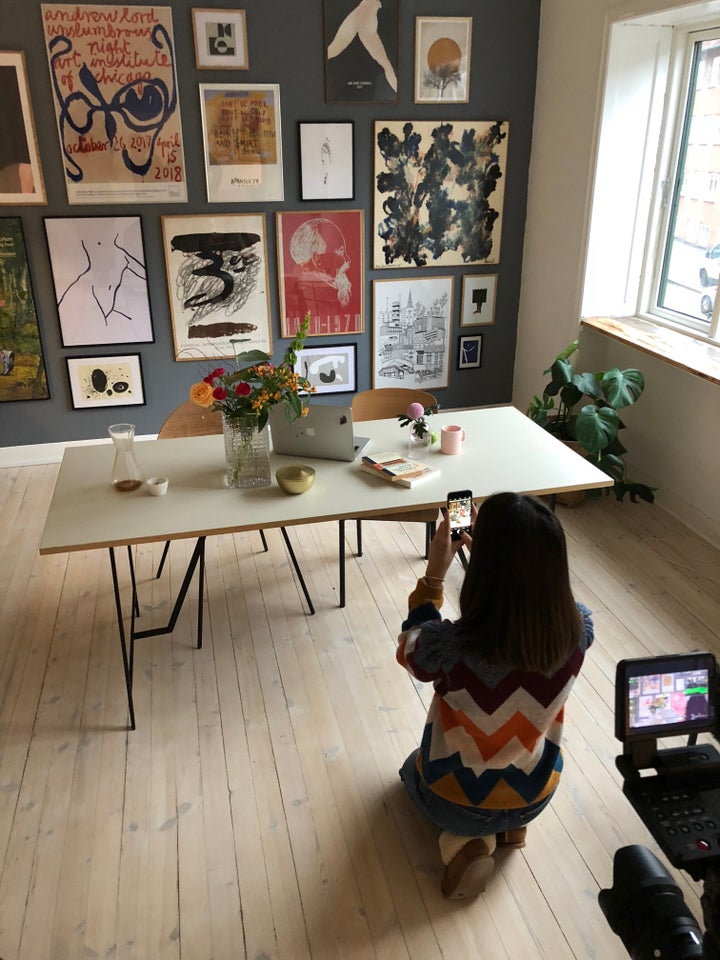 Are you IKEA's new happiness hunter?
Are you naturally curious, open and interested in new experiences?

Do you love to travel and meet new people and cultures?
Do you have at least 18 years of experience as a human being?
Do you love being on camera and in the spotlight?
Have you always wanted to find the secret to happiness?
What Ikea can offer
Your own temporary home in Copenhagen furnished by IKEA, ready to be filled with happiness
Two weeks of getting up close and personal with the Danes in September, filled with home visits, guided tours, talks and dinners
Free Swedish meatballs or 'köttbullar' at the IKEA restaurant
You'll be paid a token amount as a salary
Your travel expenses will be covered
But don't delay for your chance of discovering the secret to happiness. Click here to apply no later than July 1, 2019. The winner will be announced at the beginning of August, ready for their Danish adventure in September.