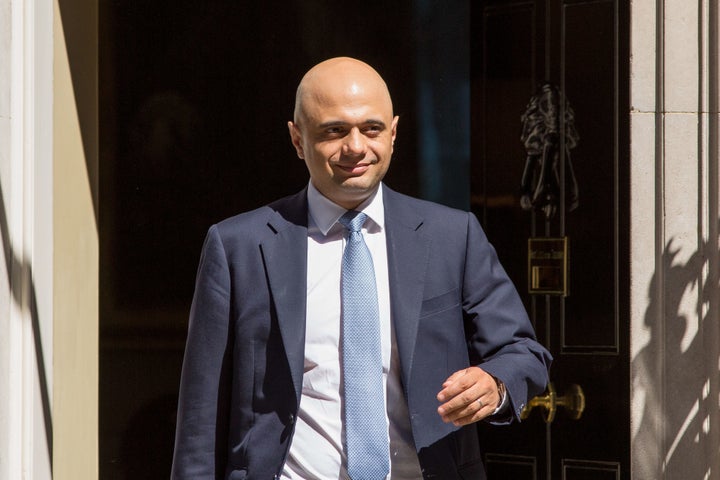 Council tenants face tax rates of over 80% under new Tory 'pay to stay' rules, according to new research.
A Labour party analysis says the plans mean thousands of council tenants will pay tax rates of over 80% on earnings over the threshold.
But according to Labour's research, an adult making £23,000 a year with a partner making £9,000 would pay an effective tax rate of 83% on any extra earnings.
Labour MP John Healey, who commissioned the study, called the plans "a tax on aspiration".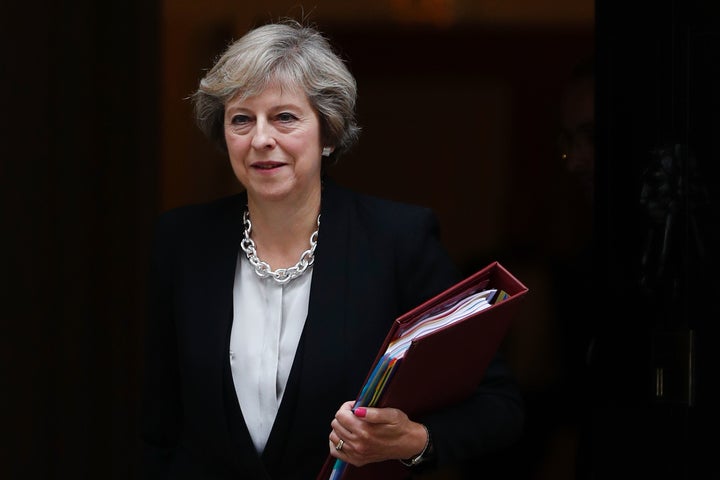 "They will mean thousands of working families on ordinary incomes are hit by big rent hikes with the money going straight to the Treasury – it's a tax by another name", he said.
"For many it will make little financial sense to take on more hours, move to a better-paid role, or for a partner to get into work in the first place.
"It's an outrage that money raised from these rent hikes won't even go back into funding new housing, but be seized by Theresa May's government.
"The Prime Minister promised middle income families that 'When it comes to taxes, we'll prioritise not the wealthy, but you.' She should start now, by scrapping this tenant tax."
The government announced 'pay to stay' plans in the July 2015 budget, which would increase rents for council and housing association tenants with higher incomes.
It is expected to start in April 2017 for council tenants, under the Housing and Planning Act. The change will be voluntary for housing association tenants, following Labour-lead objections as the Act went through parliament.