'Countdown' has been given a dressing down by Ofcom, and perhaps surprisingly, it's got nothing to do with all those rude words that keep cropping up on the show's letters board.
In fact, the tea-time favourite has landed itself in hot water for promoting brands during an episode of the show.
During a recent episode, host Nick Hewer opened the show with a discussion about the Ideal Home Show event, which took place in the spring.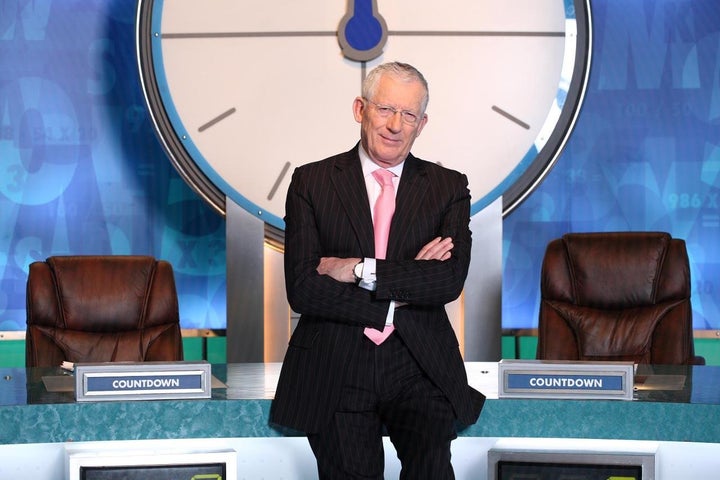 Nick told viewers all about the location, timings and other details about the event, which Ofcom has ruled was in breach with their broadcasting guidelines.
What's more, later in the episode, a contestant who worked for P&O Cruises repeatedly spoke about the benefits viewers could get should they take a cruise with the company - and, unsurprisingly, Ofcom aren't exactly thrilled about that either.
Speaking about the episode, an Ofcom spokesperson has said: "Commercial references by the host Nick Hewer, and guest Mark Foster, were promotional and went beyond what could be justified editorially.
"We found this programme broke broadcasting rules by promoting and giving undue prominence to products and services."
Channel 4 have denied having any reason to benefit from promoting either P&O Cruises or the Ideal Home Show, insisting that Nick's plug was "purely topical to inform viewers what was happening around the country".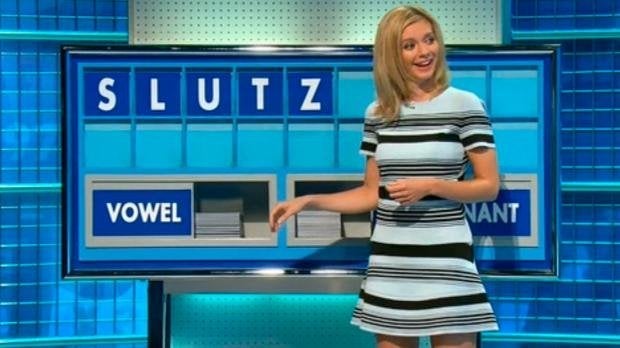 Ofcom had nothing to say, however, about the fact that in the past few months alone, Rachel Riley has had to stifle her giggles when the words "cliteasd", "bulge" and "bumhole" cropped up during the letters round on the show.
Check out some more 'Countdown' naughtiness in the gallery below...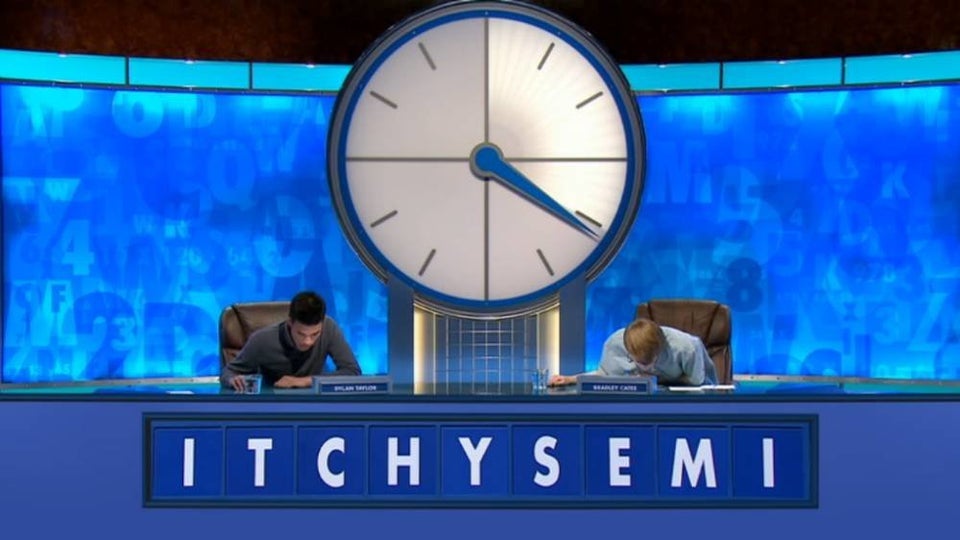 Countdown's Naughtiest Words
Related