'Countdown' has had more than its fair share of rude moments in recent months, mainly thanks to some unfortunate letter sequences, which leave Rachel Riley accidentally spelling a word that's childishly funny.
This time though, we have host Nick Hewer to thank for our barely-stifled giggles, as he made a comment that must have seemed totally innocent in his head, but was actually, well, just watch it for yourself:
Gagging for a hard one. Gagging for a hard one? Oh, Nick. We're blushing for you.
Previous eyebrow-raising words spelled out on the show's board include 'itchysemi' and 'fannies'. Yes, seriously.
Check out Countdown's most memorable rude moments below…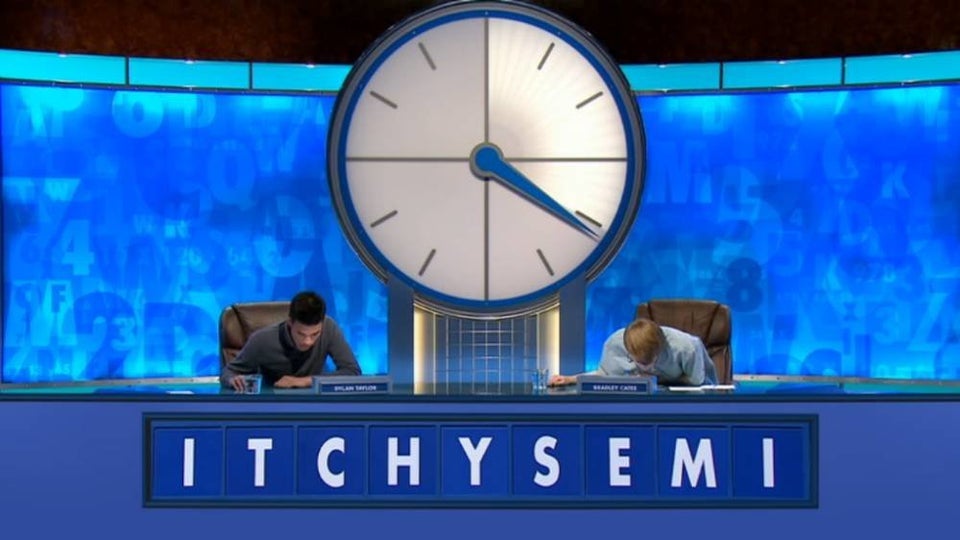 Countdown's Naughtiest Words
Related