There's no denying that the best thing about 'Countdown' is the risk that a rude word could be spelled out on the board at any moment, and on Tuesday (22 March), viewers' patience paid off.
Co-host Rachel Riley was left red-faced after the word 'cliteased' came up on the Channel 4 daytime quiz show.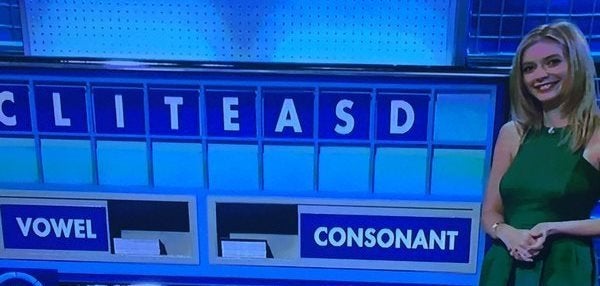 And of course, the people of the Twittersphere couldn't stop laughing like a bunch of schoolchildren at the blunder:
Rachel also joined in on the joke after being inundated with tweets as the show aired, taking to the social networking site to say:
It's not the first time that something like this has happened on 'Countdown'.
Rachel has previously spelled out words including 'slutz', 'erection', 'gobshite', 'orgasmed' and 'todgers', after contestants picked from a mix of vowels and consonants to play the game.
'Countdown' airs weekdays at 3.10pm on Channel 4.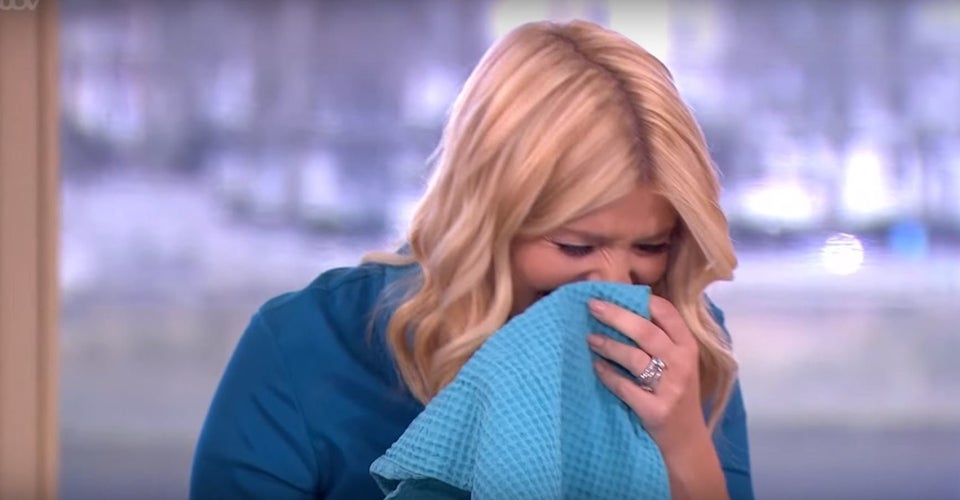 Accidental Daytime TV Swearing