Sometimes there's nothing better than laughing boastfully at something that even a savvy nine-year-old would probably deem immature, is there?
Sometimes it's people falling over, sometimes it's jokes about bodily functions, and sometimes it's a group of serious adults having to say the word 'bumhole' on television in the middle of the day.
Allow us to add some context.
During a recent edition of 'Countdown', there were smirks all around in the studio when a contestant suggested the five-letter word 'bulge', as part of the show.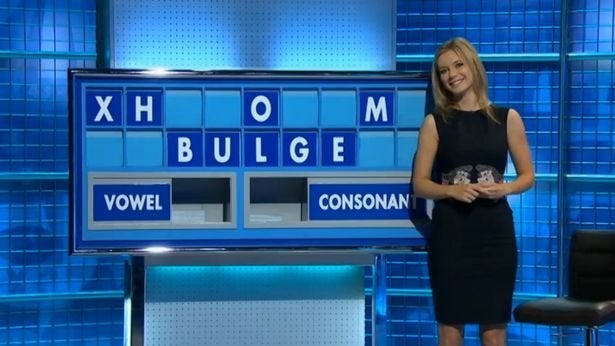 Trust us, though. It only gets worse from here.
Susie Dent in 'Dictionary Corner' then piped up that she'd found a seven-letter word that could beat it, with even the usually loose-lipped Janet Street-Porter finding herself unable to reveal the word they'd found.
Susie joked: "OK, lets get it over quickly. 'Bumhole' is there."
It was then up to Oxford graduate and mathematician Rachel Riley to spell out the word 'bumhole' in front of the nation.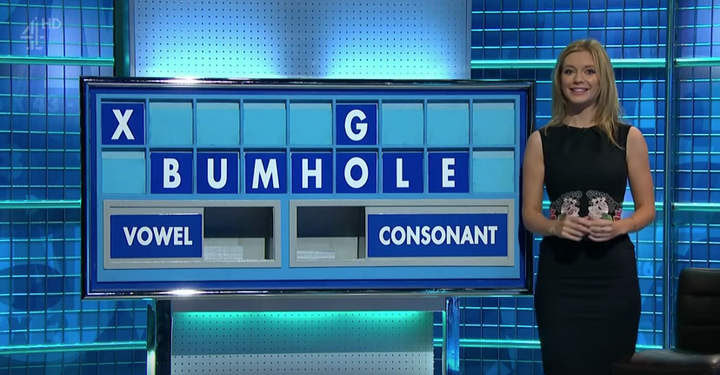 The tea-time show might have had us giggling like schoolchildren, but actually 'bulge' and 'bumhole' are relatively tame compared to some of the words that have cropped up on the show in recent times.
Tap the photo below to check out some of the most unfortunate (and, let's be honest, hilarious) words 'Countdown' has ever given us...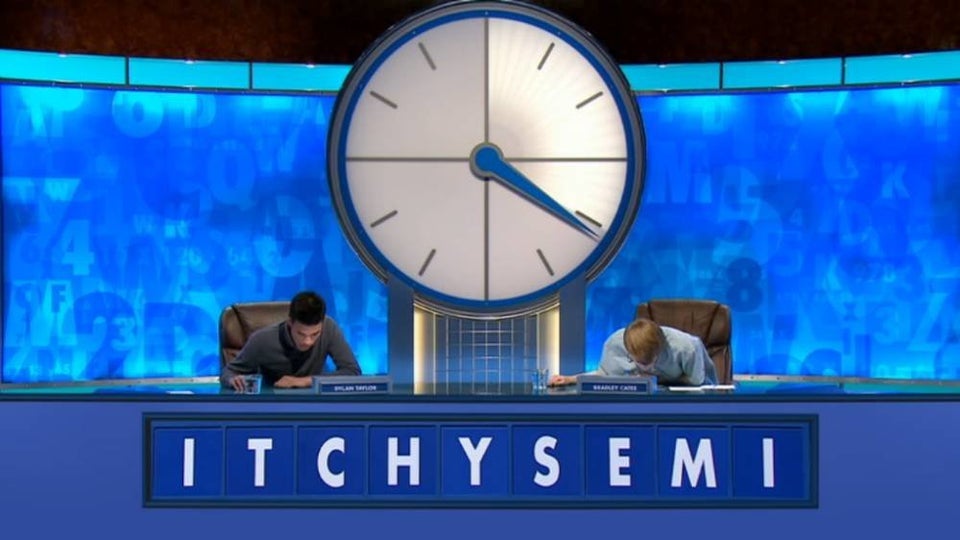 Countdown's Naughtiest Words
Popular in the Community