Having been on-air for a staggering 33 years, 'Countdown' is one of the longest-running gameshows in the world, and one of the reasons it has remained so popular is its tendency to throw up the odd rude word or two.
Over the years, Rachel Riley - and indeed Carol Vorderman before her - have struggled to contain their giggles as a variety of laughter-inducing answers have appeared on the famous board.
Sometimes it's by fluke, when contestants pick a random selection of consonants and vowels that just happen to spell out something naughty, but other times it's the participants who come up with some cheeky answers as they try to solve the anagram.
Bosses also try to raise a few laughs with some innuendo-laden Conundrums from time to time too.
Take a look at the some of the funniest examples in the slideshow below - and get ready to giggle like a school kid...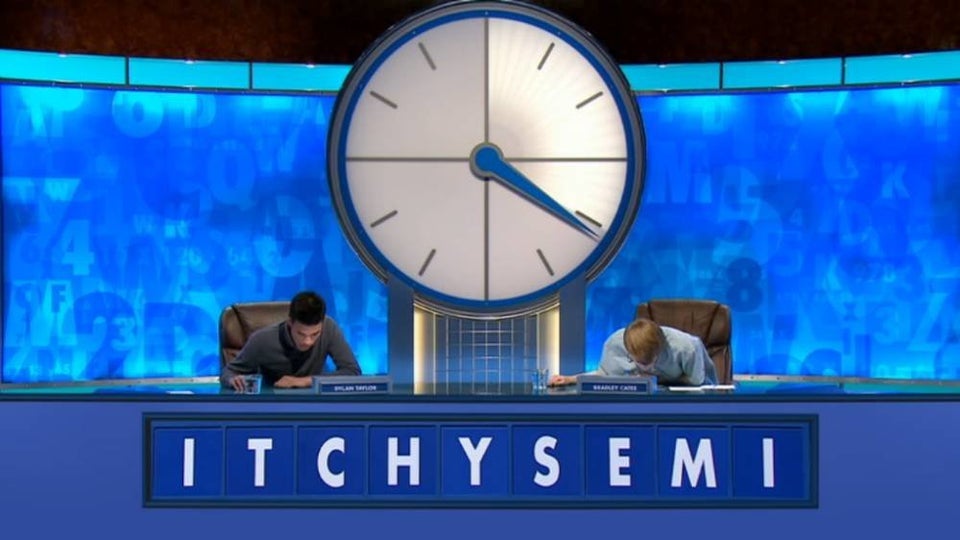 Countdown's Naughtiest Words