A waitress was blown away when a couple left her an extremely generous tip, then came back to offer her financial help with her university fees and debt.
Cayla Chandara was working in Noi Thai Cuisine in Hawaii when she got chatting to the Australian couple.
She told them she'd moved to the area to study, but unfortunately, couldn't afford to return to university.
Much to her surprise, when the couple paid their bill they also left her a $400 (£320) tip.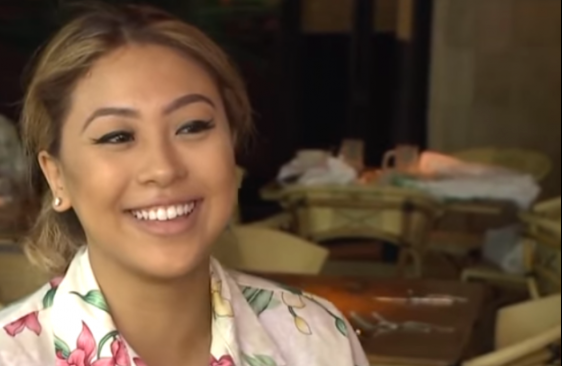 "I just thought it was so generous of them. I never get tipped that big. I had to say thank you," Chandara told KHON2.
"During dinner, they told me where they were staying, so I ran there after work to see if they'd still be there."
Chandara found the couple and gave them a card and flowers to say thank you, but their generosity didn't end there.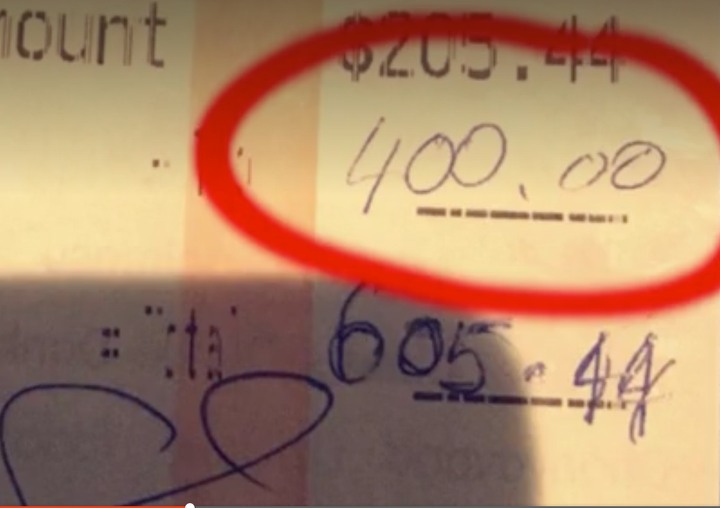 The next day the couple, who wish to remain anonymous, returned to the restaurant and offered to pay off Chandara's student loans, which came to more than $10,000 (£7,900).
At first Chandara said she couldn't accept the huge offer, but the couple insisted they wanted to help.
She now plans to return to school to study liberal arts and business.
"I want to make them proud. I will take this opportunity with an open heart and be a better person that I can be every day," she said.
We wish her every bit of luck for the future.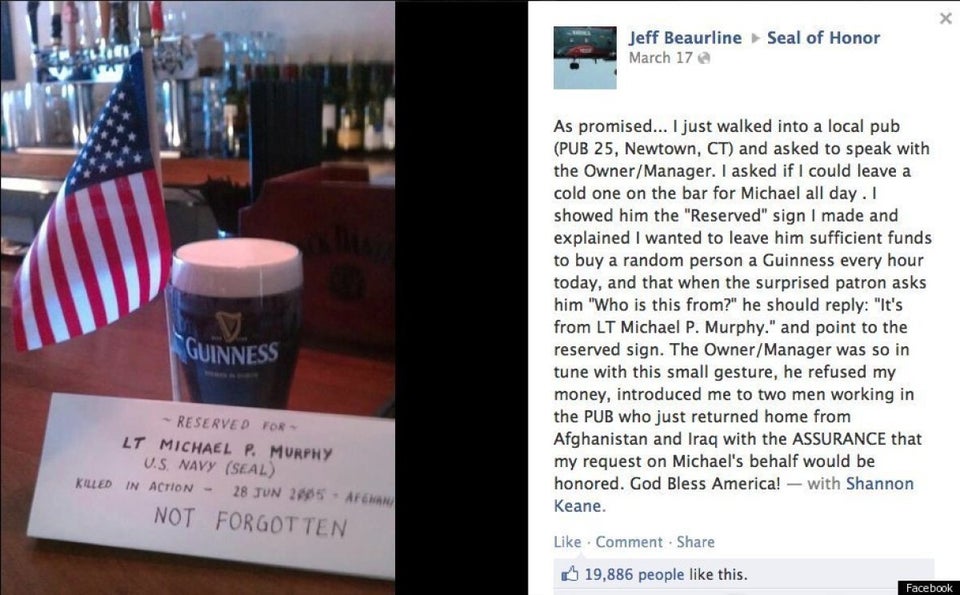 Random Acts Of Kindness
Related