A man with Down's syndrome has melted hearts around the world by proposing to his girlfriend on ITV's 'This Morning'.
Niki Wyatt had previously asked girlfriend Samantha Lochrie, who also has Down's syndrome, to marry him. But on the show he sealed the deal by getting down on one knee and presenting Samantha with a ring.
The couple appeared on the show alongside their mothers, Jackie and Kim, to tell of how they were previously "banned from kissing" at a youth club.
Jackie and Kim have since started their own club for over-18s with learning difficulties, where members are allowed to kiss if they want to.
On the show, presenter Eamonn Holmes explained that Down's syndrome can vary in severity from person to person, but both Samantha and Niki have an "academic level of a four or five-year-old".
The couples' mothers claim they'd been going to a youth club for a few years, but after they became boyfriend and girlfriend, staff at the club said it was "inappropriate" for Samantha and Niki to lock lips.
"When I went to a youth club as a teenager I had a boyfriend and we kissed," Jackie said.
"We thought, what's the problem?"
Angered by the situation, the mums teamed up to start their own club for adults with learning disabilities, so that people like Niki (30) and Samantha (23) aren't prevented from having the same experiences as other people their age.
Kim said dating Niki has had a huge positive impact on her daughter and she's "much more confident " than she used to be.
Prior to the show, Niki had asked Samantha to marry him, but she didn't expect to receive a ring live on air.
Needless to say it was a pretty emotional moment for all involved, as well as a lot of people on Twitter.
Jackie said it's "difficult to say" how Niki and Samantha's relationship will change in the future as "they're not capable of living on their own", but she and Kim are happy to support them every step of the way.
We wish them a very happy future together.
'This Morning' continues on ITV1 weekdays at 10.30am.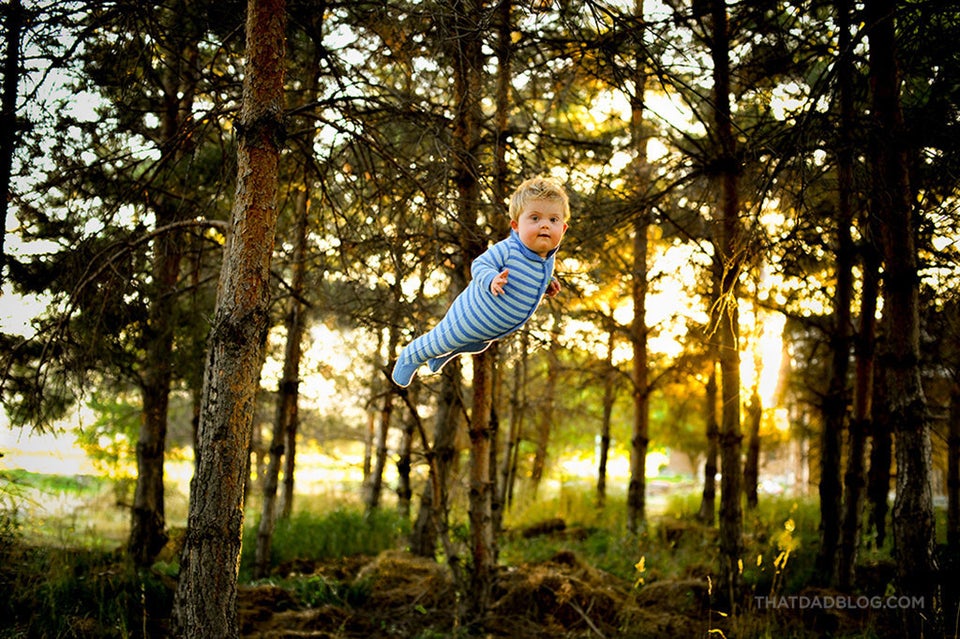 Dad's Photos Of Son Flying Hope To Raise Awareness For Down's Syndrome