For most students, the idea of going to university with their parents would be a enough to break them out in a cold sweat.
Few mums and dad would be keen, either.
But Azara Queen and her mum Diane, who have lived, worked and studied the same degree together at Coventry University for the last three years, say uni wouldn't have been the same without each other.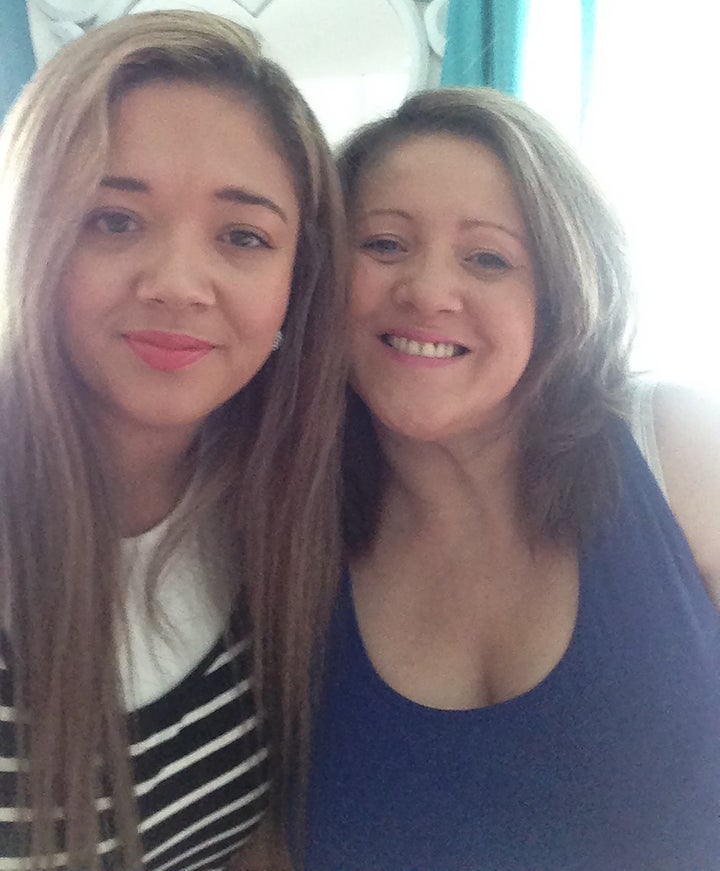 The pair are set to graduate together next week with matching second-class degrees in Psychology and Criminology and say the experience has been "amazing".
"I was thinking about going to university after college and Mum wanted to do it too," 26-year-old Azara said. "She wanted to do criminology and I wanted to do psychology so we combined our interests so we could study together.
"Mum did encourage me to live in halls or go to another university, but I've told her she's not getting rid of me - I'm never moving out," she added.
The self-proclaimed "best friends" even have the same part-time job, working at a mental health care home and regularly go out clubbing together.
While Diane admits that people are often "shocked" by their situation, the 49-year-old says it has been massively beneficial to them both.
"We help each other by revising together and filling in the gaps in each other's notes," she said.
"It also gave me the confidence to do something I might not otherwise have done - so many people say to me that they are too old or scared to get back into education after so long.
"The course was a challenge, but really worth it, and it's even better that I got to do it with my daughter."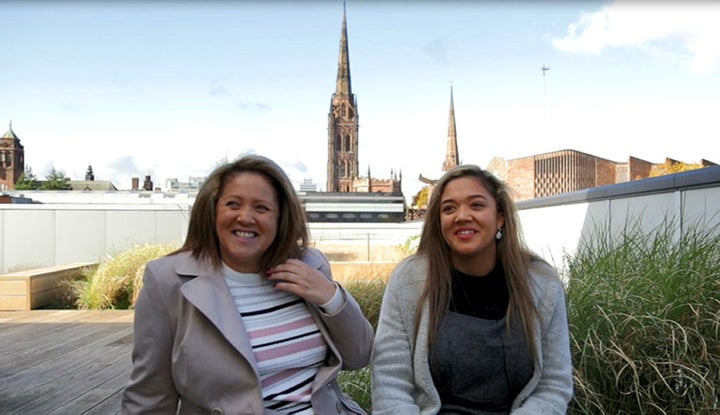 In fact, the duo loved studying together so much, they are now doing a Masters in Psychology.
"The next step is convincing her to study for a PhD with me," Azara, who has aspirations of becoming a clinical psychologist, joked.
Unbelievably, it is not just mother and daughter who have stuck together while at university.
Azara's little brother Carloss, 23, is also a Coventry student and is set to graduate with a degree in Forensic Psychology on the same day as his mum and sister.
There were even occasions when the three of them were in the same class.
"The whole experience has been incredible," Azara added. "I saw my friends struggle with missing their families, especially in the first year.
"But I didn't have that because mine has been right here with me."