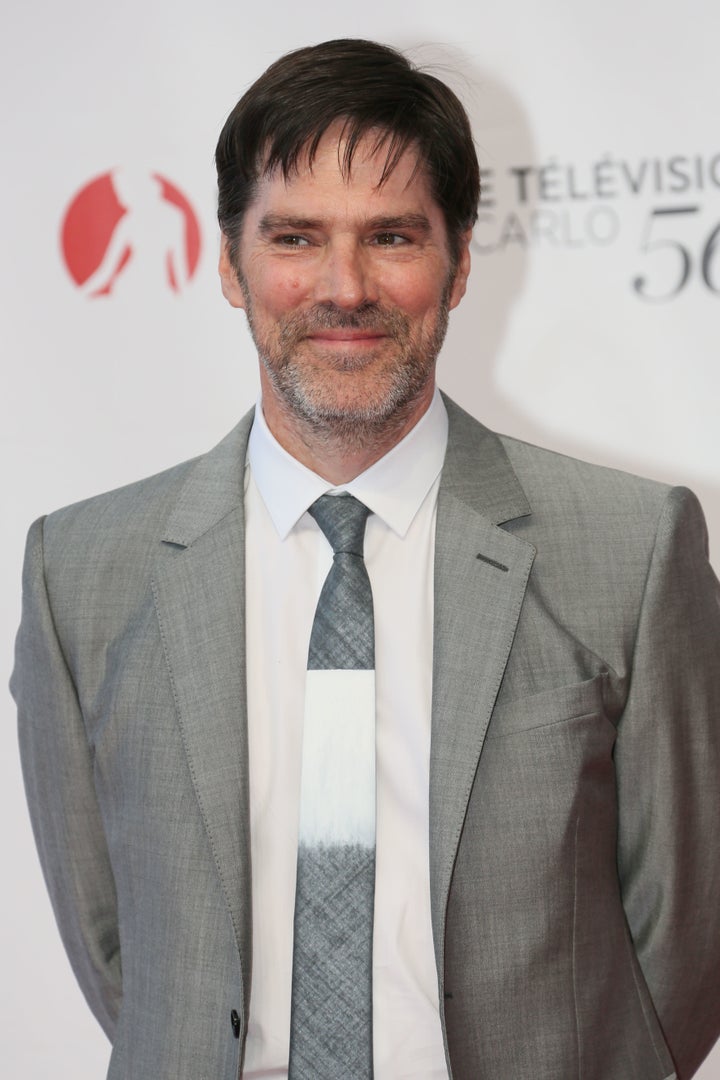 US television network CBS and ABC Studios, who produce the show, made the announcement in a joint statement, which reads: "Thomas Gibson has been dismissed from 'Criminal Minds'.
"Creative details for how the character's exit will be addressed in the show will be announced at a later date."
"There were creative differences on the set and a disagreement. I regret that it occurred," he said in a statement.
"We all want to work together as a team to make the best show possible. We always have and we always will."
The 12th series of 'Criminal Minds' is set to debut next month.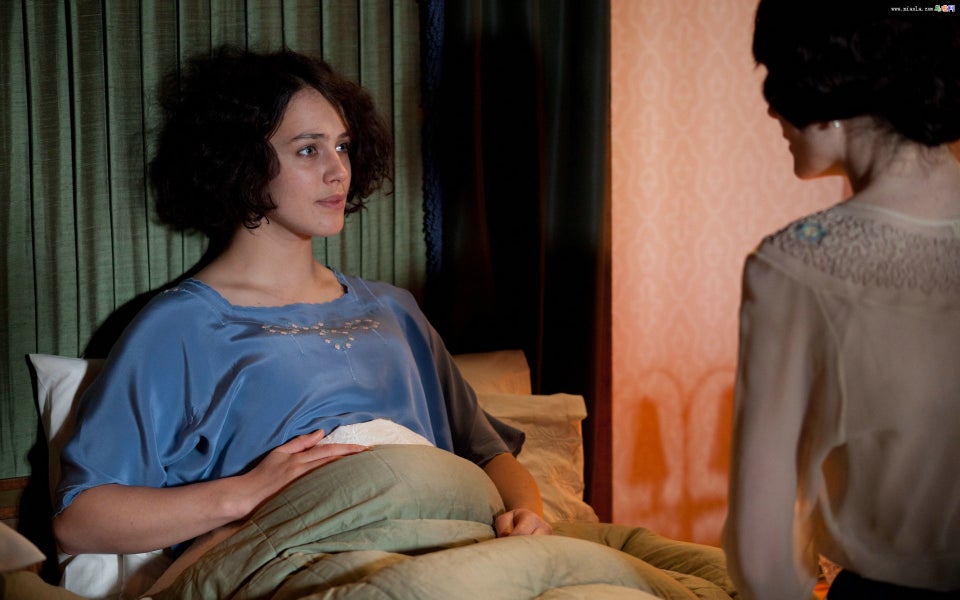 Top 10 Favourite TV Drama Moments