'Criminal Minds' actor Thomas Gibson has been slapped with a suspension, after reportedly getting into a physical altercation on the set of the police drama.
According to Deadline, Thomas - who plays FBI Agent Aaron Hotchner - may be forced to miss two episodes of the series (believed to be the third and fourth in the upcoming run), after an incident which is said to have involved him "kicking" a producer and writer.
It has been claimed the physical altercation stemmed from a row over the episode's script.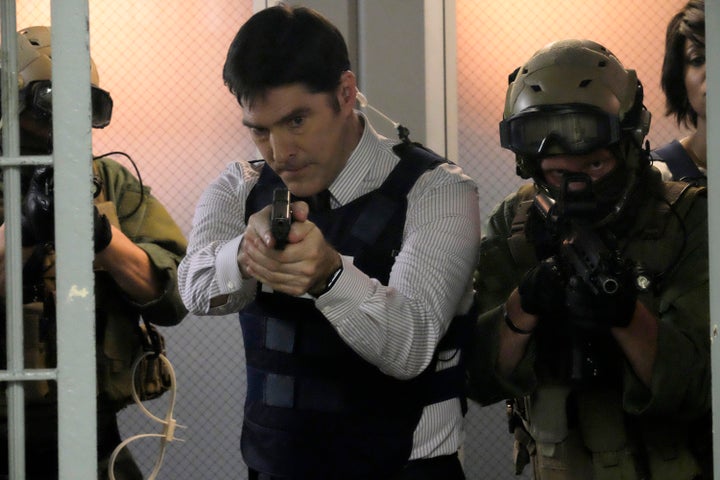 Deadline have also claimed that a proposed episode of 'Criminal Minds' with Thomas in the directing chair has now been shelved, while his future on the show is also "under review".
A similar occurrence took place years prior, when Thomas was forced to attend anger management sessions following an incident involving an assistant director.
Thomas has been with 'Criminal Minds' since the show launched back in 2005, with its 12th series set to debut in the US next month.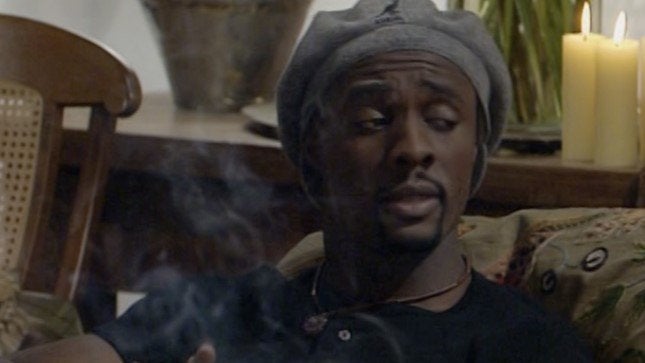 Before They Were Famous: The Sitcom Appearances You Didn't Spot
Related