Fans of 'The Crystal Maze' will have to wait a little longer for a new series of the show to be confirmed, as Channel 4 is currently stuck hunting for someone to host it.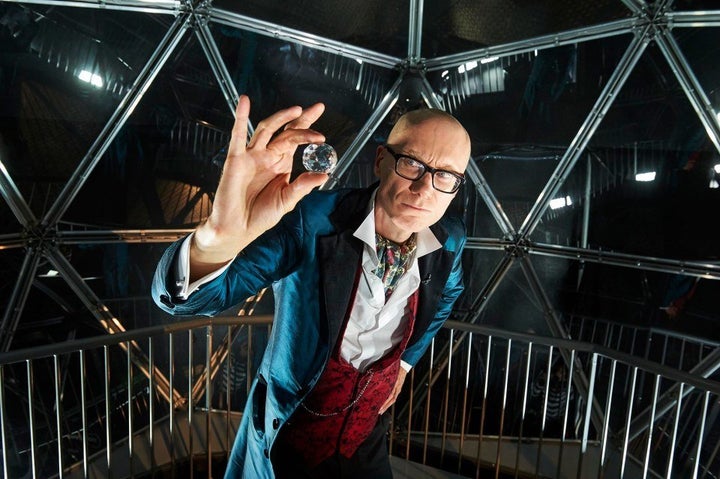 While reports are claiming Stephen has plans to try and crack Hollywood, Channel 4 have released a statement.
It reads: "Due to the overwhelming popularity of the Stand Up To Cancer special early conversations are being had about 'The Crystal Maze' and whilst Stephen was an electrifying host he was always very clear that work commitments meant he would only be able to do the celebrity special."
Hmmm… "Witty, energetic and had a bald head"? Does anyone have Harry Hill's number? Can't they give… errm, Heston Blumenthal a call? Ross Kemp?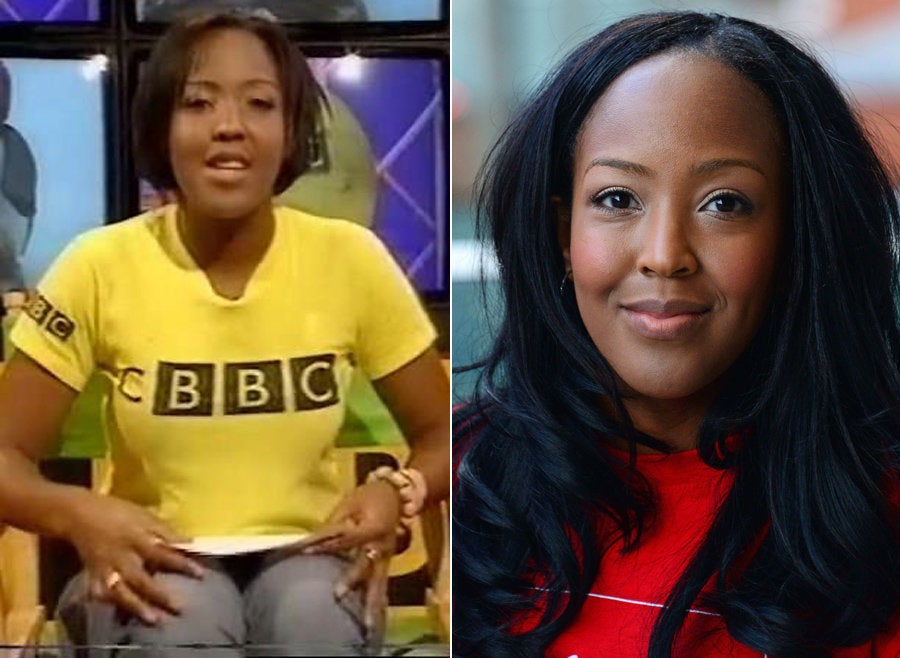 90s & 00s Kids' TV Presenters: Where Are They Now?