'The Crystal Maze' returned to Channel 4 last night - for one night only - and fans were so delighted with the reboot they immediately started asking for a whole series.
Some went so far as to suggest the big sums Channel 4 spent acquiring 'Great British Bake Off' should have been spent on this instead.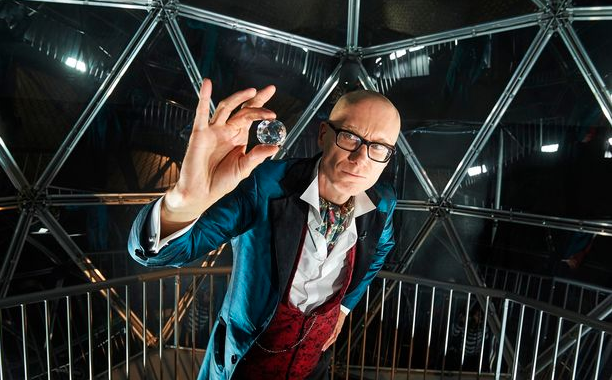 Last night, Stephen Merchant assumed hosting duties for this homage to the 1990s cult game show, joined by celebrity guests including Rio Ferdinand, Sara Cox and Michelle Keegan.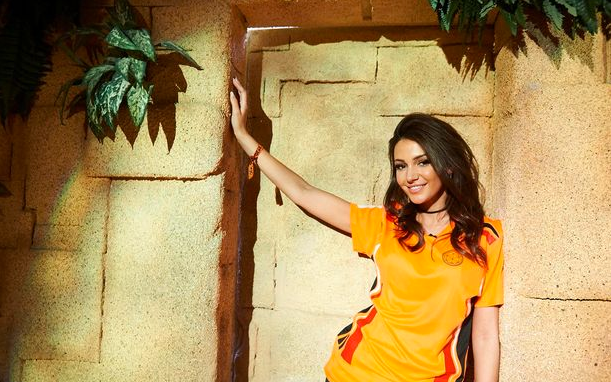 Although this was billed a one-off in aid of Channel 4's charity Stand Up To Cancer, all the charm of the old show was immediately apparent - with contestants taking on Aztec, Medieval, Futuristic and Industrial zones, before heading to the unique Crystal Dome.
The show was filmed at the Crystal Maze Live Experience in London and, in further homage to the original, Stephen Merchant even went bald for the occasion, in honour of the show's original host Richard O'Brien - who delighted viewers with a brief cameo appearance as The Computer.
The show remains much loved, despite coming to an end more than two decades ago. Richard O'Brien presented four series from 1990, being replaced by Ed Tudor-Poole for two more, before final credits rolled in 1995.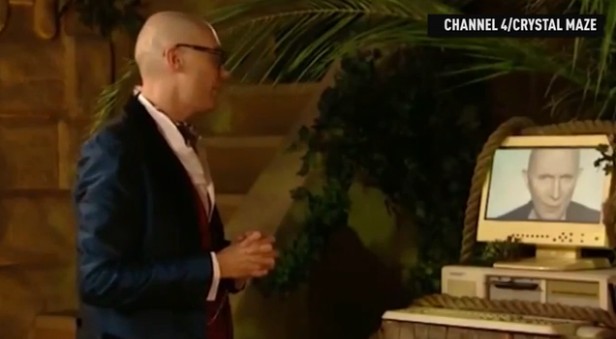 Viewers couldn't get enough...
While many were quick to point out where Channel 4 should be spending their money...