Even though he's not hosting the show, Richard O'Brien will return to 'The Crystal Maze' later this week, when Channel 4 air a one-off special.
Stephen Merchant has already been announced as the programme's presenter, but producers have found a way for Richard to still be involved.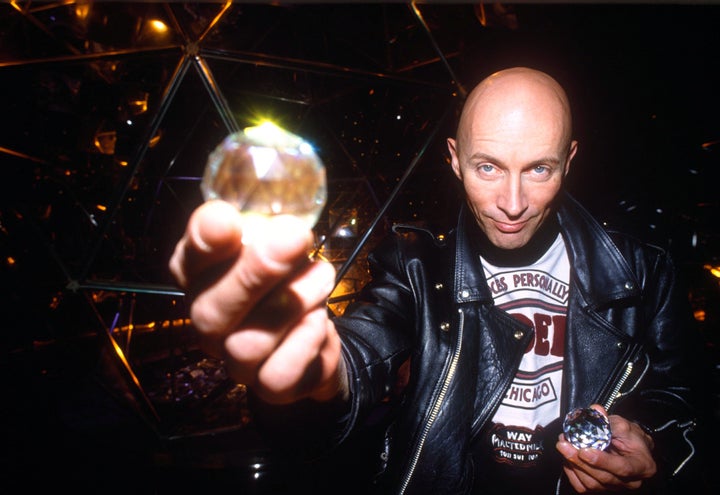 As reported by Digital Spy, Stephen will show the celebrity contestants a message on a retro machine at the start of the episode, and it will be Richard's face that appears on the screen.
'The Crystal Maze' is returning after a 21-year absence from our screens, having originally aired from 1990 to 1995.
The project was the brainchild of three 'Crystal Maze' fans who raised funds to build it thanks to donations from the public.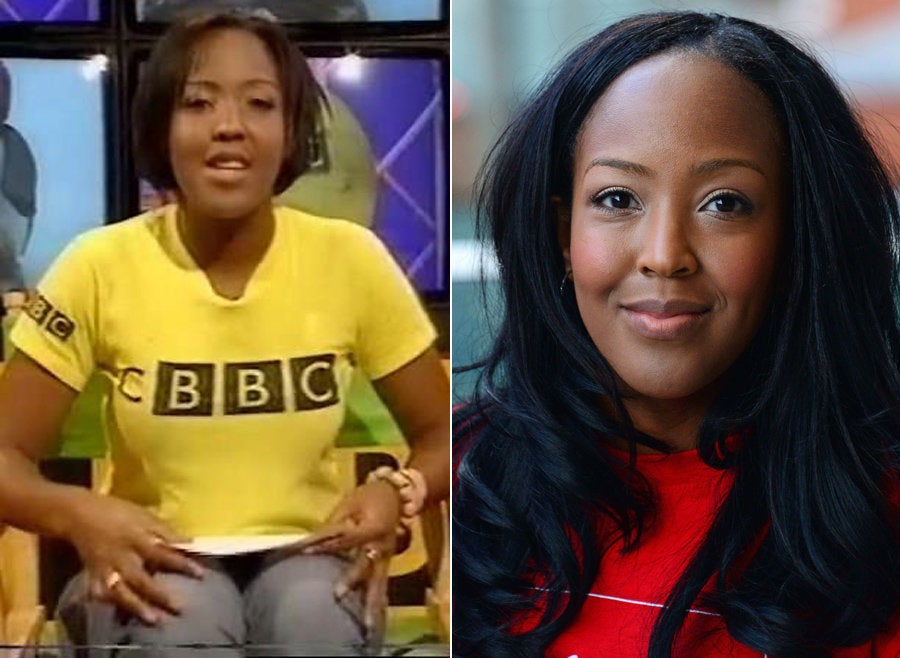 90s & 00s Kids' TV Presenters: Where Are They Now?