A Chicago-area woman paralyzed from the neck down has found inspiration and the ability to walk again in a very unlikely source: from a young woman who, through online videos, documented her journey of learning to dance over the course of a year.
Cynthia Abrams, who suffers from multiple sclerosis, found herself at a dead end after she could no longer afford physical therapy. While searching the Internet for alternative options, she stumbled upon a video by Karen Cheng, who'd decided to dance every single day for an entire year. Inspired by Cheng's dedication, Abrams wrote her an email asking for advice.
Watch what unfolded after in the video above.
Check out Abrams' progress as she continues to practice walking each day. And watch Cheng's original dance video below.. you might find inspiration too!
Before You Go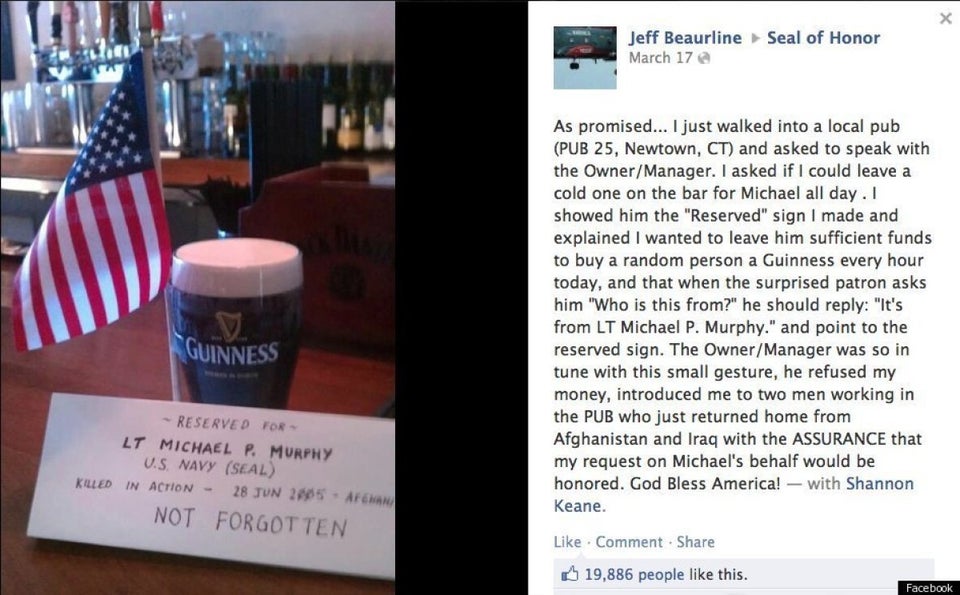 Random Acts Of Kindness