Simply grounding his daughter wasn't a good enough punishment for this dad.
While she was house-bound, he set her the task of racking up 500 points to get "ungrounded".
The daughter had to choose from a list of chores (from washing up to cleaning the toilet) to gain her points.
A photo of the punishment instructions was posted on the Life of Dad Facebook page on Thursday 29 September.
However, many parents questioned the method.
"But what's the time frame they can complete the chores in?" one person asked.
Another added: "What's the next step when your kid doesn't do any of the chores?"
And one dad wrote: "Honestly, the points don't equate well to the chores being done."
Perhaps the idea needs a redraft.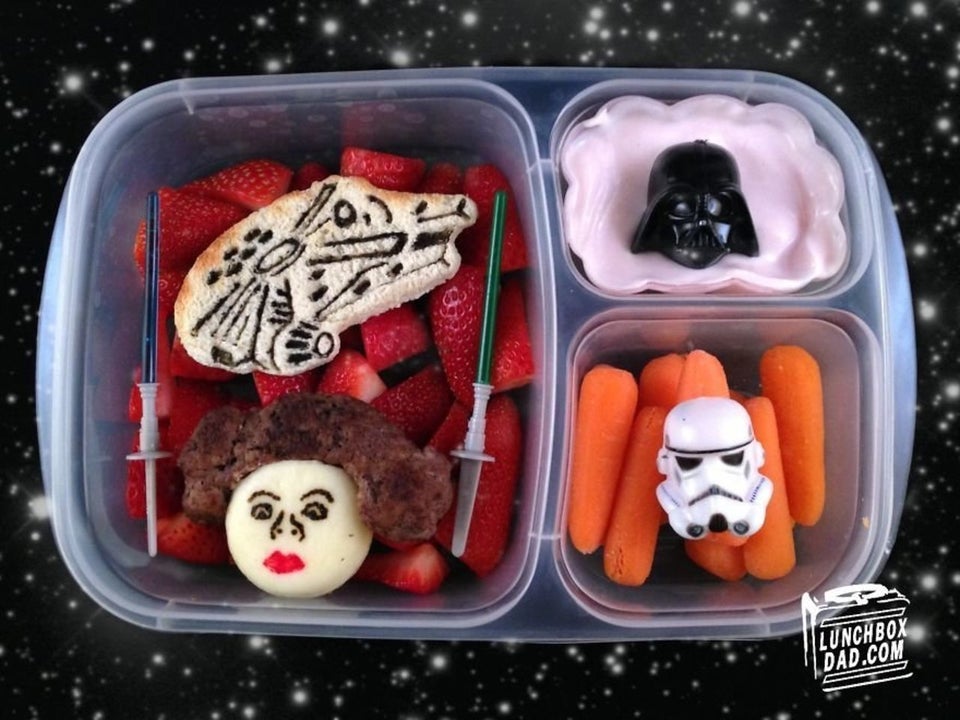 Dad's Star Wars Lunches