When Marie Venezia got a tattoo of a knife on her arm, she had no idea how her father was going to react.
The 18-year-old art student from Phoenix, US, was on a trip to the zoo with him when he finally spotted the inking on her forearm.
Initially, he wasn't too pleased about it.
But he soon came around to the idea and - as all good dads do - approached the topic with a hearty dose of humour.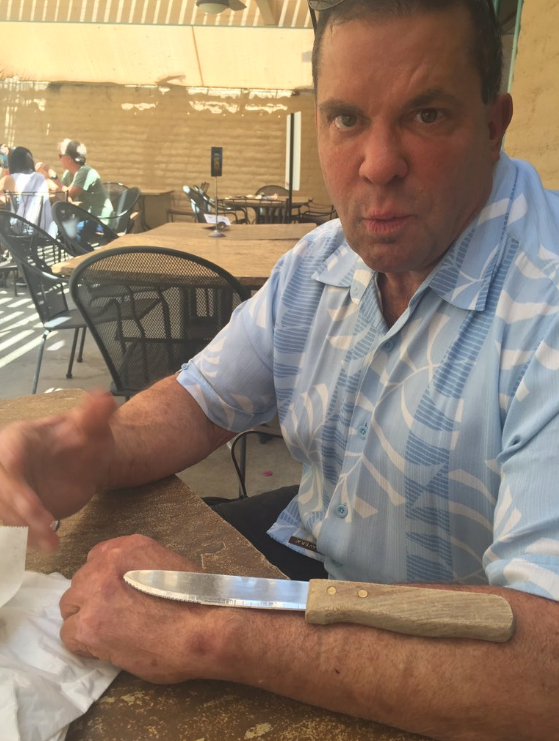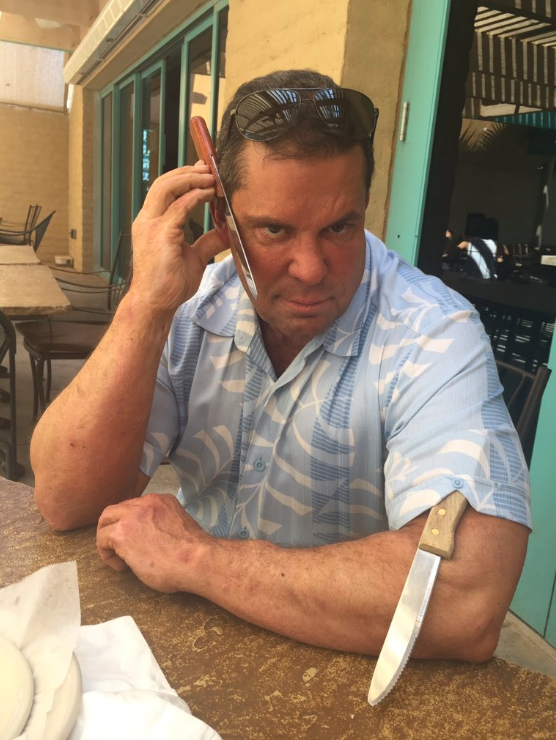 Here are just some of the responses to her tweet...