We knew this already, but one father has found a way of turning his Model S into the perfect prank machine against his son.
Both the Tesla Model S and Model X have a self-driving feature called 'Summon'. It allows the driver to remotely summon the car from a garage or parking space simply by tapping a button on the smartphone app.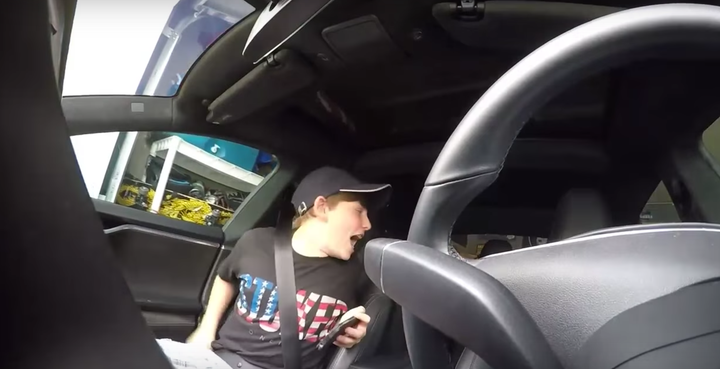 Well this father neglected to tell his son that his Model S had this feature, and so decided to have a little fun.
Leaving his son in the car, he booted up the Tesla app on his smartphone and commanded his car to pull out of the garage by itself.
Unsurprisingly his son was somewhat alarmed, probably thinking that he had in someway instigated this.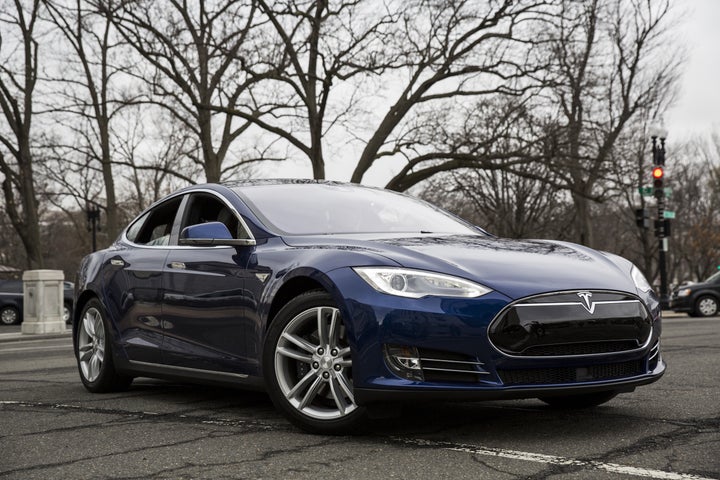 Ending with the famous last words 'My dad's going to kill me', the boy was finally put out of his misery and realised he'd been pranked.
Both of Tesla's cars definitely have a sense of humour built in, for starters there are a whole library of little easter eggs hidden in the software from Bond references to the simple fact that the cars' sport mode is called 'Ludicrous Mode'.