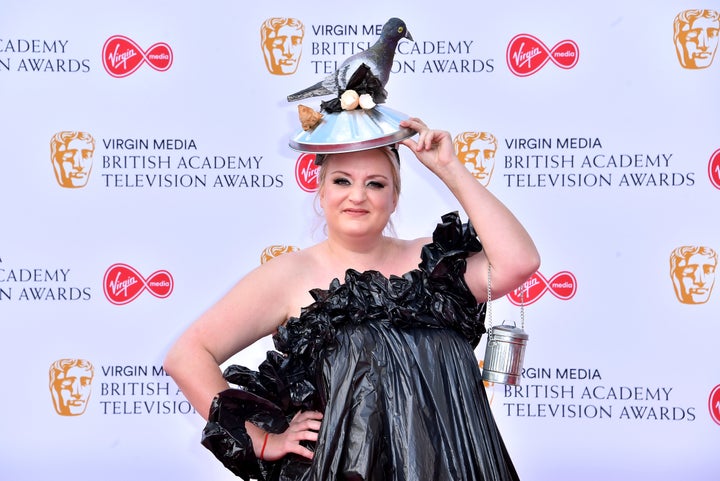 Daisy May Cooper has revealed she's named her son after her co-star and friend Michael Sleggs, who died last year.
The star of This Country revealed she'd given birth earlier this month on Instagram, writing: "The bubba has landed and he's absolutely perfect."
Recently, she says, fans have been asking what her son's name is. "We have named him Jack Michael Weston," she wrote on Friday.
"The middle name Michael after our dear friend Michael Sleggs who we lost last year. May the spirit of sluggs live on!"
Sleggs was a fellow star of This Country, who died, aged 33, in July 2019. The actor had previously revealed on Facebook that he'd been placed on palliative care due to heart failure and only had a short time to live.
Cooper paid tribute to her former co-star earlier this year in lockdown, after Michael's family sent her a copy of his book that included all of the funny Photoshops he had made.
"My god, he really was a genius, such a funny guy and the first one to laugh at himself," she wrote. "Michael spent a lot of his childhood receiving treatments at St Ormond's hospital, which is where a percentage of the proceeds of this book will go to."
This Country follows two cousins living in a quiet Cotswolds village. It first aired in 2017 on BBC Three.