It is hoped that Mirren, who has been described by the charity as a "strong woman and powerful advocate for equality", will help them expand their reach in order to help more women across the world.
Here are eight quotes proving she's perfect for the job.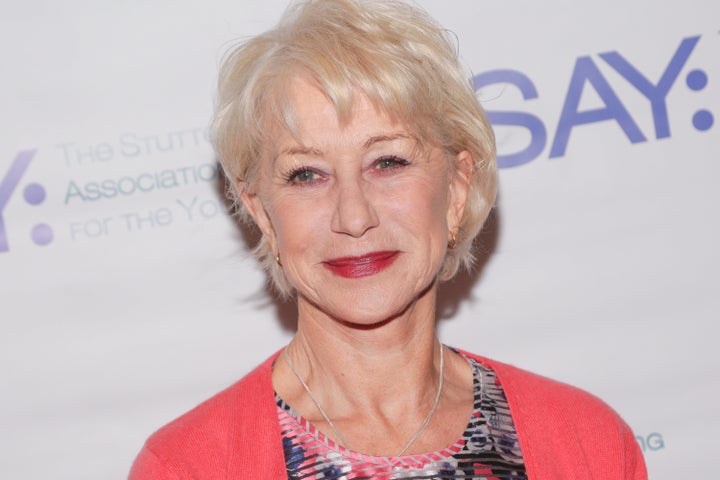 On feminism...
"I think every woman in our culture is a feminist. They may refuse to articulate it, but if you were to take any woman back 40 years and say, 'is this a world you want to live in?' they would say, 'no'."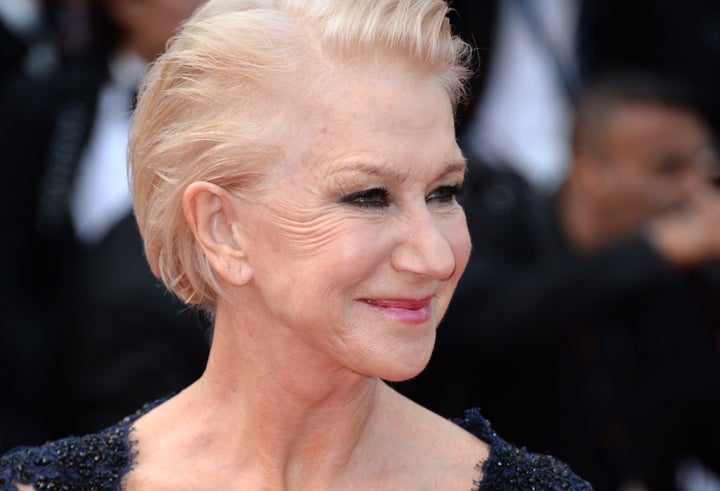 On making mistakes...
"You write your life story by the choices you make. You never know if they have been a mistake. Those moments of decision are so difficult."
On self doubt...
"It would be wrong to think that you're always right and correct and perfect and brilliant. Self-doubt is the thing that drives you to try to improve yourself."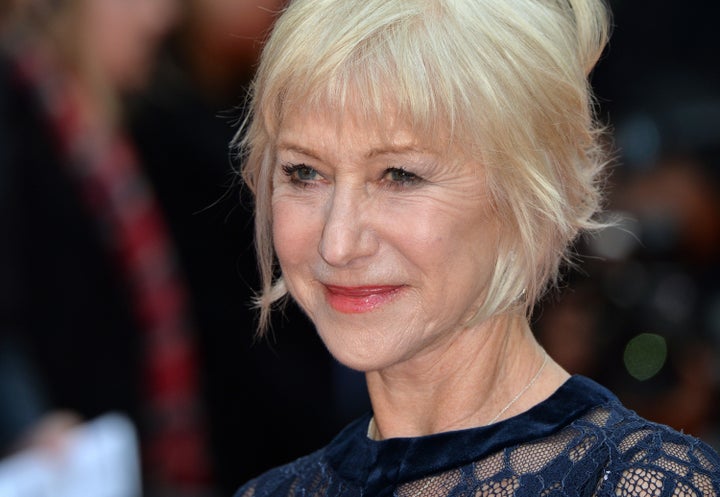 On growing up...
"Where you grew up becomes a big part of who you are for the rest of your life. You can't run away from that. Well, sometimes the running away from it is what makes you who you are."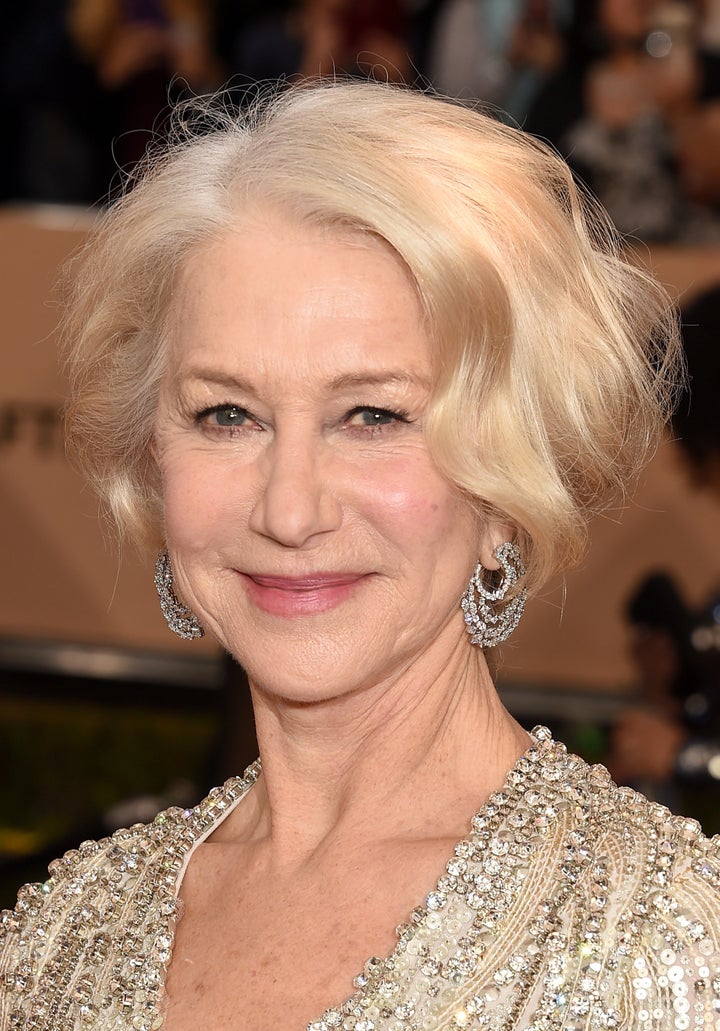 On being more bold...
"Women have got to stop being polite. If I ever had children, which I don't, the first thing I'd teach a girl of mine is the words 'fuck off'."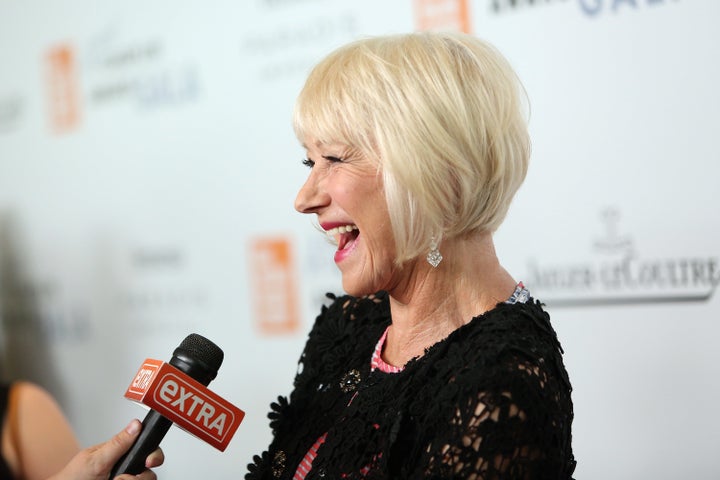 On female characters in film...
"Two phrases I hate in reference to female characters are 'strong' and 'feisty.' They really annoy me. It's the most condescending thing. You say that about a three-year-old. It infantilises women."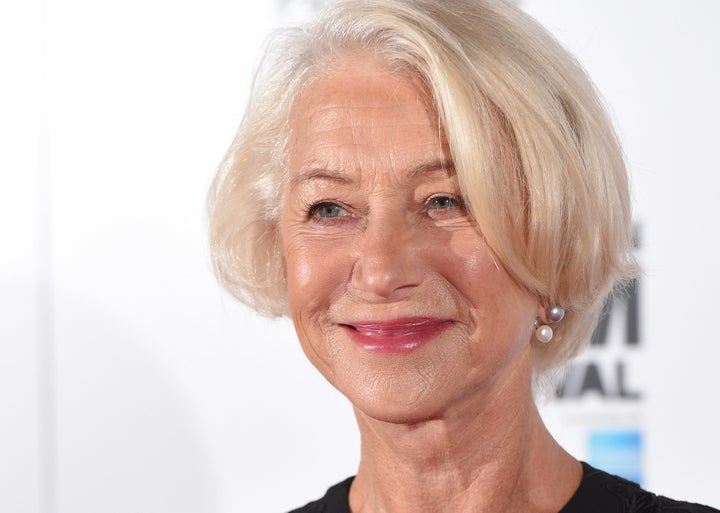 On trying to be a good person...
"I don't believe that if you do good, good things will happen. Everything is completely accidental and random. Sometimes bad things happen to very good people and sometimes good things happen to bad people. But at least if you try to do good things, then you're spending your time doing something worthwhile."
On supporting those in need...
"Women bear the brunt of modern conflict. Many experience torture, brutality and horrific sexual violence. Their basic rights, freedoms and dignity are often targeted as a tactic of war. With the rise of brutal armed conflicts and extremism we are currently seeing unprecedented levels of violence against women, which means there has never been a greater need for the work of Women for Women International to support women survivors."
Over the past 20 years, Women for Women International has helped over 429,000 of the world's most marginalised women who have been deeply traumatised by conflict. Some may have seen loved ones killed while others have survived horrific, and often sexual, violence.
You can make a donation to them here or you can join the sisterhood and sponsor a woman through the 12 month programme for just £22 per month.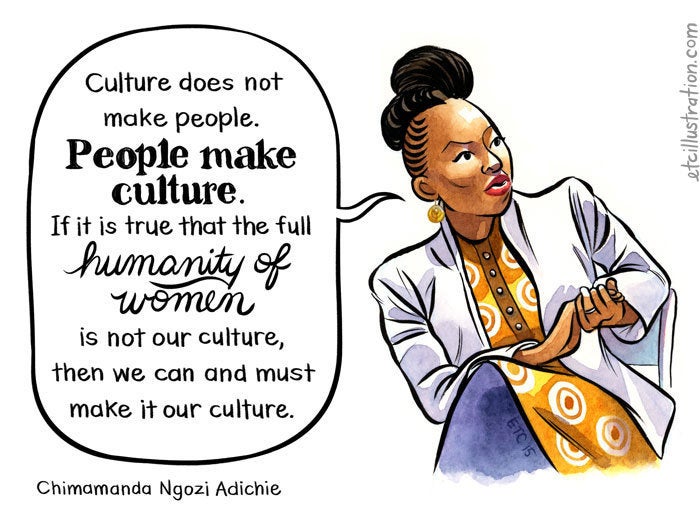 10 women on why feminism still matters