Dame Joan Collins has proved that shade-throwing is not just a young person's game, after recent comments about her former rival, Linda Gray.
The two have a long-standing public feud, which stemmed from the days when 'Dynasty' and 'Dallas' - in which Dame Joan and Linda both played the iconic roles of Alexis Carrington and Sue Ellen Ewing respectively - were pitted against each other, and decades later, she's now stuck the boot in once again.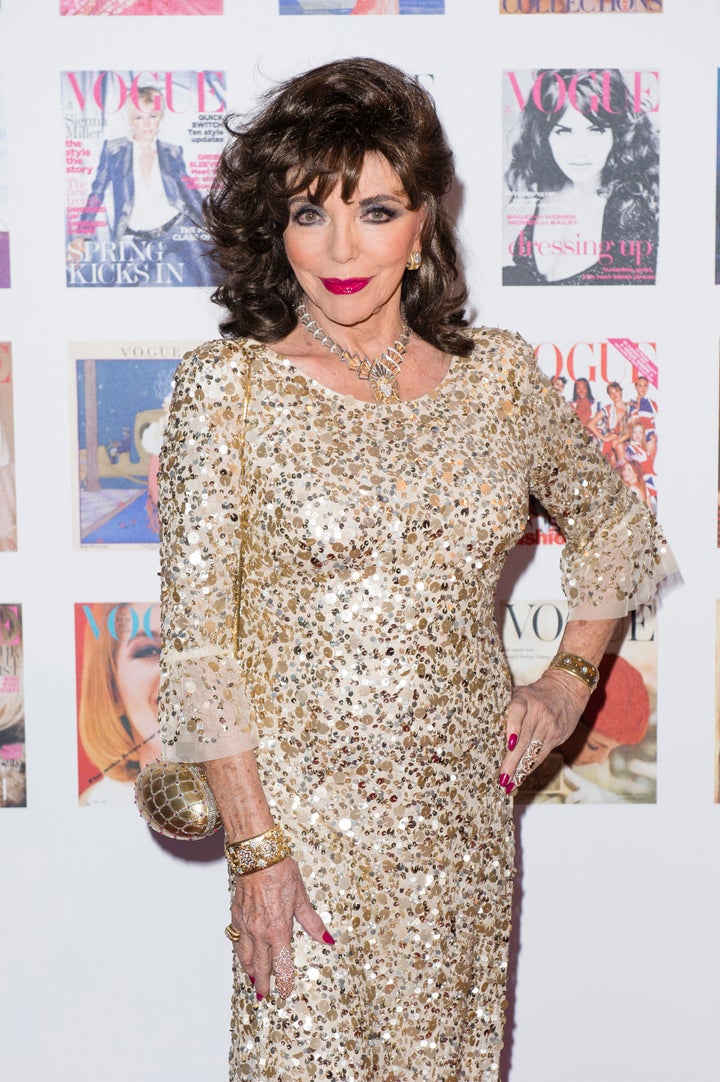 She said: "'Hollyoaks' viewers are going to love it when Tabby whips up a storm just like Sue Ellen did."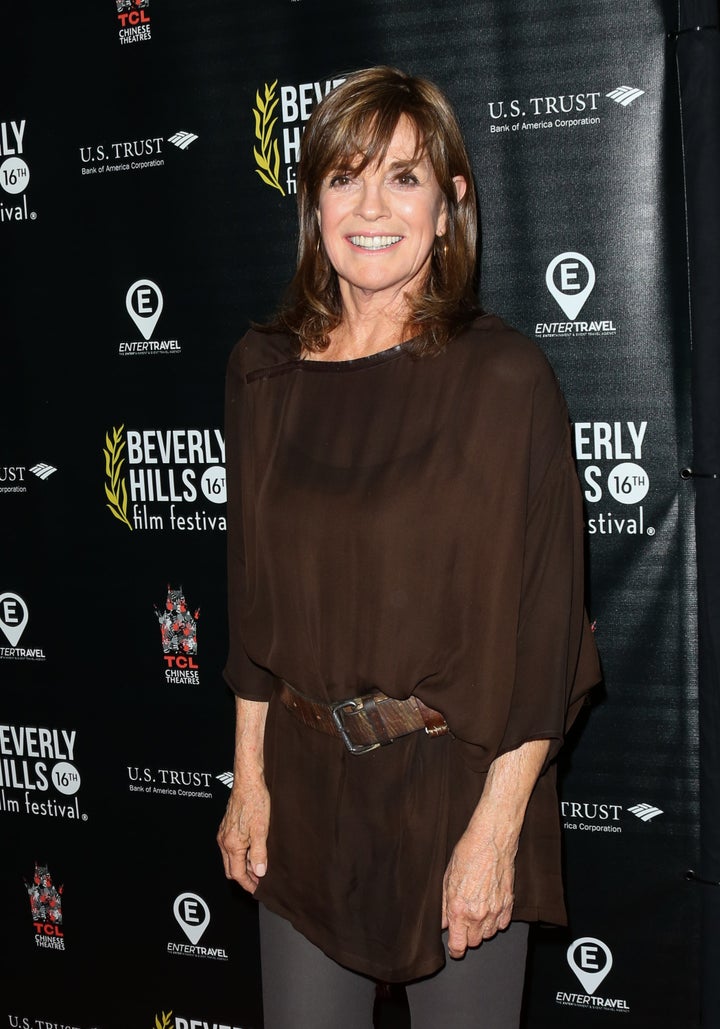 She claimed: "I'm going to go on as long as I can. Besides 70 is the new 50 and up and up.
"I said to the Queen... well I didn't actually, I said it to Jerry Lewis. But 90 is the new 70."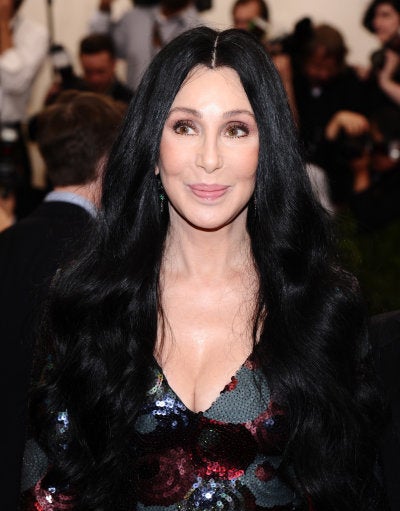 Celebs Proving 70's The New Going Out