Dan Walker has revealed that he would still take no big lucrative offers, even presenting 'Sports Personality of the Year', if it meant working on a Sunday.
Dan, whose Christian faith is as important to him as his job, explains to Eamonn Holmes in an interview with next week's Radio Times that "Sundays are even more important than the best job in the world".
He explains: "I've been in that position before with people who offered me large and significant carrots, and my answer then would be the same answer that I'd give you now. I'd say, 'I really appreciate that. It's a lovely offer and I'm sure it would be a magnificent programme but someone else can do it, because for me Sundays are even more important than the best job in the world.'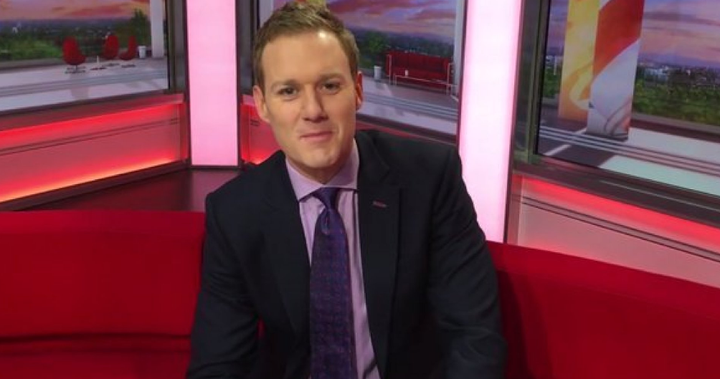 "For practical and spiritual reasons it's really important to me. It's a personal decision I made for the good of my family, and I've managed somehow to maintain it for 20 years. I'm in the job because I love doing it, but it's not the be all and end all."
Dan talks about the last time he saw his friend, Wales manager Gary Speed, on Football Focus just hours before he died in November 2011, saying he still hasn't made sense of the tragedy. "I miss him," is all he can say now.
And the presenter also reveals in the interview how he got his first job in broadcasting by writing a letter to his broadcasting hero, Des Lynam.
Des replied, advising Dan to study for A-levels, go to university and then break in via local radio. Dan added: "On my office wall I have a framed letter from Des, which says, "You owe me 10% of everything that you've ever earned." I framed it because, like you, he was just the man for me."
You can read the full interview with Dan Walker in this week's Radio Times, on sale now. www.radiotimes.com.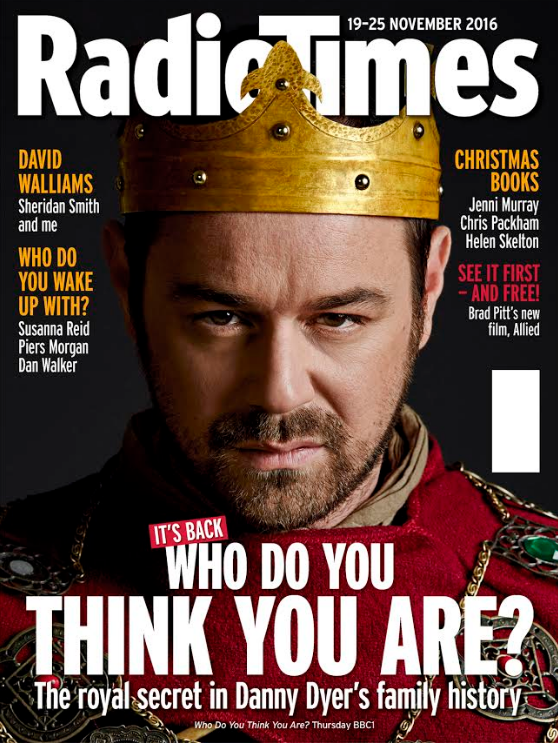 Popular in the Community