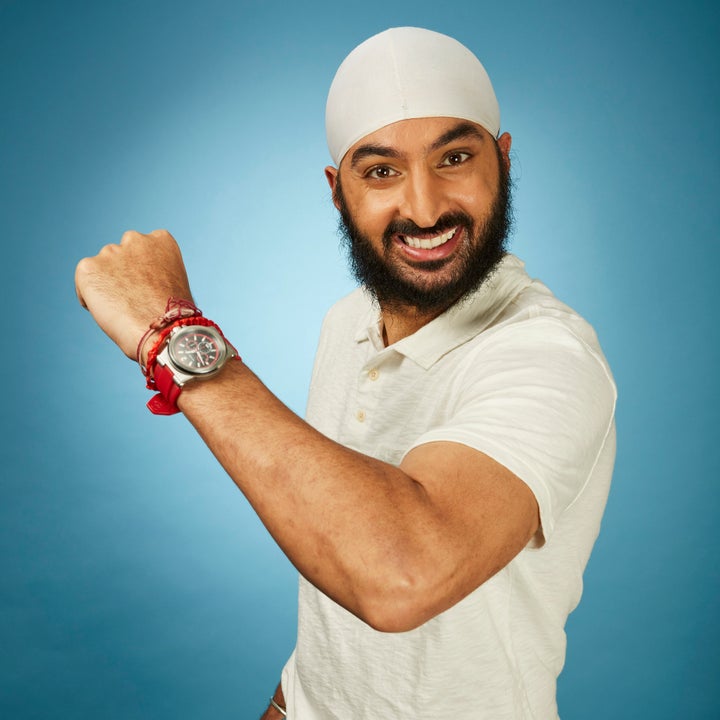 "This is a great opportunity to keep myself fit and motivated and try a different sport," he said. I'm looking forward to it, it's going to be very exciting."
Monty will meet his professional partner and start training in the coming days.
His cricket career came to an end in 2016, when he played his final season for Northamptonshire, having been released from his contract with Essex at the end of the 2015 season. He last played for England in the 2013 Ashes.
Donna Air is also rumoured to be among the remaining five celebs still to be confirmed for the series.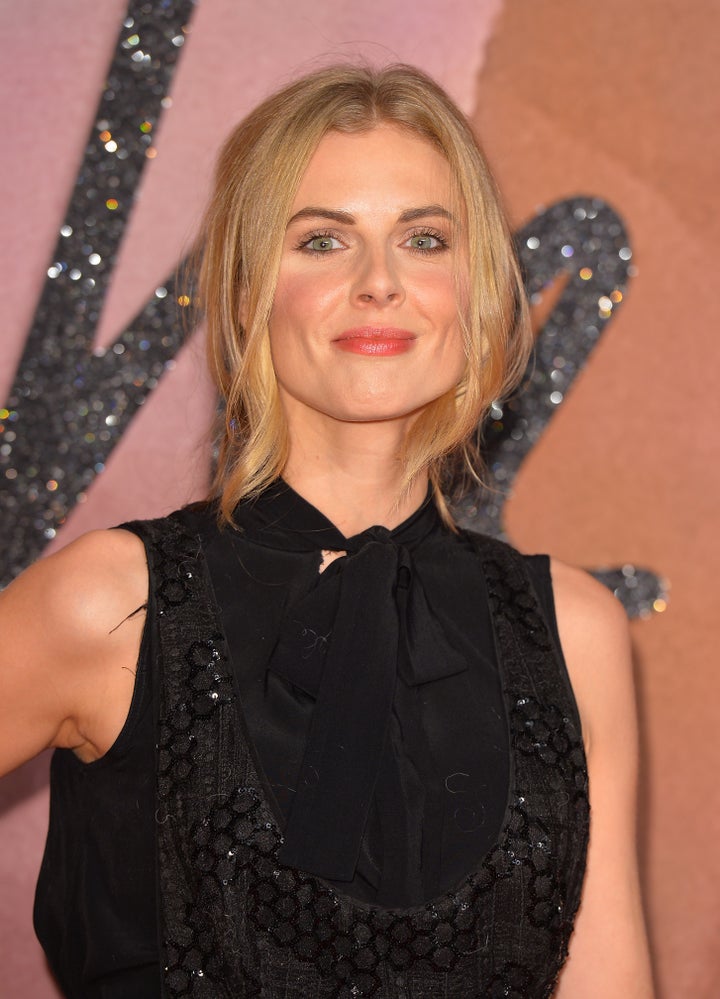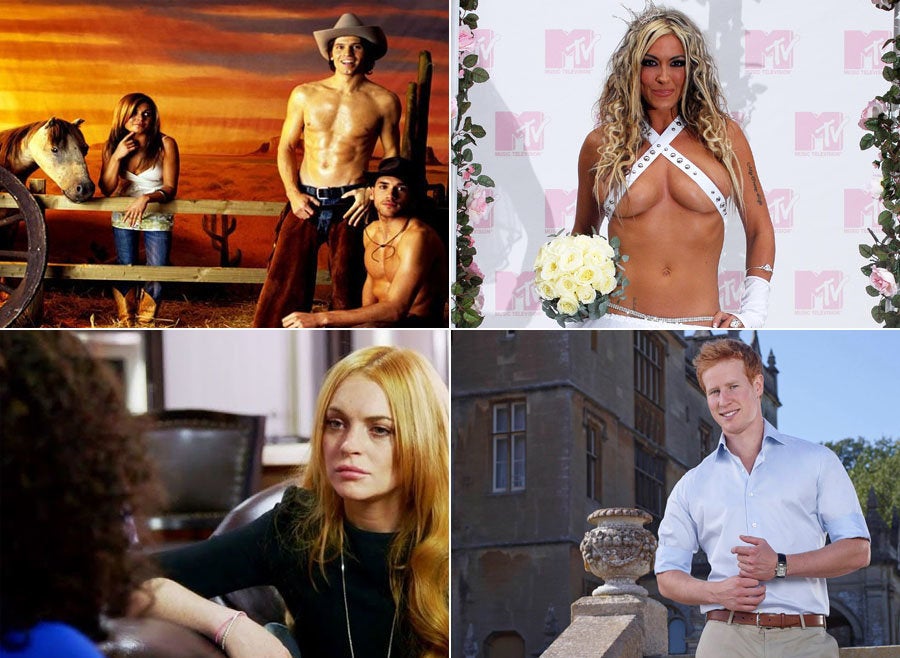 c.20thC.Fox/Everett/Rex/Shutterstock/OWN/Channel 4/Ray Tang/Rex/Shutterstock