The actress is best known for playing Sophie Webster in the soap, but it's now being claimed that she's ready to try something a little different.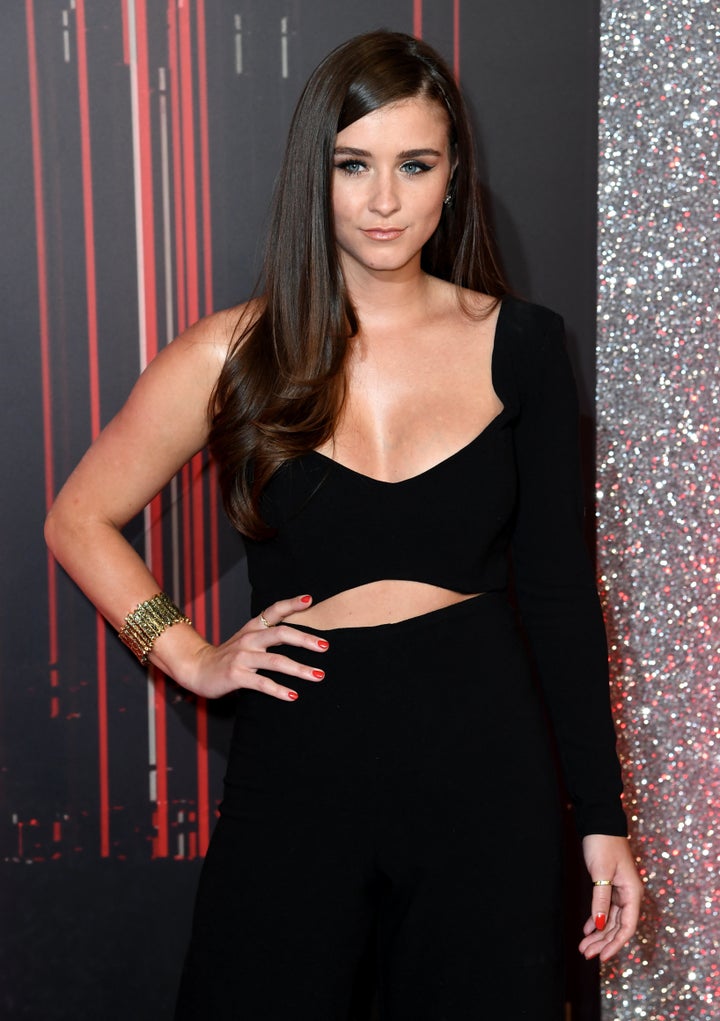 Brooke is no stranger to reality TV, and way back in 2006 she appeared on the programme 'Soapstar Superstar'.
"The show will definitely be refreshed, but the basics will be the same. We will still be teaching celebrities how to skate.
"It was a different sort of platform being in the studio – we like to be creative and come up with new things. There's a new bar to set when the show returns."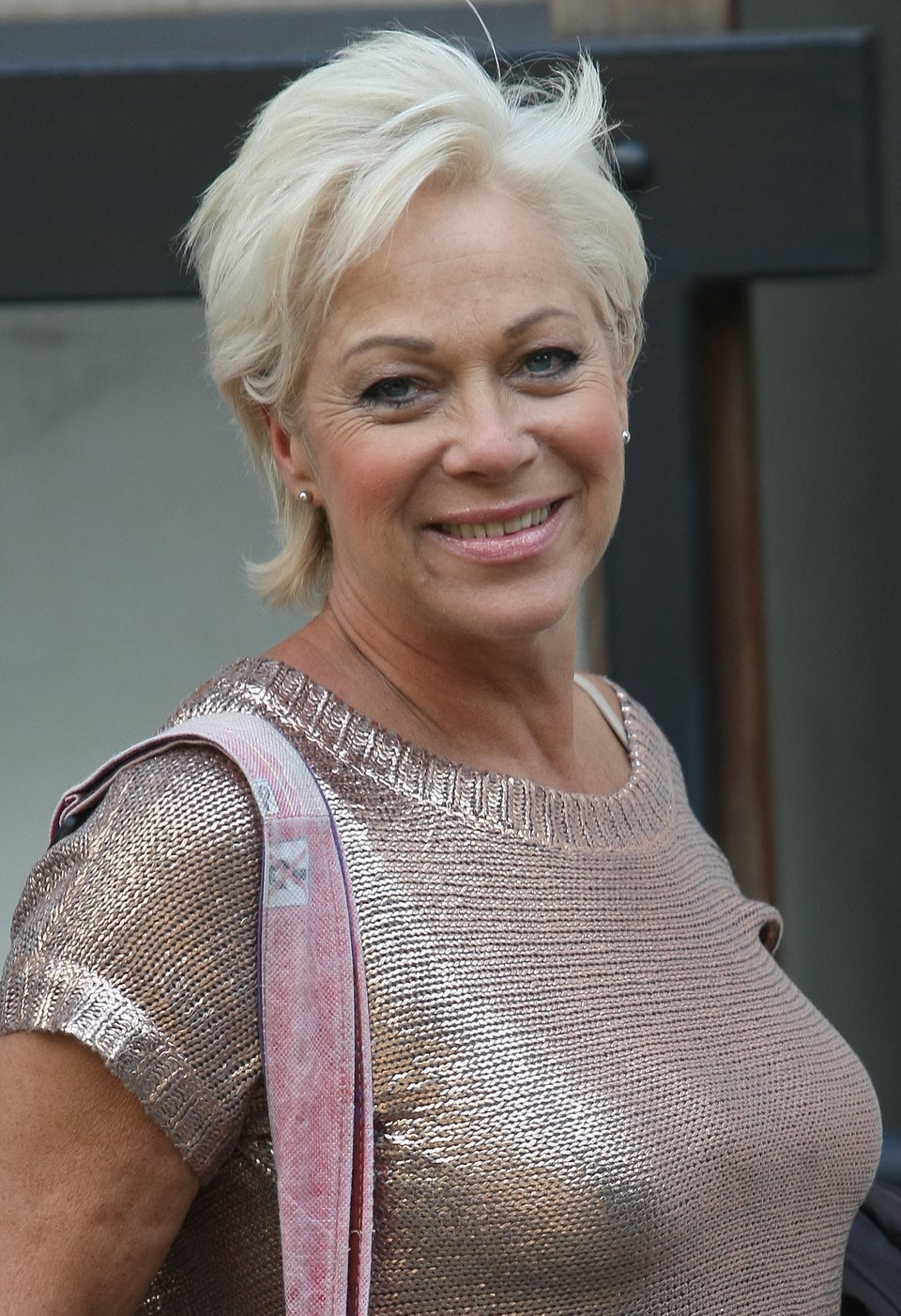 Coronation Street - Where Are They Now?