Danish design house Georg Jensen has replaced models with an international cast of inspirational women in a new global campaign aimed at encouraging women to be themselves and to make their own success. The message of the campaign is clear: You can never be too much you.
Role models rather than models
The campaign features award-winning film director Susanne Bier (Denmark), WBA, WBC and WBO world champion welterweight boxer Cecilia Brækhus (Norway), award-winning comedian Sarah Kendall (Australia), professional motocross rider Behnaz Shafiei (Iran) and Dominique Crenn - the world's best chef (USA). All women who have defied conventions and risen to the tops of their industries
"At Georg Jensen we've always encouraged women to be themselves and make their own success - our campaign is the extension of that very philosophy and the women featured are the embodiment of that", says Georg Jensen CEO Eva-Lotta Sjöstedt, who herself was appointed the first female CEO of Georg Jensen earlier in 2016 and today leads the senior management team, where 50% of the members are female.
Discover more about the demanding, strong, provocative, loud and ambitious women who feature in this powerful campaign…
Behnaz Shafiei, motocross rider, Iran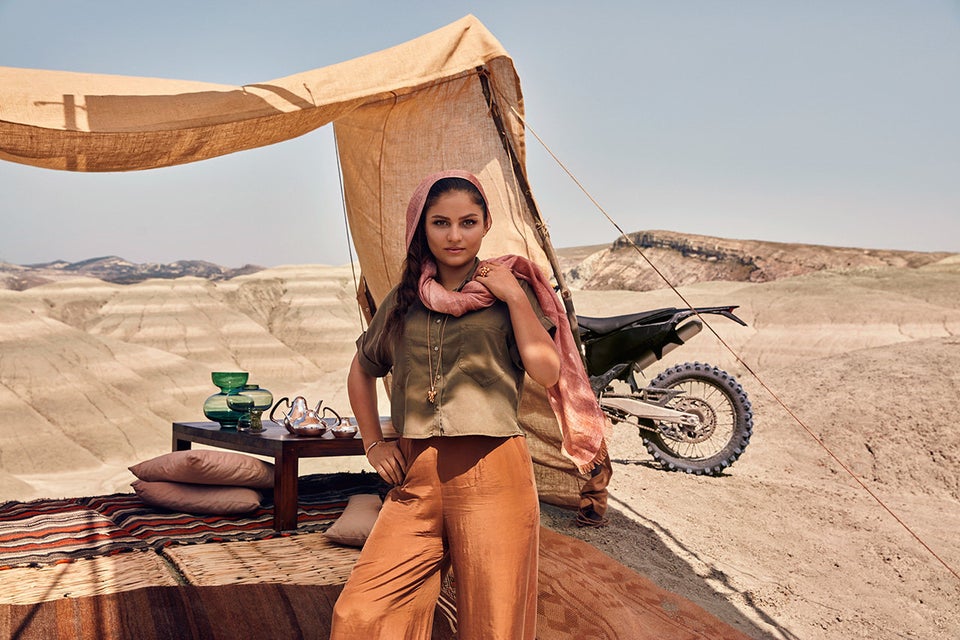 Cecilia Brækhus, world champion boxer, Norway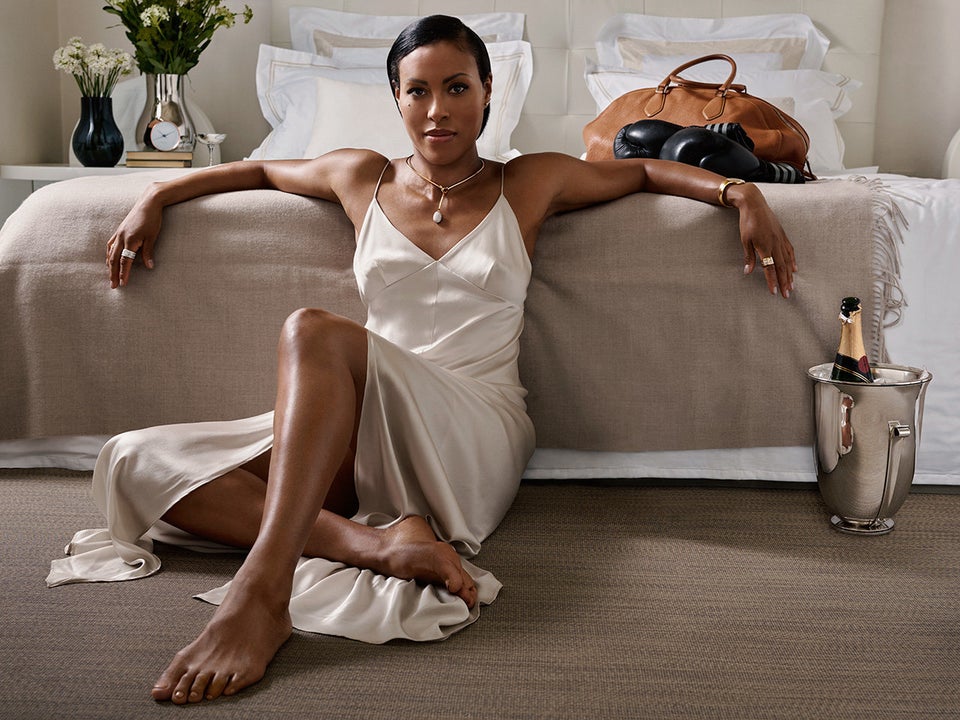 Sarah Kendall, award-winning comedian, Australia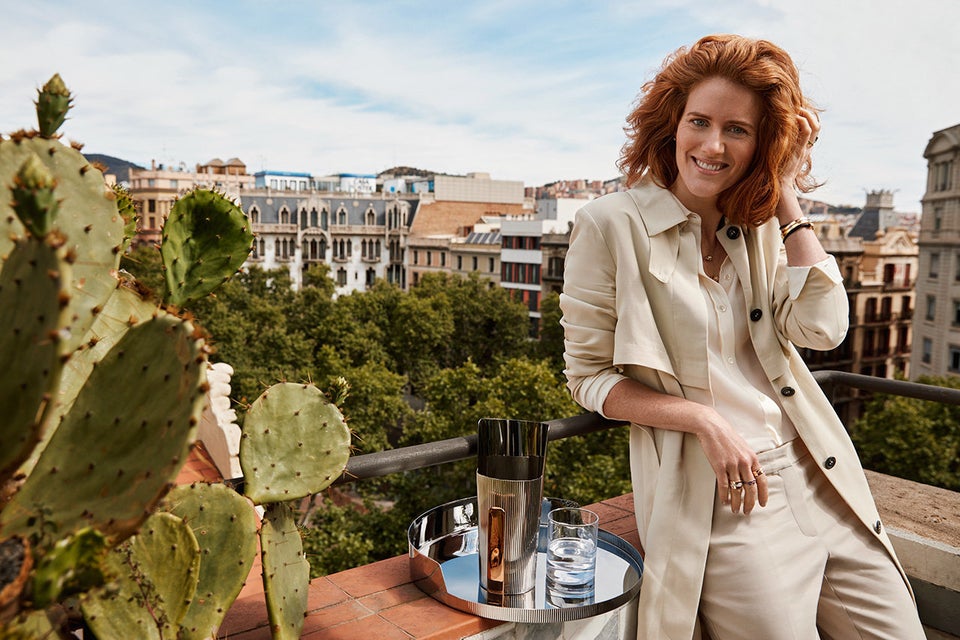 Dominique Crenn, world's best female chef, USA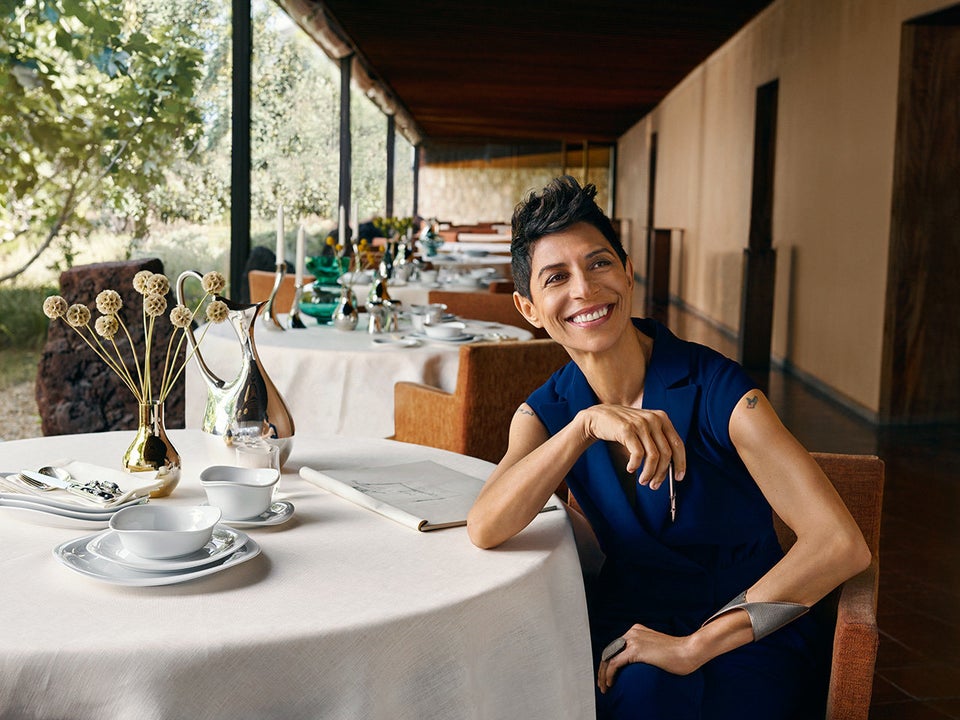 Suzanne Bier, award-winning director, Denmark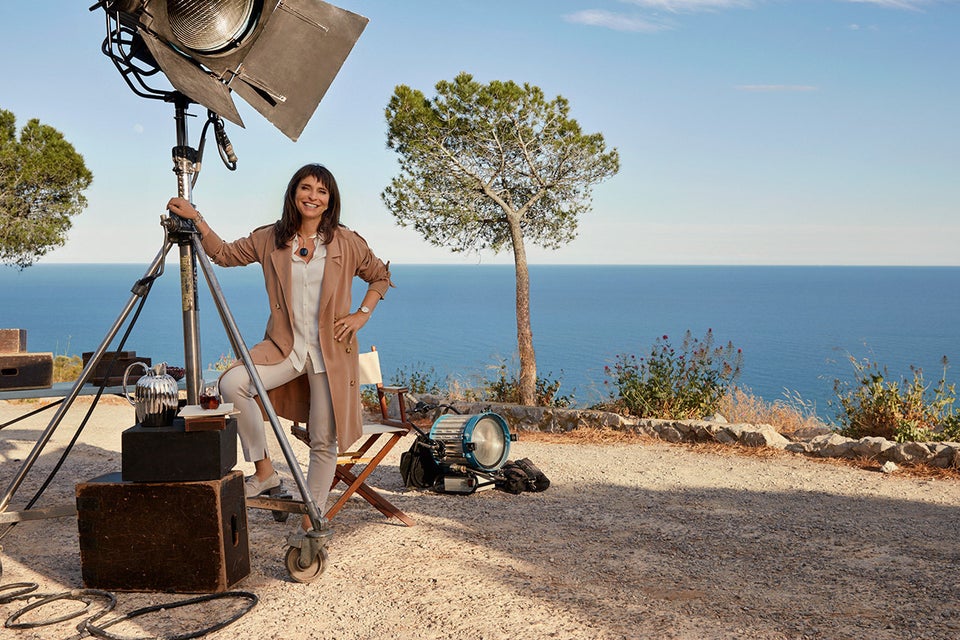 Georg Jensen is a Danish design company renowned for artistic boldness, superior craftsmanship and visionary collaborations with leading artists and designers. Founded in 1904 by master silversmith Georg Jensen, the company creates Scandinavian designed collections including: sterling silverware and flatware, fine jewellery, watches, accessories and a home collection.
Related