The 'EastEnders' actress opened up about the horrific ordeal she suffered at the age of seven, in the upcoming Channel 5 documentary, 'Danniella Westbrook: In Therapy'.
Danniella told of how she was targeted at the start of her modelling career, and has now been left feeling emotionally disconnected from sex.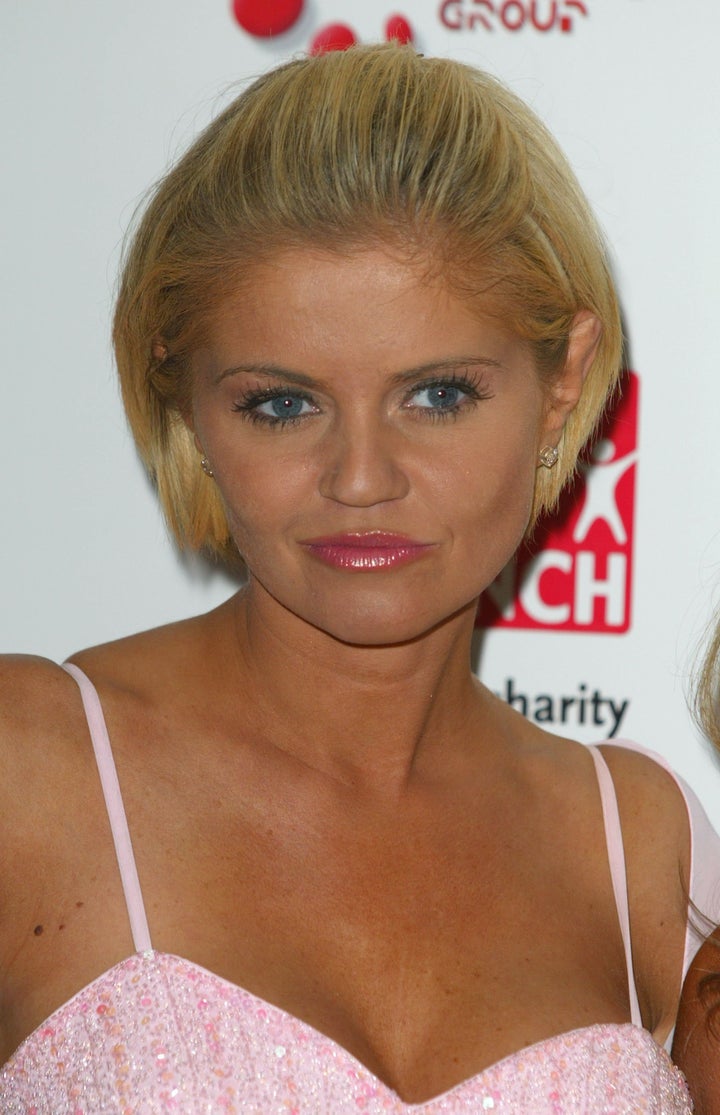 "I was sexually abused as a child. I was seven years old," she said. "It was within the workplace and continued for a lot of my life.
"At seven I was like a 14-year-old. There were certain things going on with me that shouldn't have been.
"For me I've been the keeper of people' secrets for a long time and I don't want to do that any more. I tried to talk to people about it then - I still had to go to work and do things."
She said that she had been "betrayed by lots of people", adding: "Sex doesn't mean anything to me... I feel absolutely nothing."
Danniella also opened up about her battle with her cocaine addiction, insisting that she was now a different person.
"I'm ashamed of the drugs - it's not the person I am, but it's how I fix myself and it's the quickest way to medicate myself into a death because I haven't wanted to be here," she said.
"This last year has been tough; I've tried to kill myself - but I don't feel like that today."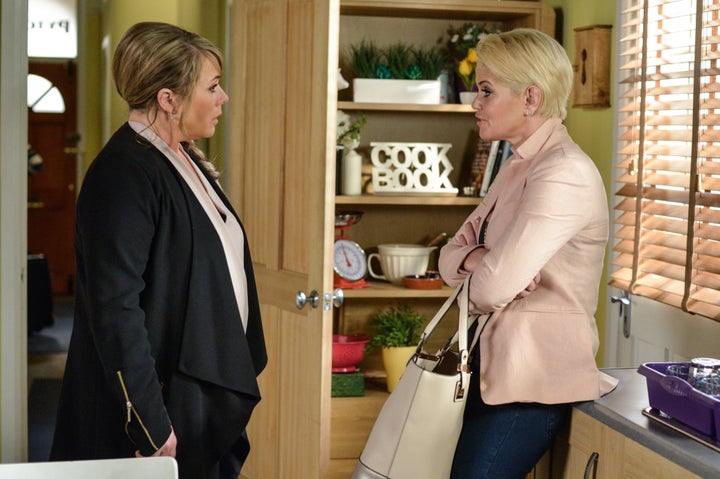 "I thought it would have been nice to have us all together doing something. I literally go in for the funeral and out. I'm literally there for four episodes in one week."
'Danniella Westbrook: In Therapy' airs 28 June on Channel 5 at 10pm.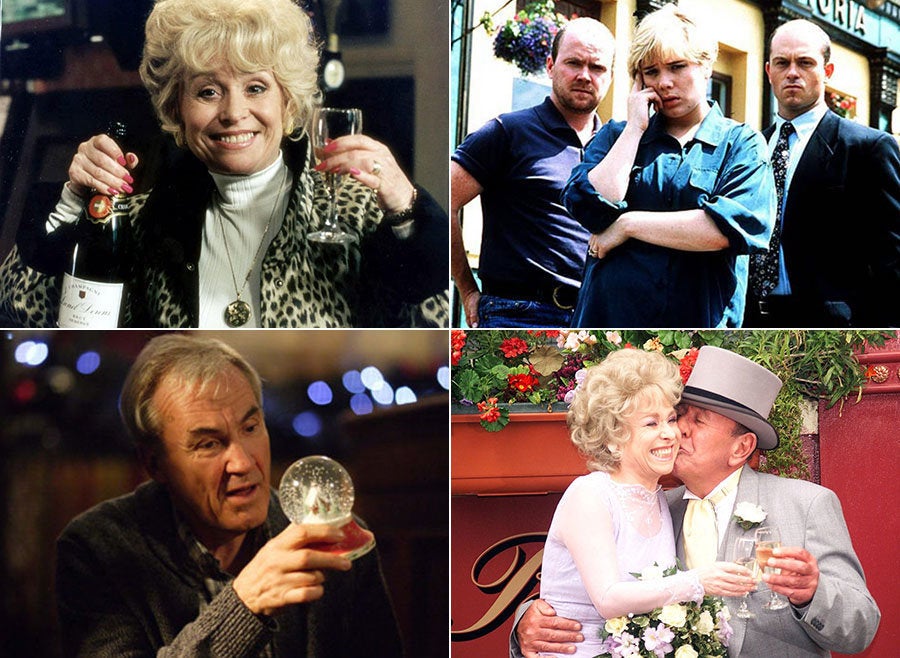 'EastEnders': The Mitchell Family Through The Years