Of all the things we were expecting to see this Tuesday, Danny Dyer in full drag was not one of them.
Yes the hardman-turned-Queen-Vic-landlord shows off a very different side to his personality in a new music video for Lucy Rose's 'Nebraska' music video.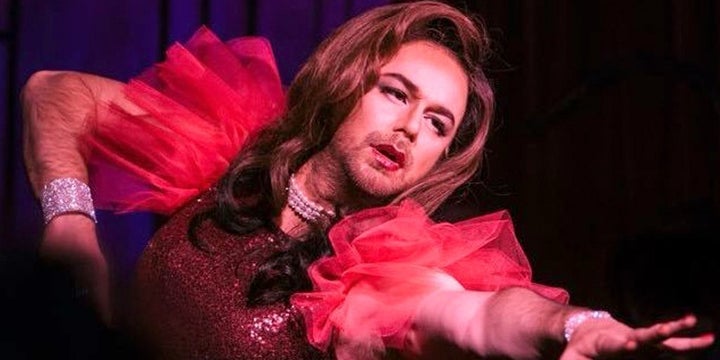 The clip sees a crying Danny making his way into a drag bar, before plucking up the courage to throw on high heels, make-up and, yes, he even gives a bit of a performance for the club-goers, in a defiant message of self-acceptance.
Speaking about his appearance in the video, Danny said: "I was honoured to be asked by the maestro that is Lucy Rose to be part of her video.
"When I got the treatment through I was overwhelmed. I think it's such a moving piece of work. I'm beyond proud to be part of it, I've always believed that people should be who they want to be, regardless of race or gender. Freedom of expression is so important - I really hope that this video gets the recognition it deserves."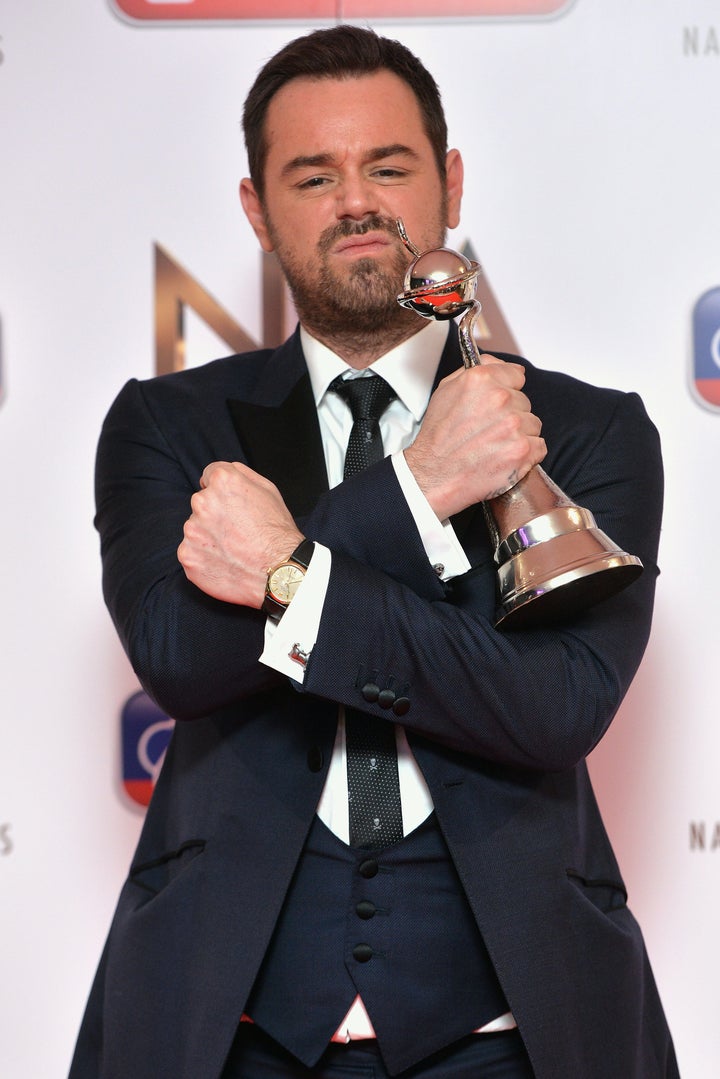 Watch the video in full above.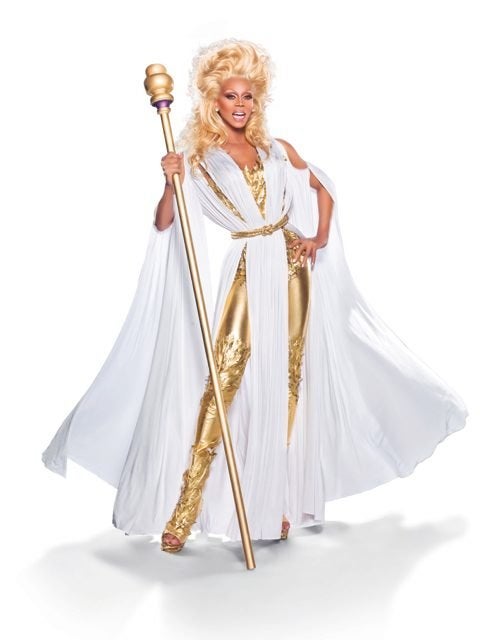 Life Lessons We've Learned From Drag Queens
Popular in the Community