Danny Dyer and former 'TOWIE' star Mark Wright recently had a fight at a charity football match, according to a series of tweets between the 'EastEnders' actor and Mark's brother Joshua.
Danny rarely holds back on the social networking site, but he got as good as he gave from Joshua on Tuesday (16 August), after slamming Heart Radio, who employ Mark as a DJ.
However, Joshua then hit back, claiming the two were involved in a physical altercation at a charity event.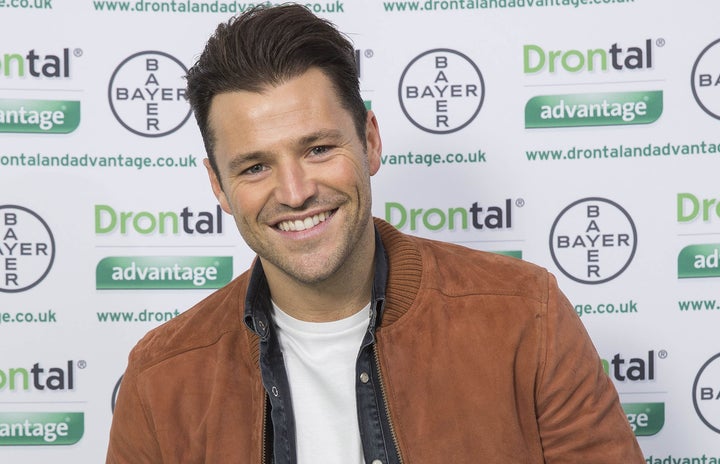 Naturally, Danny decided to keep responding and it's fair to say the whole exchange doesn't paint anybody in a great light.
Oh, and Jack Tweed got involved as well:
It's not clear where the alleged incident took place.
When contacted by The Huffington Post UK, a representative for Mark Wright declined to comment on the Twitter posts.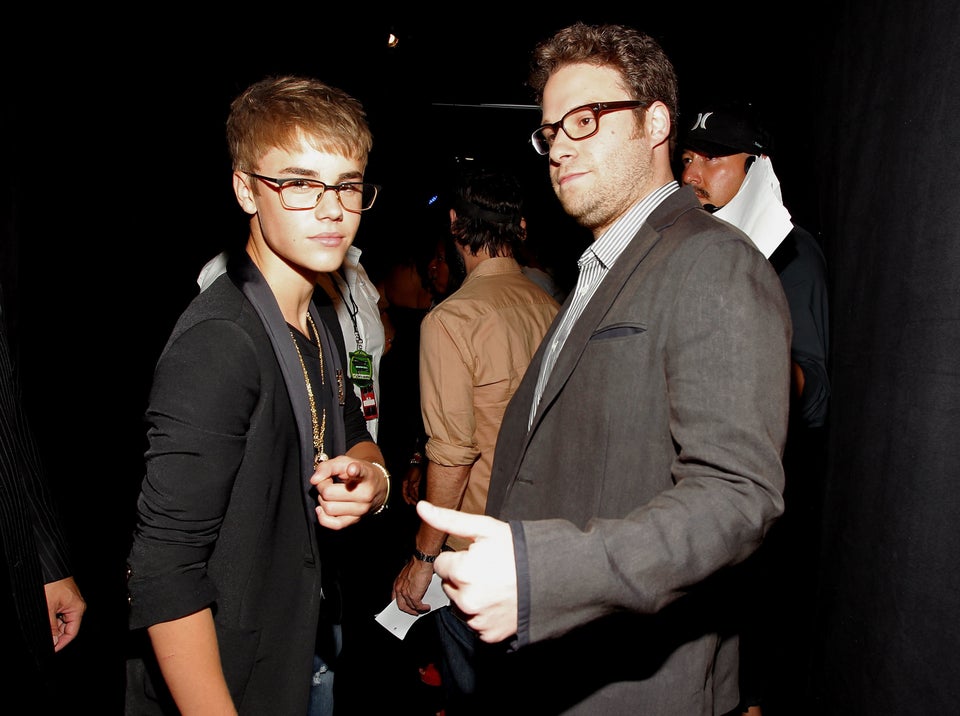 Celebrity Feuds
Related