Danny actually ignited the flames when he slagged off Mark in an interview with Digital Spy in 2013, claiming the Essex star represented "everything he hates about the celebrity world".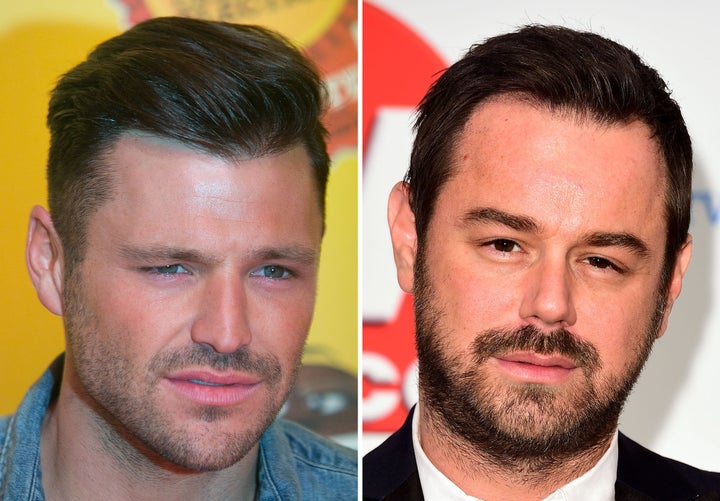 "I got mistaken for him once. In a café. It put me right off my beans. Again, I don't know him, but he's everything I hate about this whole celebrity world," he said.
"It's mainly because of some of his quotes saying he wants to be the next James Bond. If he's the next James Bond, it's over for me. It's the arrogance of it all – it irritates me."
He added: "Mark's not up my street, he'll never be a mate of mine – good luck to him, just stay away from me."
While Mark never publicly retaliated, Danny went on to make a dig at Mark in a tweet earlier this month, writing:
This is how the exchange played out:
The pair then came face-to-face at V Festival on Saturday (20 August), where Danny and fiancée Jo Mas were celebrating their joint stag and hen do, while Mark was partying with friends.
He also addressed Mark's response to the altercation, in which he claimed he "wasn't personally involved in any physical confrontation":
Danny then shared a picture of Mark with his friends, in a final dig at the star, writing: "Friends eh. How to ruin ya pals career before it had even started. Legends."
Danni also offered her own statement on her Twitter page, writing: "My dad is the strongest person I know he isn't a fighter… just because he plays good acting [roles] as a hard man does not mean he is that in real life.
"I admit that I was shouting that Mark Wright is a c***. Because his silly mates thought it was okay to barge past my dad knowing he was drunk."
Tap the image below to launch the slideshow...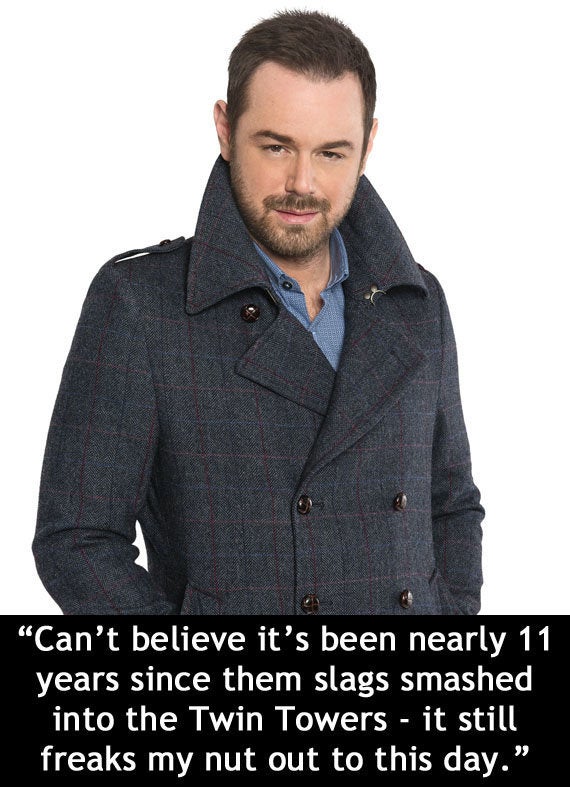 Danny Dyer's Words Of Wisdom