Danny Dyer might not have any airs or graces about him, but it's been revealed that the 'EastEnders' star is actually a descendant of royalty.
The 39-year-old actor made the discovery during the filming of the new series of 'Who Do You Think You Are?', which opens with the extraordinary royal revelation.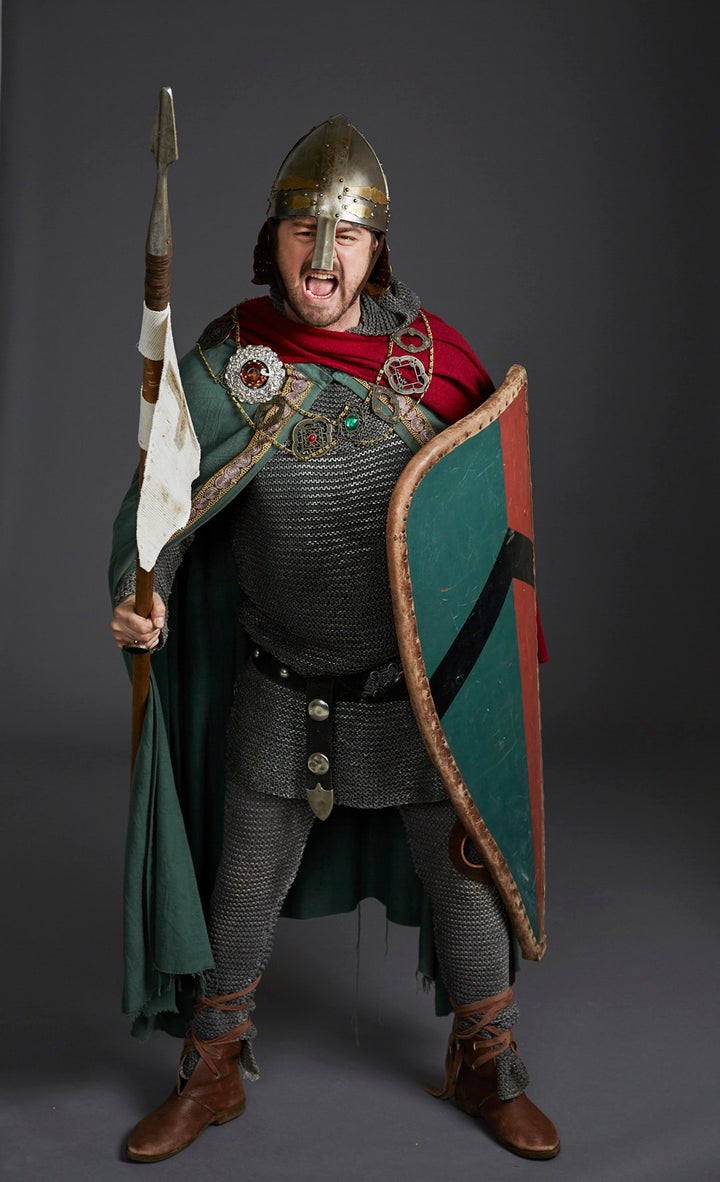 The soap star will be the first subject of the new series, which will reveal that Danny is related to William the Conqueror and Edward III, and has blood ties to Henry VIII's adviser Thomas Cromwell.
And it's not just royalty. The 'Who Do You Think You Are?' experts also found a English Civil War Cavalier colonel and a present-day Lord, who ended up inviting the Mick Carter actor for a cup of Rosy Lee in his castle.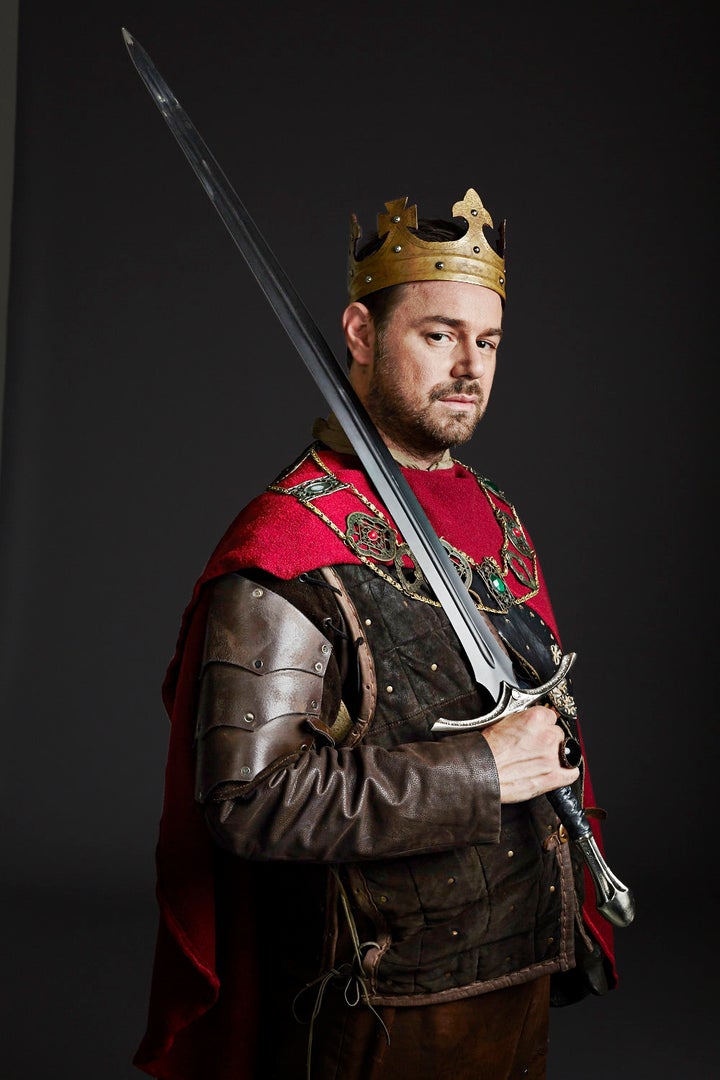 Speaking about his connection to Cromwell to Radio Times, Danny says: "He came from a slum, I come from a slum. Cromwell left the country at 14, I started acting at 14. He was a self-taught lawyer. I'm a self-taught actor. Cromwell had two daughters and a son. I've got two daughters and a son. Cromwell wrote his last letter to Henry VIII begging for his life, on July 24, which is my birthday… And I drink in the Anne Boleyn pub."
Danny revealed he watched Wolf Hall again after learning of his connection to Cromwell and said he cried through most of it because of its "sheer brilliance".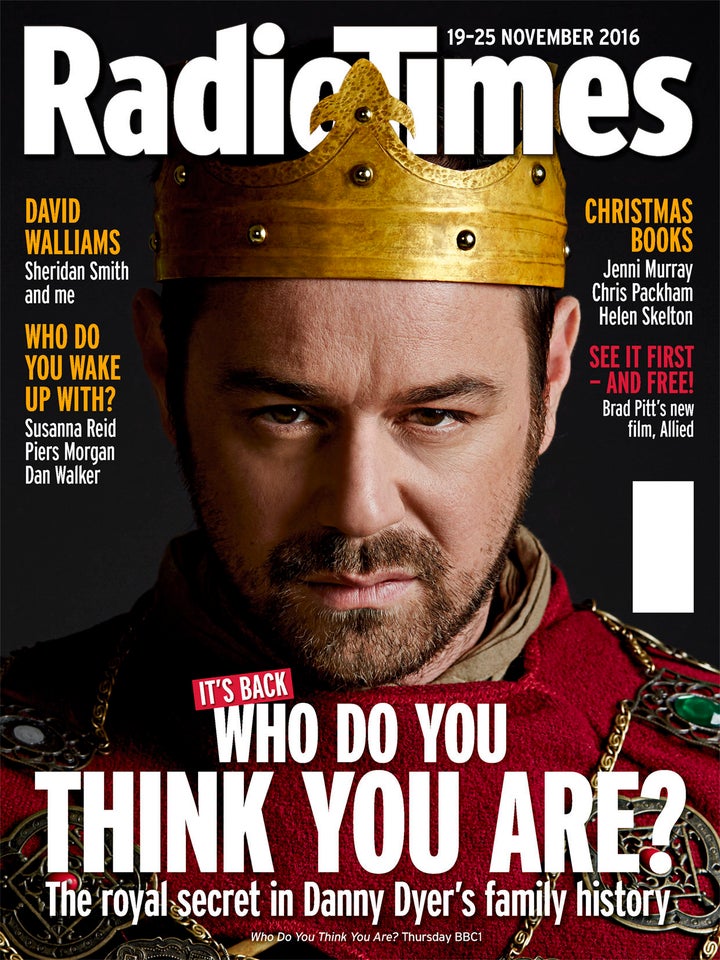 "Adam Woodyatt [Ian Beale] has played one role," he says. "No disrespect to Adam, but that's not an actor. He's very, very efficient, but he's auditioned once in his whole career. And acting's about auditioning."
Read the full interview in this week's Radio Times, on sale from Tuesday 15 November 2016. www.radiotimes.com
NOW READ: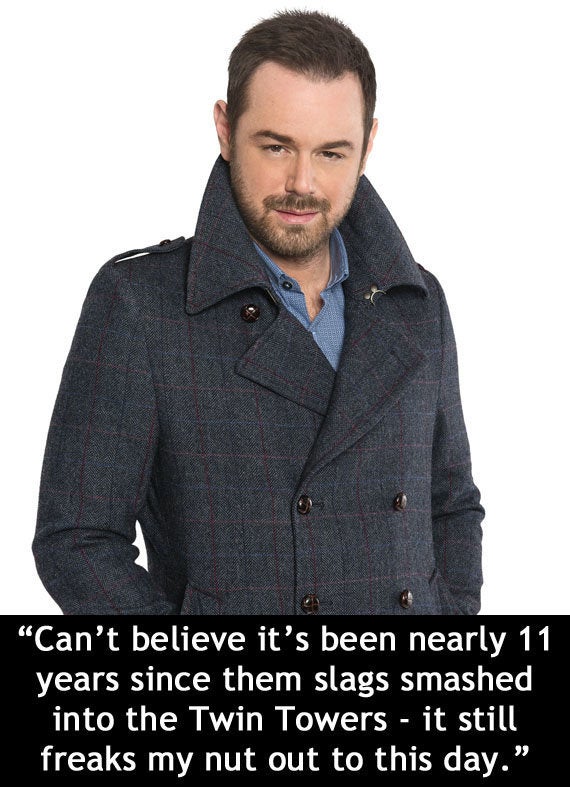 Danny Dyer's Words Of Wisdom