Former N-Dubz star, Dappy, has been arrested after reportedly assaulting a woman and possessing a knife.
According to reports, the incident occurred outside of the 'Celebrity Big Brother' star's Hertfordshire home.
The 29-year-old, real name Costadinos Contostavlos, has since been charged with public order offences following the alleged altercation.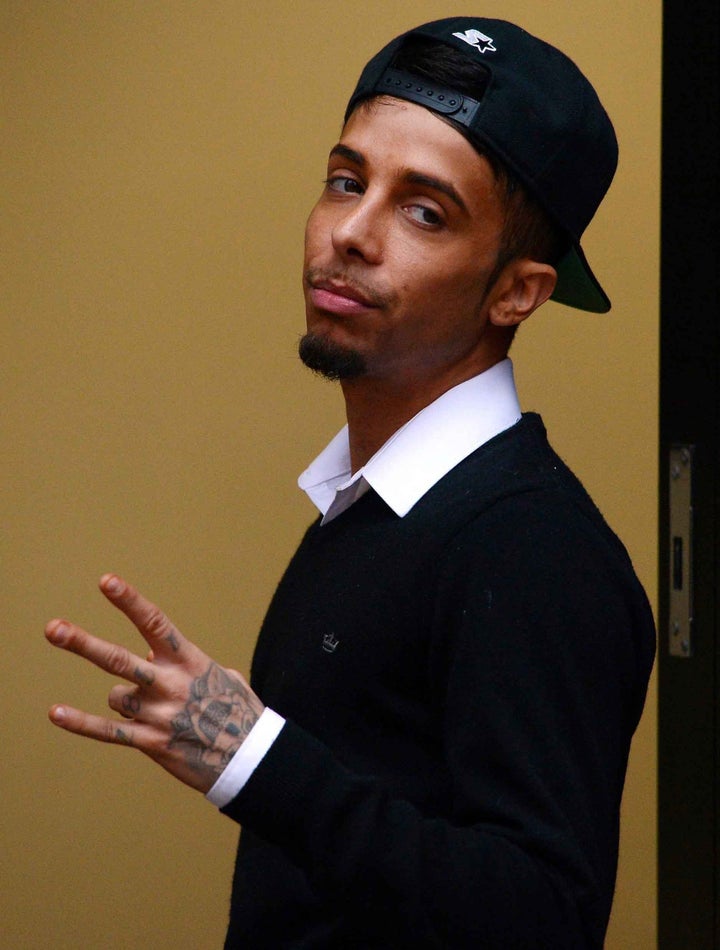 Police said they received a call on Wednesday afternoon reporting an incident involving a 29-year-old man and a woman.
"The man threatened the woman before leaving the scene. It is believed he had a knife," they said.
They said the man was arrested "on suspicion of assault ABH and possession of an offensive weapon in a public space" and was taken into custody for questioning.
They added that nobody was seriously hurt in the incident.
A representative for the star said the allegations were "not true".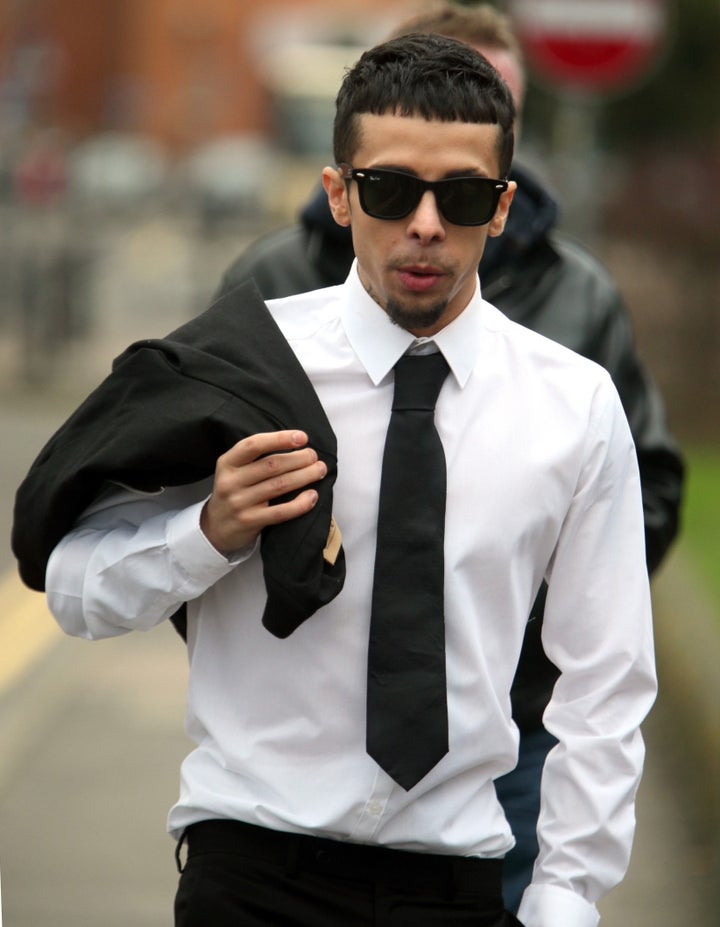 It's not the first time Dappy has been arrested. In 2008 he pleaded guilty to two counts of assault and one year later was taken off a flight for disorderly conduct.
In 2011 he was arrested by police after being accused of assaulting his partner, but was later released without charge.
In 2013, he was given a six-month suspended jail sentence for starting a brawl at a petrol station and, one year later, he was convicted of punching a man at a nightclub in Berkshire.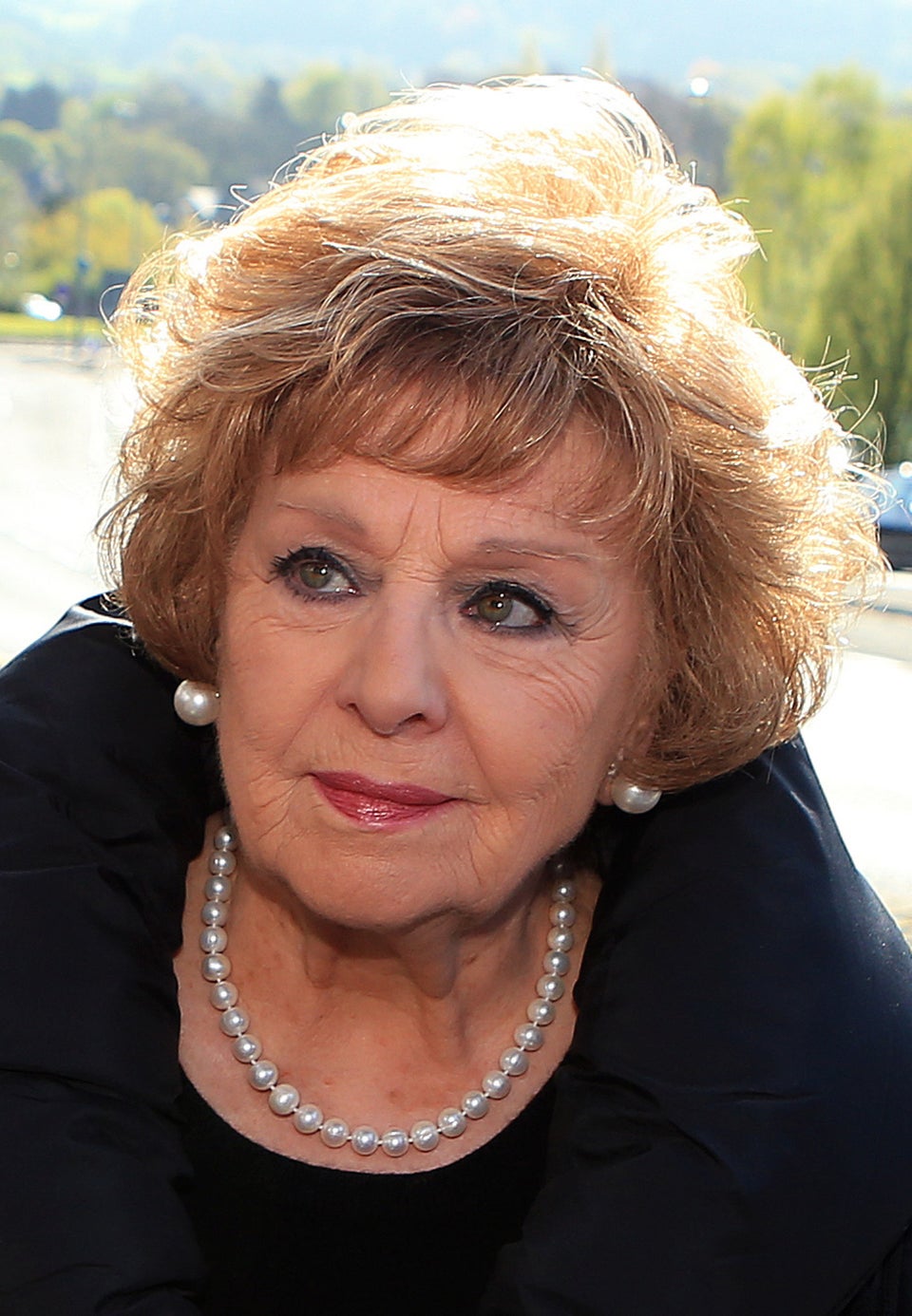 Unlikely Celeb Arrests