Channel 4 have revealed plans for a new dating show, which will see potential couples meet for the first time, while totally nude.
According to reports, Anna Richardson is set to host the programme, which will make 'Take Me Out' look like a stroll in the park.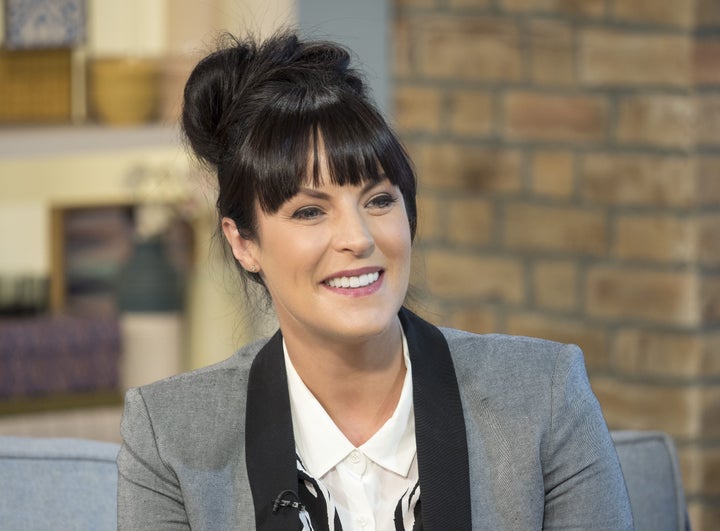 Each episode will see one man or woman choose from six potential partners, after seeing them in the buff.
After picking their favourite person, the duo will then head out on a normal date, with clothes. Quite frankly, it sounds terrifying.
Steve Jones will host the programme, which sees couples get intimate in a concealed box on the studio, before emerging to discuss their bedroom antics, and having them analysed by a team of sex experts. Again, it sounds absolutely terrifying.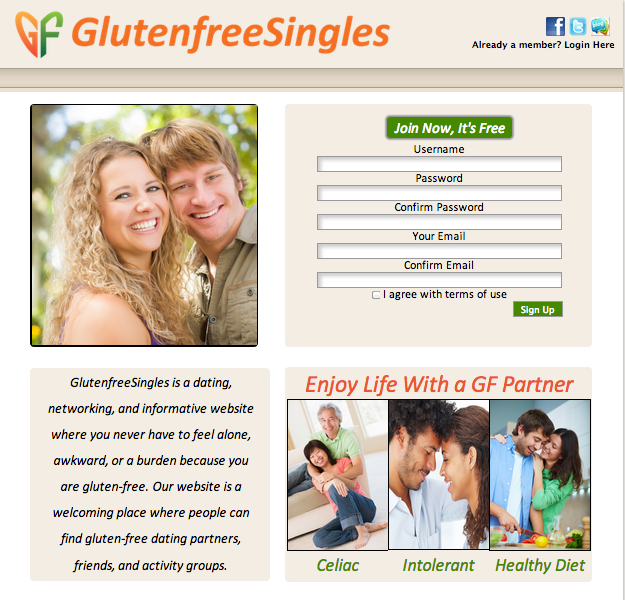 Dating Sites You Never Knew Existed