Sir David Attenborough has had a hugely successful 60 years in television, but he's admitted that things don't always go smoothly, opening up about the worst moment of his career.
The national treasure, who will celebrate his 90th birthday in May, has revealed that his worst experience took place when he was stranded in the Venezuelan jungle, all in the name of making a good show.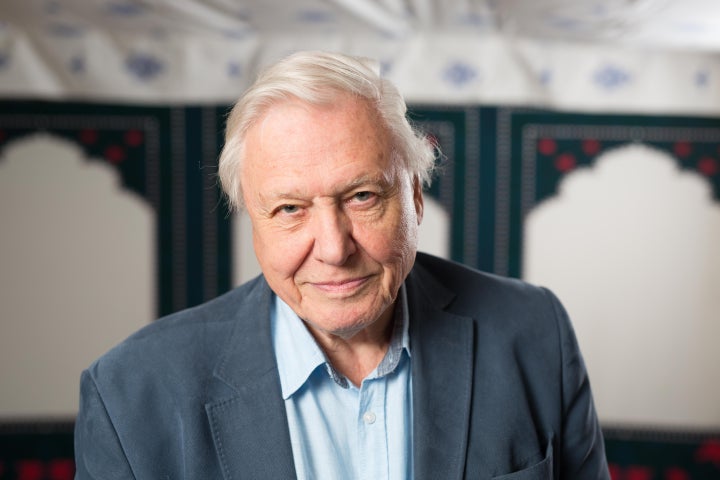 Speaking of the incident, which happened when he was filming 'The Private Life Of Plants' in at the summer of Mount Roraima in 1995, he tells BBC Focus magazine: "There was bare rock with water sluicing across it, and we all just sat in the tent on top of one another."
"I remember that night very well - the torrential rain and that tiny two-men tent with all of us in it. At least we got the sequence."
Don't worry David, Glastonbury fans everywhere know exactly what you're talking about.
At least they got the shot for the show though, eh? Oh, hold on a second.
David continues: "But the question is, did they use it? And the answer is no!"
Popular in the Community