His fellow guests were left stunned by the admission, which first came during a 2008 episode of the BBC panel show, and his clarification on what happened is equally unexpected.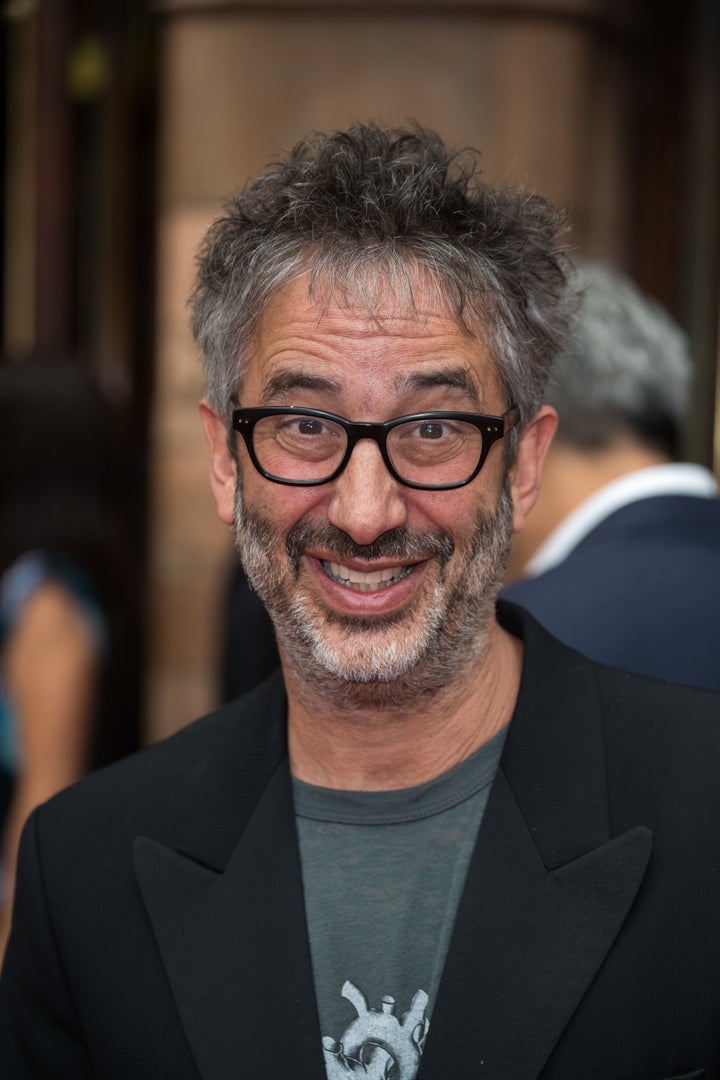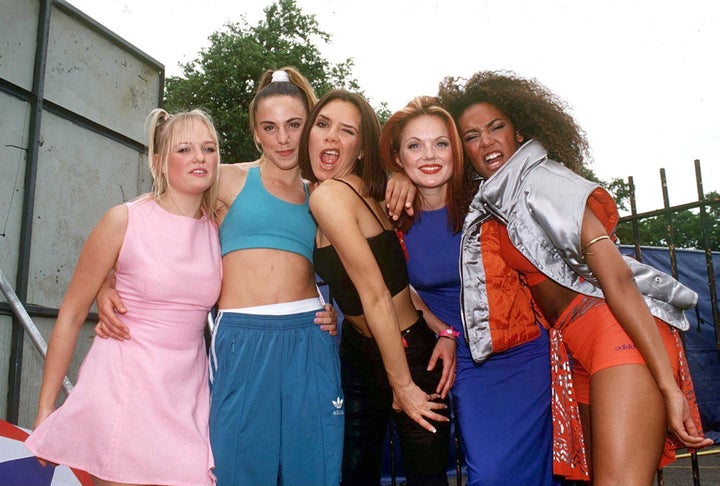 Yes, David. Yes it would.
Unsurprisingly, when David first discussed the um, gathering, on 'Would I Lie To You?', his rival team were pretty certain it was a lie with Lee Mack declaring: "If he had snogged Mel B and Mel C, I would have read that somewhere.
"I'm going to say that he's lying."
Watch the moment David revealed that it was actually true below…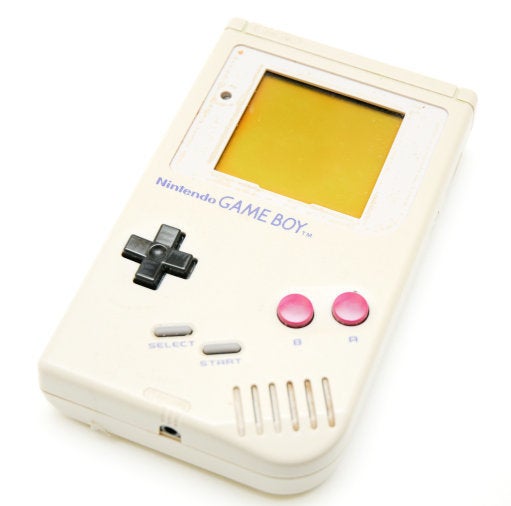 30 Great Things About Growing Up In 1990s Britain
Related