The social media trend, that sees people doing 22 push ups then nominating two other people, is to honour the 22 service men in the US that commit suicide on a daily basis.
Brooklyn accepted the challenge a few hours later.
To find out more about the 22 push-up challenge and how it is raising awareness of veteran suicide, visit 22kill.com.
The goal is to reach 22 million pushups worldwide.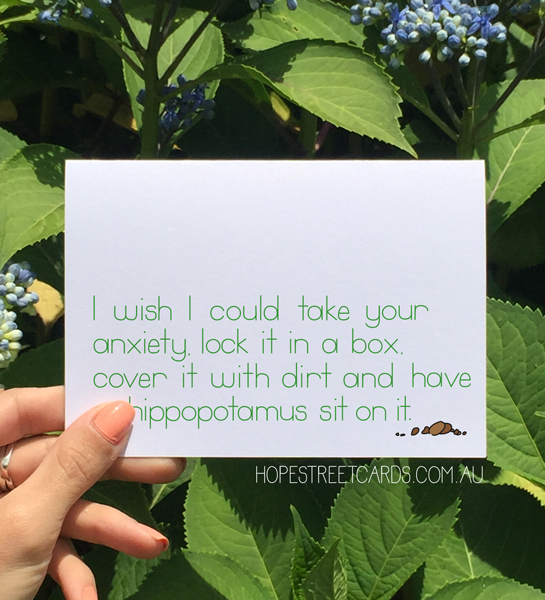 'Hope Street' Mental Health Cards