David Beckham has responded to critics of his son Brooklyn Beckham in the press.
"Brooklyn's making opportunities for himself, too. So far we've been very lucky that he's found a passion," Beckham told the US edition of 'GQ' magazine.
"Whether people believe it or not, he's got talent," Beckham continued.
"Brooklyn is 16 coming on 17, and we know he's going to make his mistakes - and we know he'll have opportunities because of us."
Beckham went on to say he and wife Victoria have always protected their children from such criticism, but honesty is important for them.
"We'll say 'There're going to be things said about you, about us, that aren't true'," Beckham added.
"Some things get said and then you just laugh about it."
Brooklyn was also defended by his godfather Elton John.
He argued that Brooklyn's hiring was "great publicity" for Burberry.
"How much publicity are Burberry getting out of it?" he told The Metro. "That's the whole point. It's like when you do a runway show and you send all the great stuff down that doesn't make it to the shops but it gets in the papers - it's the publicity."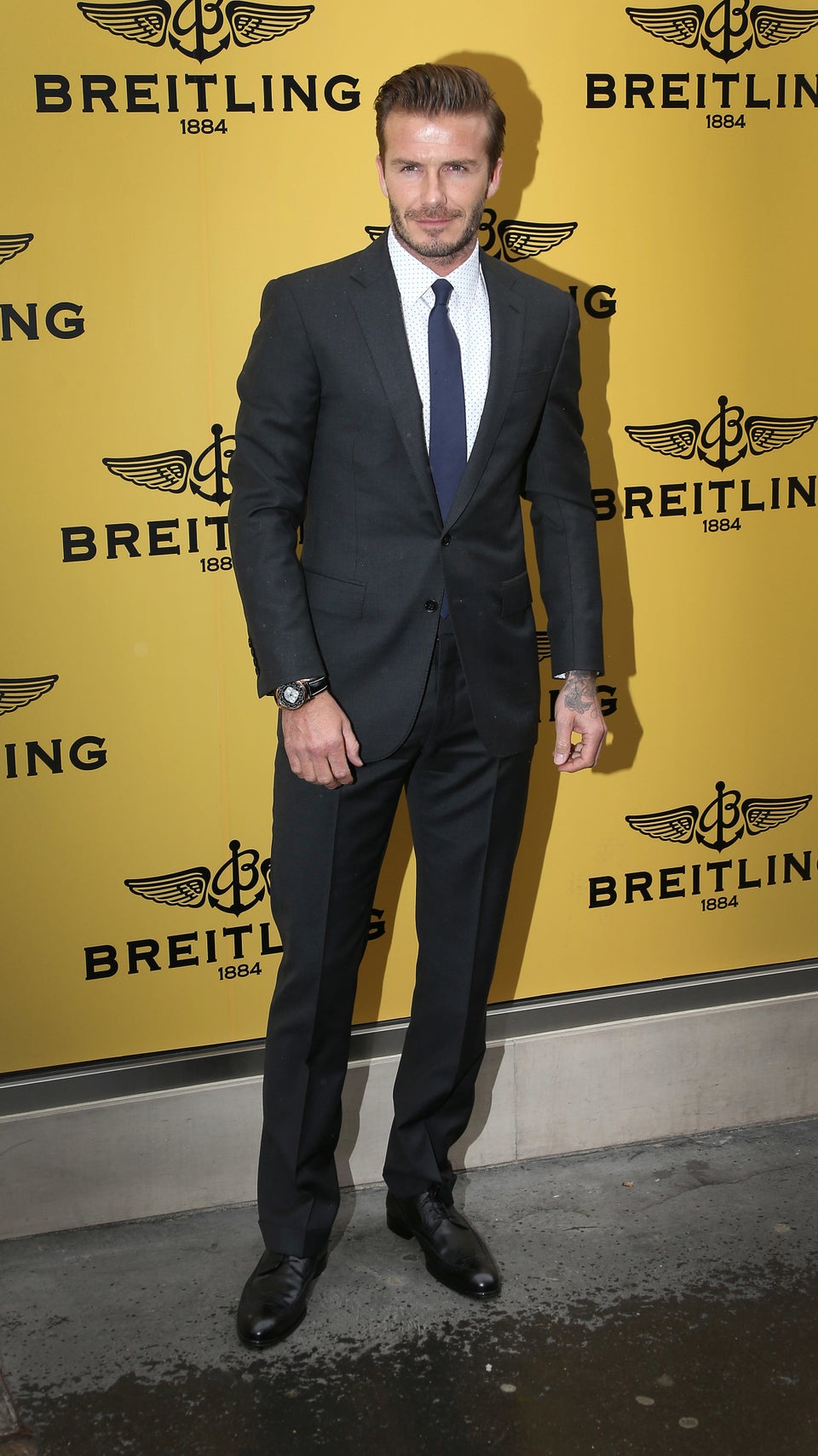 David Beckham's Best Suits