Harper, who turned five on Sunday 10 July 2016, was pictured kissing her parents in adorable snaps on both her mum and dad's Instagram accounts.
"In five years baby Harper has brought so much love into our family.
"Such a special girl in so many different ways. We are so lucky to spend each day with such a beautiful soul.
"We adore you baby girl happy birthday love daddy."
Following suit, Victoria Beckham posted a similar snap of the pair in water.
"Happy Birthday baby girl 🙏🏻💕 We all love you so much, kisses from mummy," she wrote.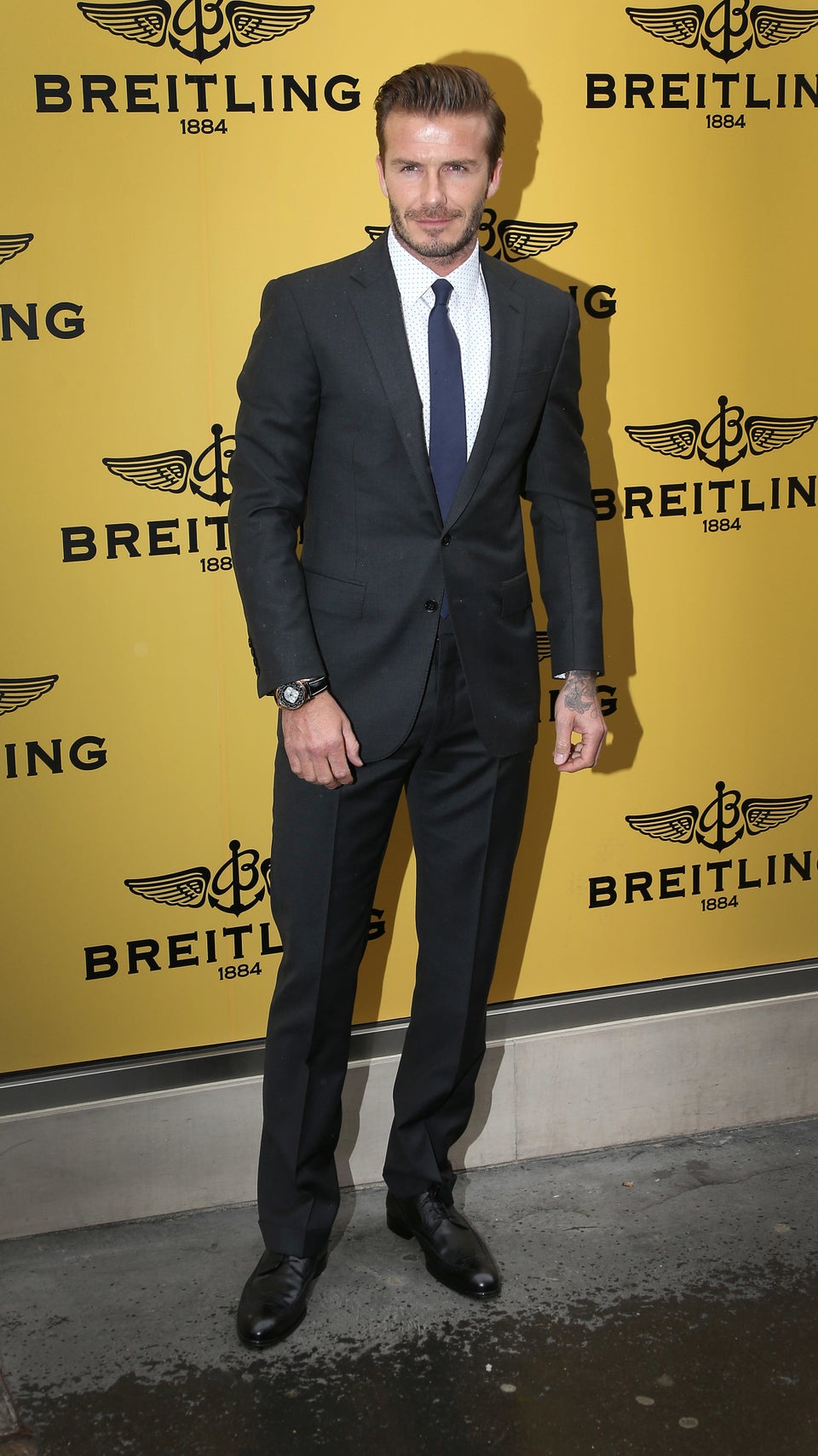 David Beckham's Best Suits