David Beckham has given fans a sneak peek into his five-year-old daughter's toy area.
And there's one obvious addition that Harper has taken from her fashion-forward mum.
"Ssssshhhhh daddy, don't tell mummy! ❤️👠."
The fact Harper put the shoes on top leads us to believe she thinks her mum won't find them "hidden" up there.
Either way, her not-so-secret shoe stash is pretty adorable.
Beckham also shared a rare snap of him with Harper during "nap time".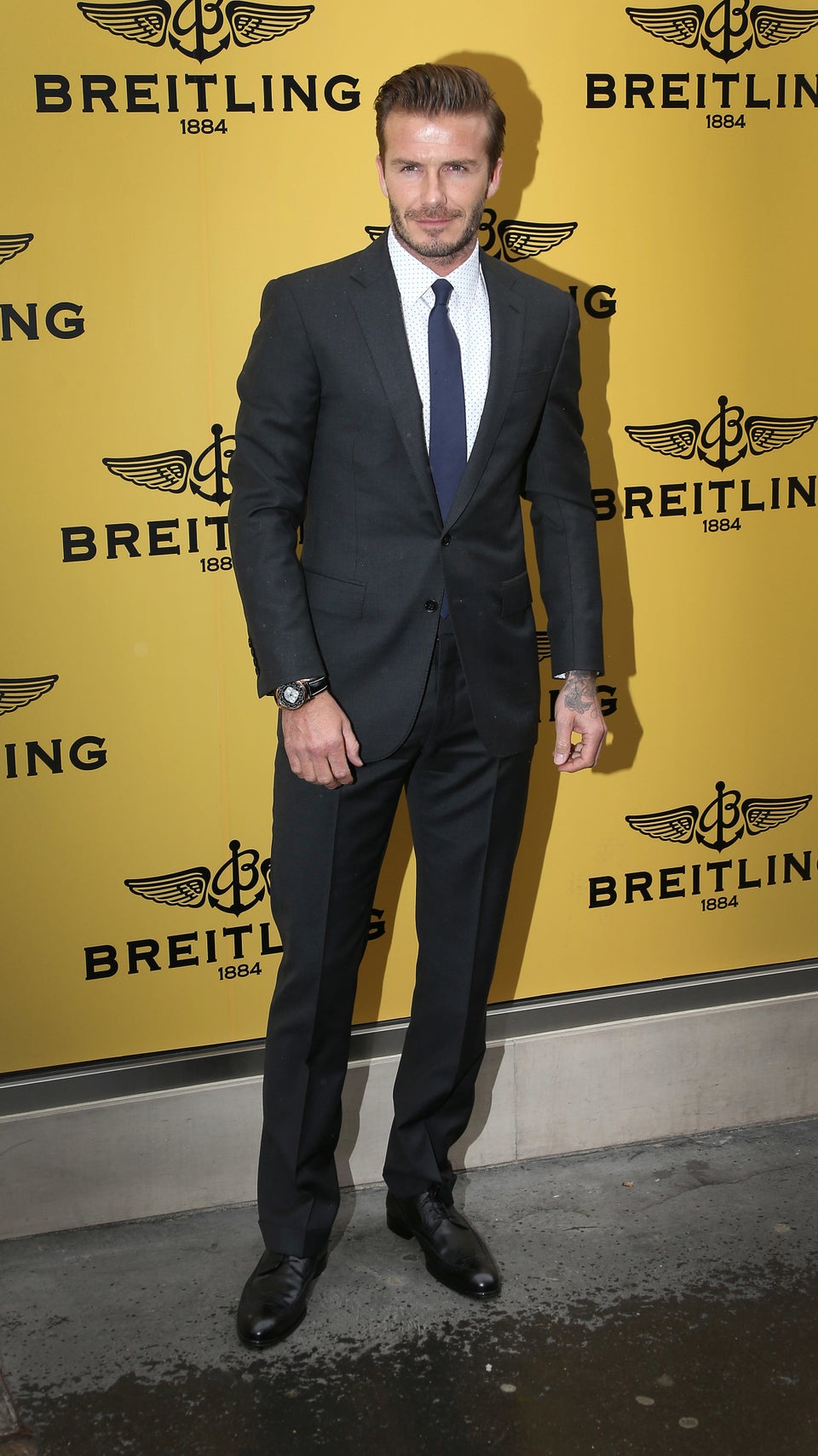 David Beckham's Best Suits
Related