A new tribute to David Bowie was vandalised just 48 hours after being unveiled in Aylesbury.
Earthly Messenger - a crowd-funded sculpture in tribute to Bowie - was debuted over the weekend in Aylesbury's Market Square, near where the late pop icon first appeared as his alter-ego Ziggy Stardust.
However, within just two days, the statue had been vandalised by a protester who felt the money raised to pay for the tribute could have been put to better use.
Either side of the statue, the message "RIP DB" was spray-painted on a wall, while on the floor was the slogan: "Feed the homeless first."
One Bowie superfan has already offered to donate £5000 towards a homeless charity if the person responsible for spray-painting around the statue comes forward.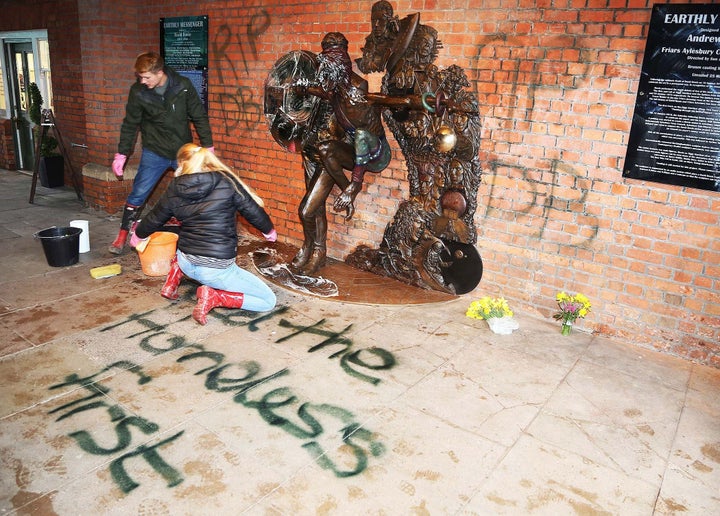 "Having worked for David Bowie for many years, I can say that he was not a person that would encourage a statue, but he was fiercely British and loved his country."
Alex told Metro: "It's totally stupid because not a penny is public taxpayer money and that has been very clear from the beginning.
"The campaign focused on Bowie fans and what he has done is mind-blowingly stupid."
A mural to Bowie in Brixton first painted in the wake of his death in 2016 is still visited by fans of the late singer, who regularly pay homage even two years on.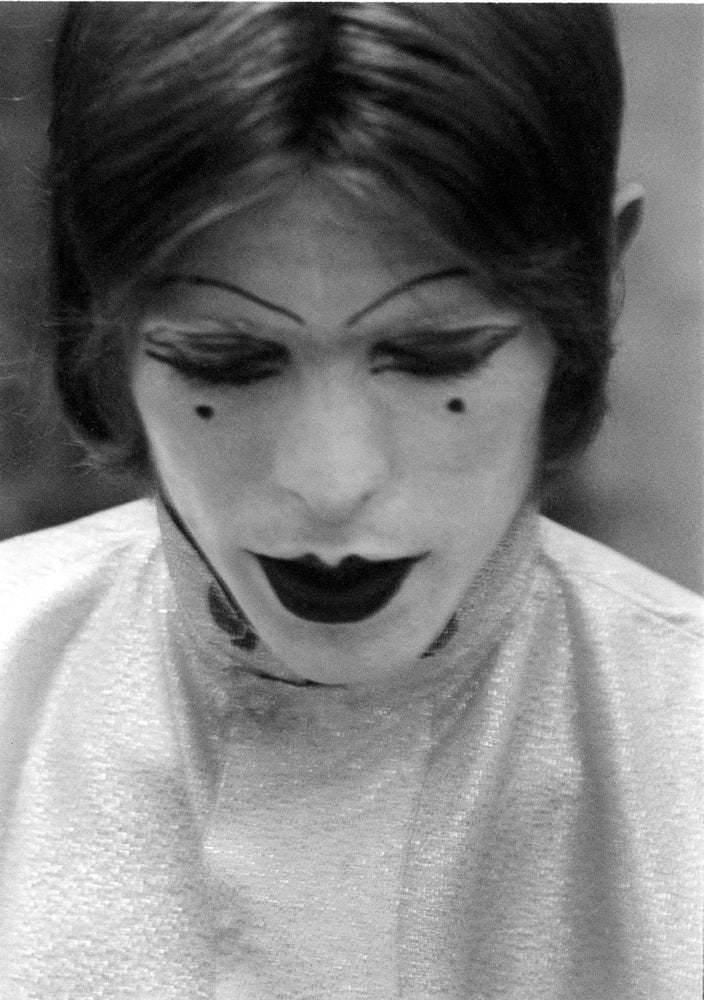 David Bowie's Personas Through The Years