The supermodel, who married the rock star in 1992, spoke to Oprah Winfrey about how they left their celebrity lifestyle at the door when they were at home together.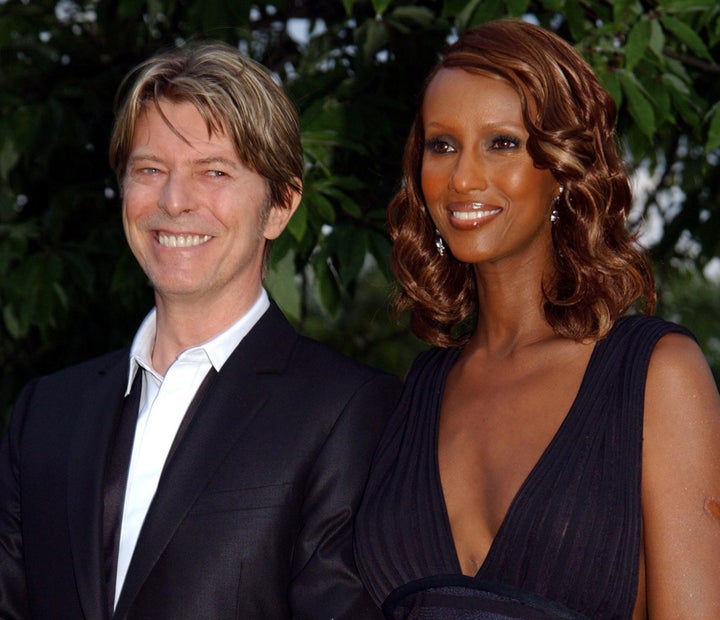 In an episode of OWN's 'Where Are They Now?', Iman said: "We both understand the difference between the person and the persona. When we are home we are just Iman and David. We're not anybody else."
She continued: "You have to be at the right time in your life that you're ready for an everlasting relationship, that it becomes first and a priority in your life.
"If your career is important to you, don't get married and have children, because something will give. I know we as women, we want to be able to have it all, but we can't have it all at the same time. So make your priority of what you want at that time."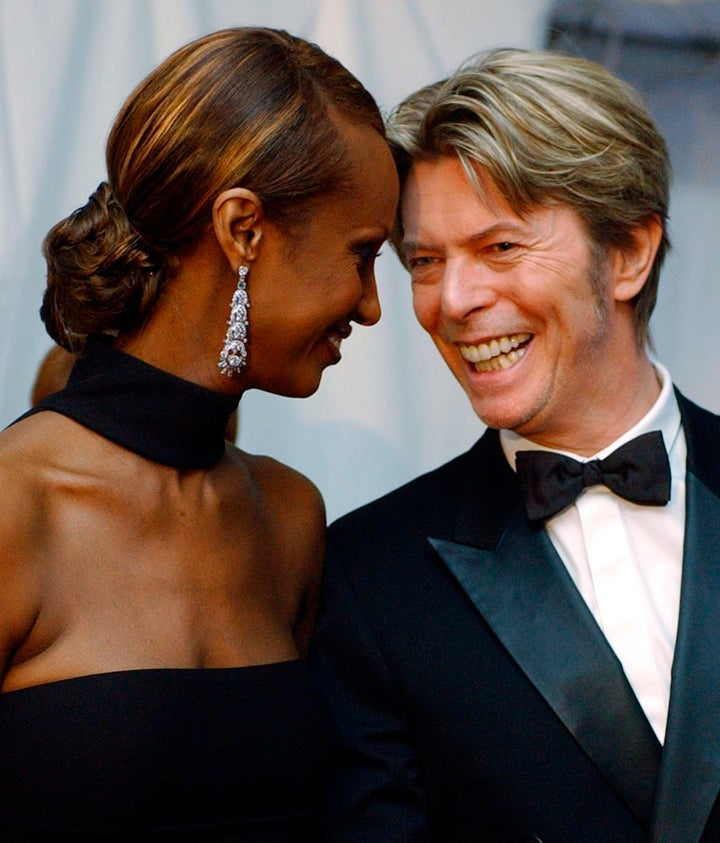 The interview took place before David lost his battle with cancer in January, aged 69.
Iman has stayed out of the limelight in the months since her husband's death, but has taken the time to thank her supporters on social media.
She also sufferered the loss of her mother, who died earlier in April.
See a clip from Iman's interview with Oprah in the video below...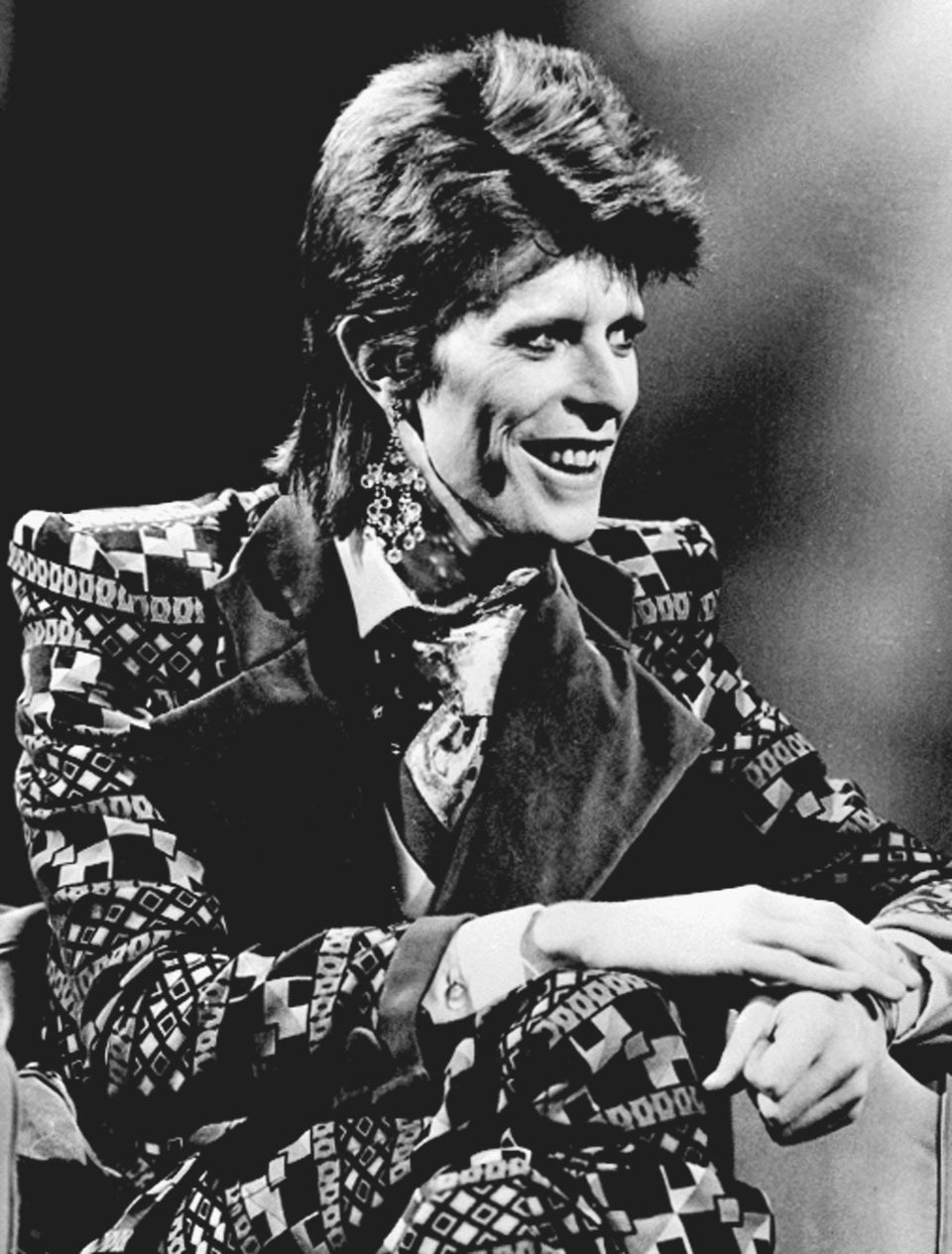 Rare David Bowie Pics