David Coulthard has defended Top Gear's controversial Cenotaph stunt, claiming it was performed by "two Americans in the car who wouldn't be as sensitive" to the significance of the war memorial.
The BBC Two motoring show came under fire from fans, war veterans and politicians, after co-host Matt LeBlanc and professional driver Ken Block carried out 'donut' turns and other stunts around the memorial in London's Whitehall, as they filmed scenes for the new series.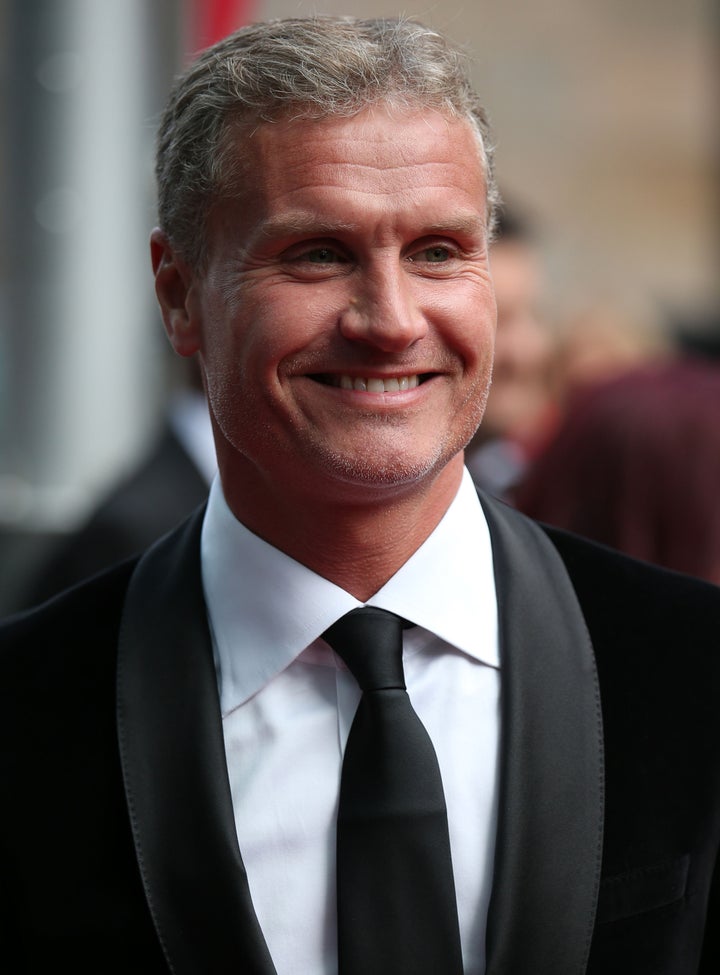 "I think it was obviously a mistake and I haven't seen all the breakdown, but maybe having two Americans in the car who wouldn't be as sensitive to occasion and logistics is my first benefit of the doubt," he said at the Royal Television Society Awards (via The Guardian).
"If I'd been in the car, we should definitely know better. But I live in a foreign country so there's plenty of times I go, 'I'm sorry, I didn't know that'."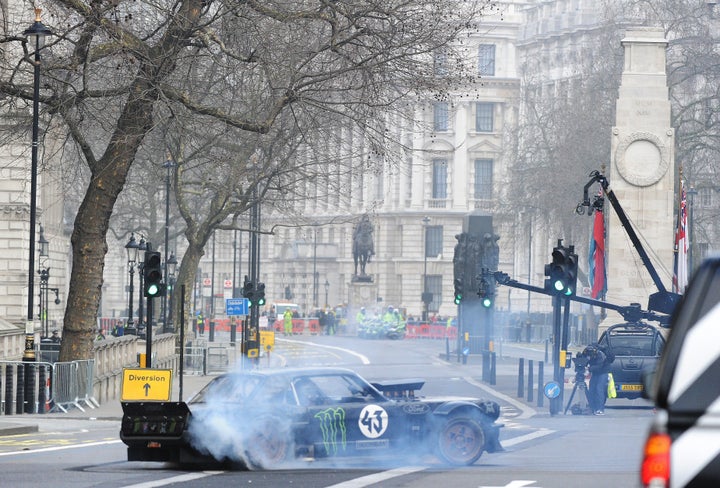 David added that the public should now "move on" from the backlash, after presenter Chris Evans issued a swift apology.
"It was clear to me there was a very quick response, a very clear apology and I think that's all you can do. It shouldn't have happened, but it did. You move on," he said.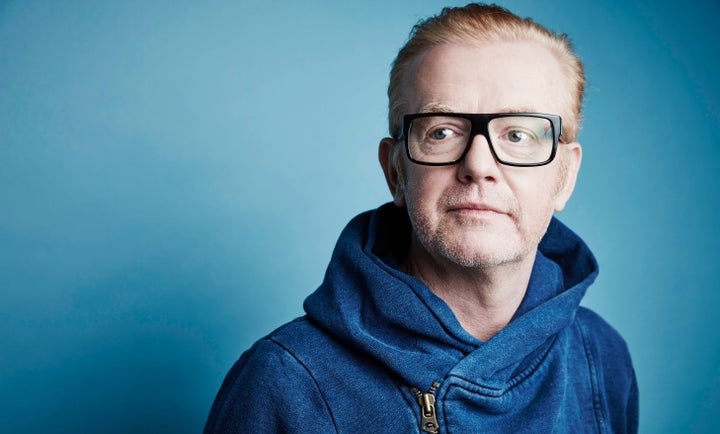 Editorial control has now been handed over to former Head of Factual Entertainment Clare Pizey, as the corporation is keen to avoid any more blunders.
A source told The Sun: "BBC top brass want no more gaffes so have put Pizey on the case with the remit to make the show safe.
"There was serious doubt it would even make it to air after the Cenotaph outrage."
The relaunched 'Top Gear', which also sees Formula One team boss Eddie Jordan and racing driver Sabine Schmitz joining the presenting team, is set to hit screens in May.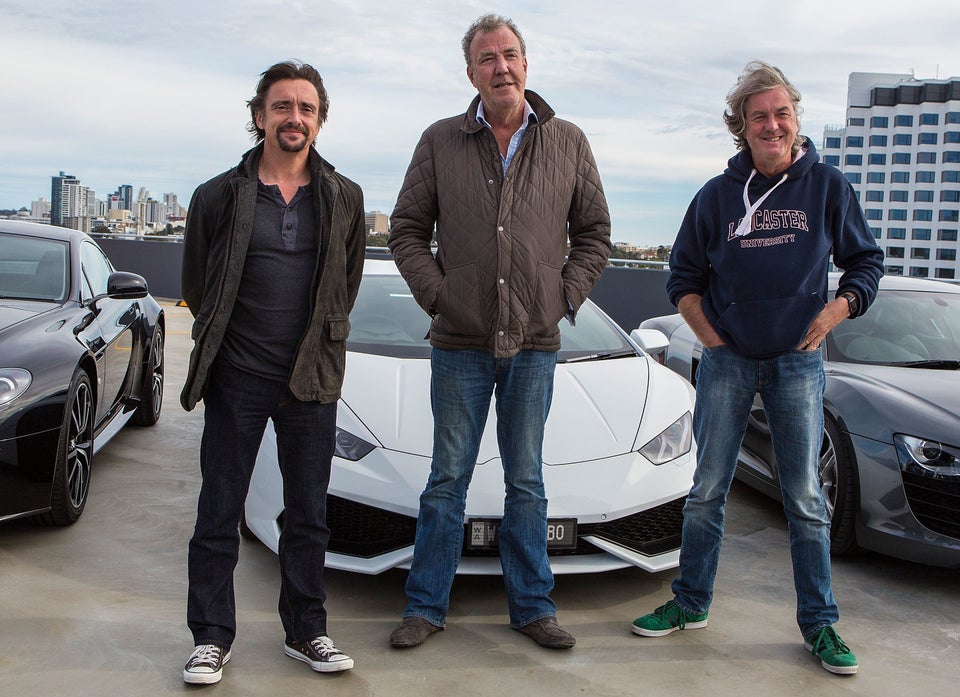 'Top Gear': The Best Bits