But it was his stint in the jungle in 2006 that really earned him an army of fans, with his bizarre anecdotes and unlikely friendship with Busted star Matt Willis.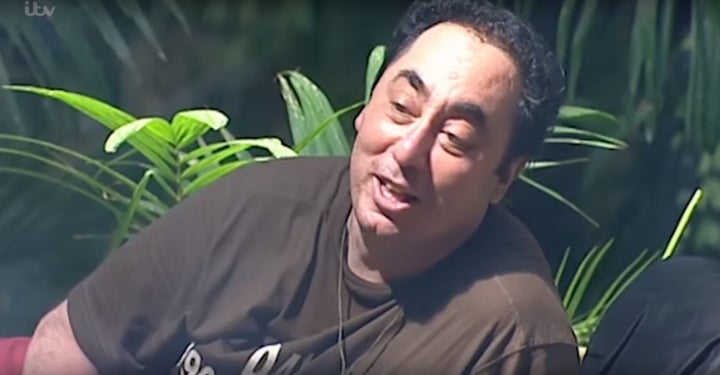 David's most memorable story involved his housekeeper, Vaginica Seamen, and his attempts at trying to explain how she got her name to his campmates.
Needless to say, we think he may have been pulling their legs, but the moment perfectly summed up his playful humour and joie de vivre, and is how we'll best remember him.
Relive the classic moment in the video above.