David Gest always regretted the plastic surgery that made his face so unusual, blaming his friend Michael Jackson for persuading him to meddle with nature.
He told the panel of 'Loose Women' on ITV that his longtime friend Michael had urged him on. He said: "I did plastic surgery in 1980 and I did my eyes and I had a facelift when I was very young because Michael Jackson said to me, 'You've got to make yourself always look better.'"
"I thought to myself, 'Oh I'll do this because Michael told me.' What an idiot I was. I'm telling people be who you are, you do not need to do plastic surgery, it's the stupidest thing in the world."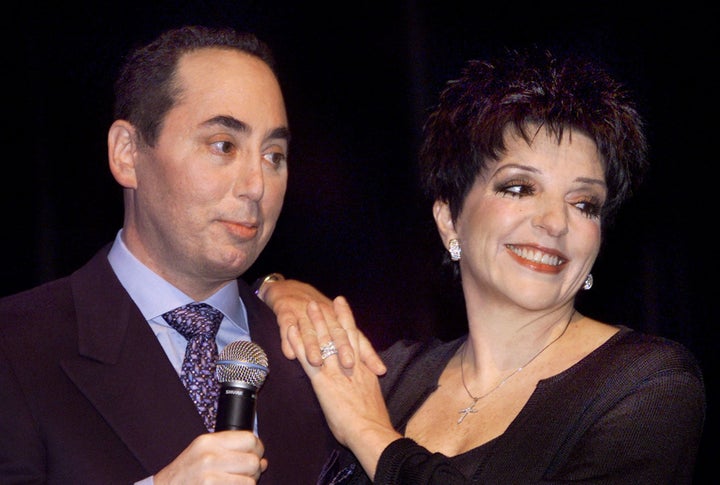 David spent much of his life surrounded by huge stars of the entertainment world, heralded by his childhood in Encino, California, where he became lifelong friends with his neighbour Michael Jackson and brothers.
David later worked alongside Michael, for whom he produced a 30th anniversary career celebration in 2001, an extravaganza that became the highest-rated musical TV special in history.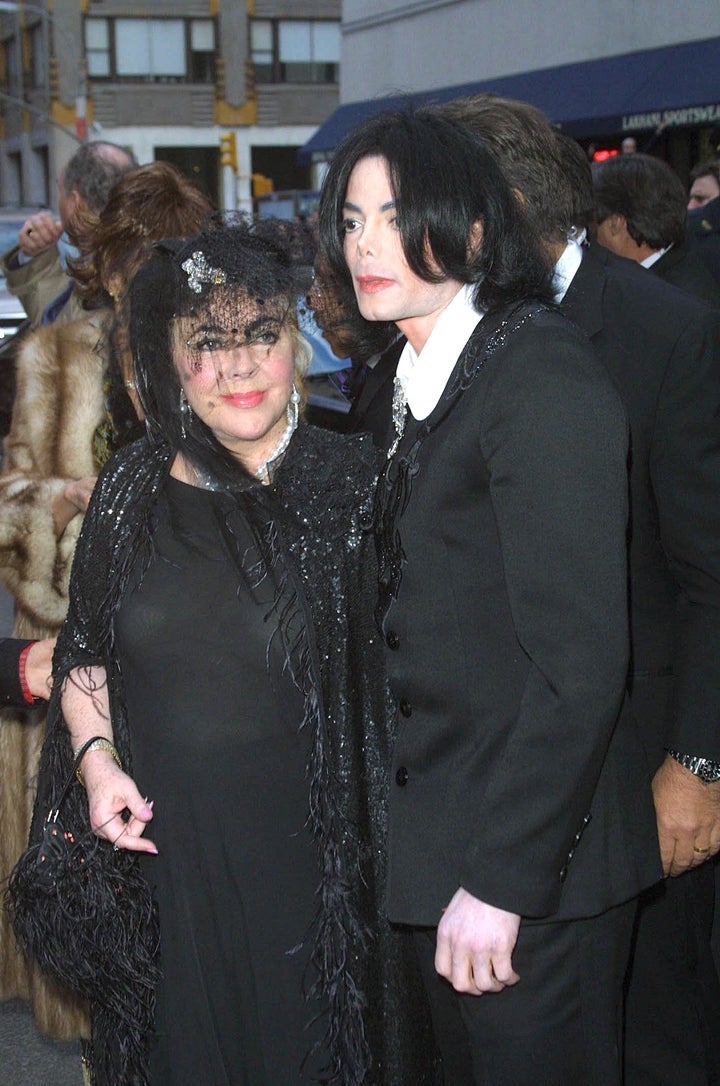 He also became an internationally recognised face, with his passionate but short-lived marriage to Liza Minelli. The pair wed at the Regent Hotel in New York, with a distinguished guest list in attendance: Elizabeth Taylor served as matron of honour while Michael Jackson was best man; Diana Ross danced with Carol Channing, while Donny Osmond and Mia Farrow chatted to Martine McCutcheon and Donald Trump.
Despite his A-list connections, he remained down to earth and friendly with stars from all fields of the entertainment industry. Following his stint in ITV's celebrity jungle, he became friends with Matt Willis and served as an usher at his wedding. Only last week, he was seen posing for a snap alongside reality stars Jeremy McConnell and Stephanie Davis.
The cause of the much-loved entertainer's death has yet to be ascertained. It is known that he was suffering from high blood pressure when he entered the 'Celebrity Big Brother' house earlier this year, and he eventually left the show early, on medical grounds.