The comedian was upset to learn from Scotland yard that his post had been intercepted, and explained to disappointed children why they would have not have received a reply from him.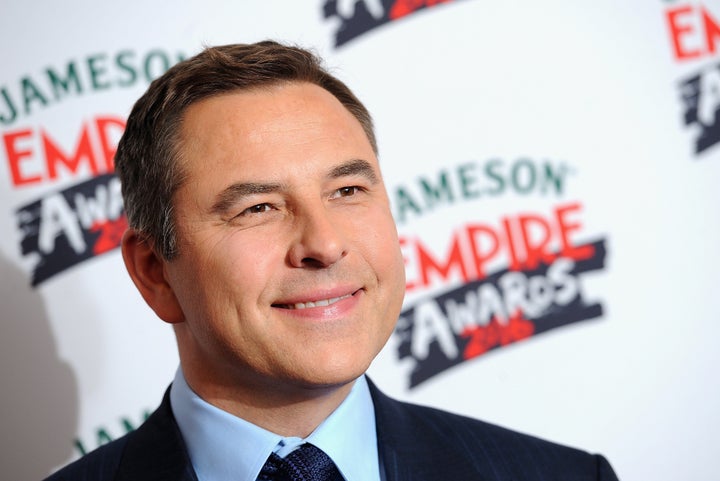 David, who has penned a number of hit children's books, including 'The Boy In The Dress' and 'Gangsta Granny', wrote on Twitter: "The metpoliceuk just told me my post was stolen, including a large box of letters from children that had been sent via HarperCollins.
"So I apologise if you sent a letter & have not received a reply as I do endeavour to reply to everyone. If in doubt please write again [sic]."
A spokesperson for Scotland Yard said no-one had yet been arrested over the matter.
"Police in Camden were called on April 8 by a member of the public who had found a number of discarded items of post," they said in a statement.
"Officers are in the process of contacting the intended recipients and inquiries are under way to establish whether an offence has been committed. Inquiries continue."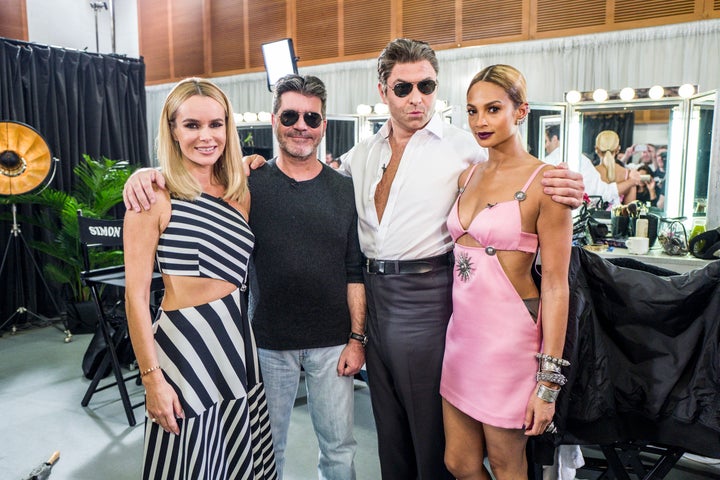 David is due to release his seventh children's book in November, and a number of his novels have already been turned into BBC drama adaptations, including 'Billionaire Boy', which aired last Christmas.
'Awful Auntie' will also air as part of the broadcaster's festive programming this year.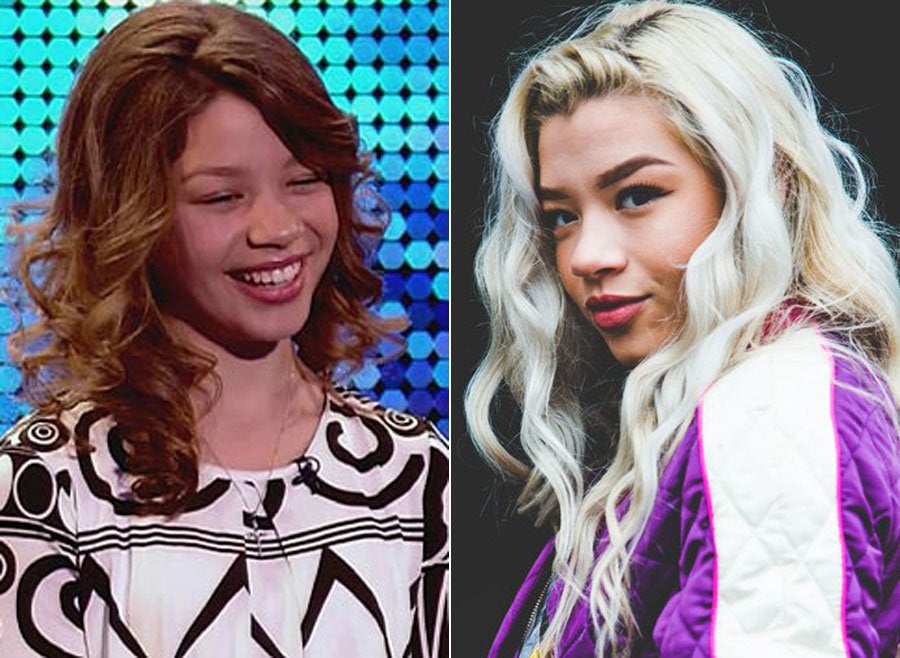 Britain's Got Talent Kids: Where Are They Now?