The 'Britain's Got Talent' judge will present a Christmas special of the beloved show, which was originally presented by the late Terry Wogan on BBC One.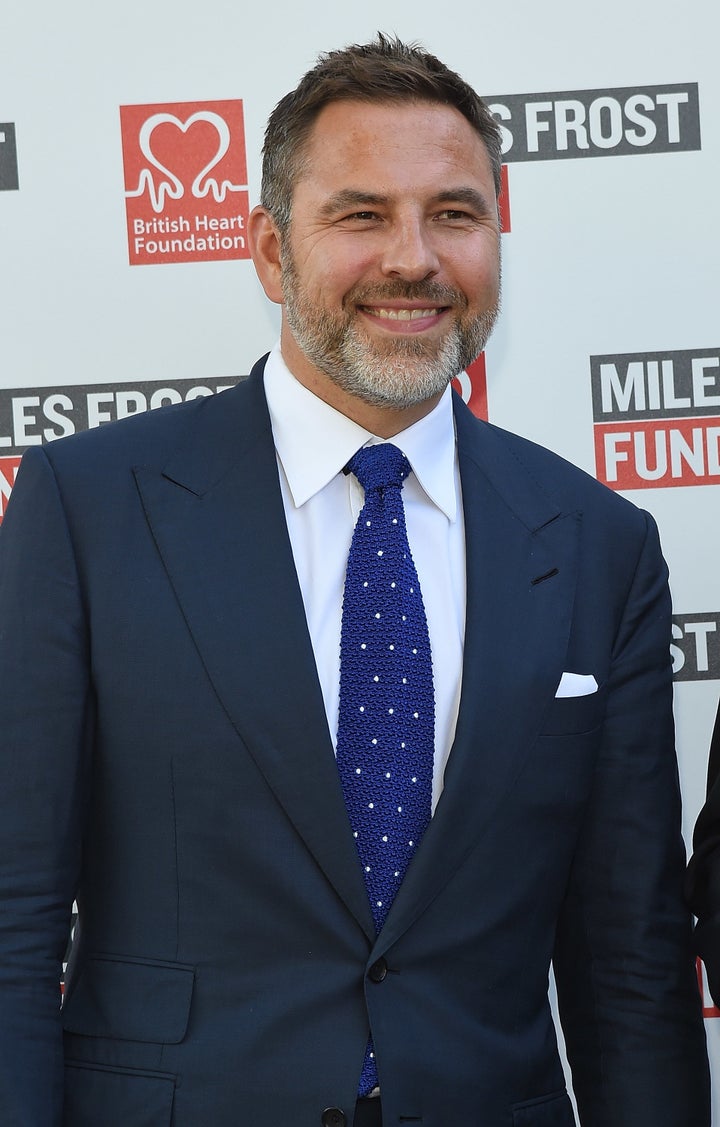 Sir Terry fronted the BBC One show between 1979 and 1983 before being succeeded by Les Dawson who hosted until 1990.
Paul O'Grady's alter ego Lily Savage later presided over presenting duties on the Beeb and also when the show transferred to ITV in 2001.
The aim of the game is for two contestants to compete head to head to match the answers of six celebrity panellists who fill in the blank statements. The winner goes through to the much-loved Supermatch game.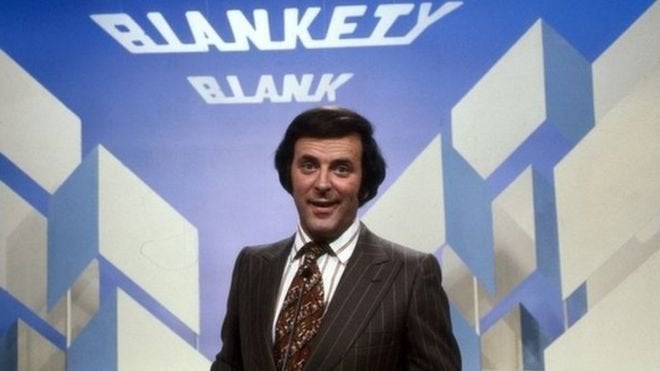 Talking about the show's revival, David said: "I have some very big shoes to fill as presenter of Blankety Blank. I loved Terry Wogan and Les Dawson as a child, and Paul O'Grady was absolutely hilarious. I hope I can bring this much loved show to life for a new generation."
He reiterated on Twitter that he had "some very big shoes to fill" alongside a picture of Terry Wogan.
It won't be David Walliams' first appearance on the 'Blankety Blank', as he's already featured on a charity version of the quiz for Comic Relief in 2011.
Peter Davey, ITV's Head of Comedy Entertainment, described Walliams as "the perfect host."
He said: "Blankety Blank is a much loved classic game show and this Christmas special on ITV will delight fans of the original whilst bringing it to life for a whole new generation. David Walliams is the perfect host for this, he'll bring his comedic talents and warm personality to the show.
"After 14 years off air, we are very excited to be bringing back such an iconic game show. With David Walliams at the helm, Blankety Blank will be packed with fun and laughter for the whole family to enjoy this Christmas."
Last month, actress Kate Beckinsale was forced to take to social media to set the record straight about her love life, following speculation that she may be dating David.
Watch a classic 'Blankety Blank' episode, featuring Terry Wogan, in the video below...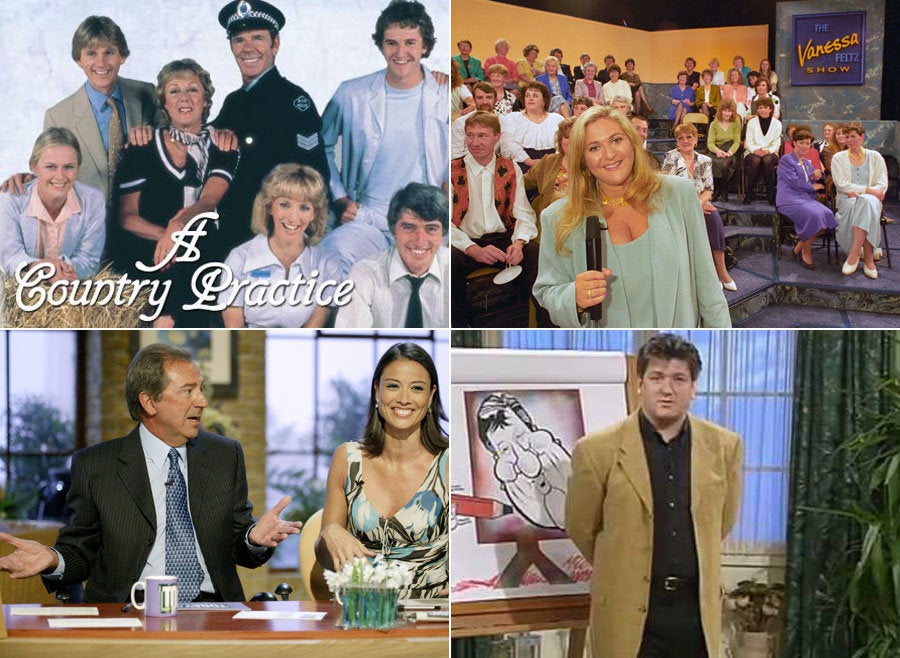 Forgotten Daytime TV Shows