As bizarre celeb encounters go, the day David Walliams sang to Prince is up there with the strangest.
The 'Britain's Got Talent' judge revealed that's exactly what happened when he found himself holidaying in the same spot as the legendary singer, who died earlier this year.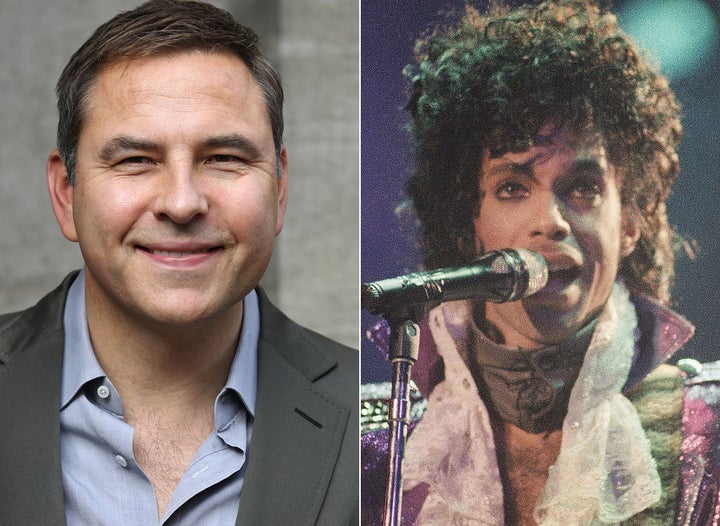 And if belting out a tune to the Purple One wasn't surreal enough, Bryan Ferry was also there to witness it all.
Well, we did say it was bizarre.
The 'Little Britain' star made the revelation during an interview with Emma Bunton and Jamie Theakston on their Heart Breakfast show on Friday.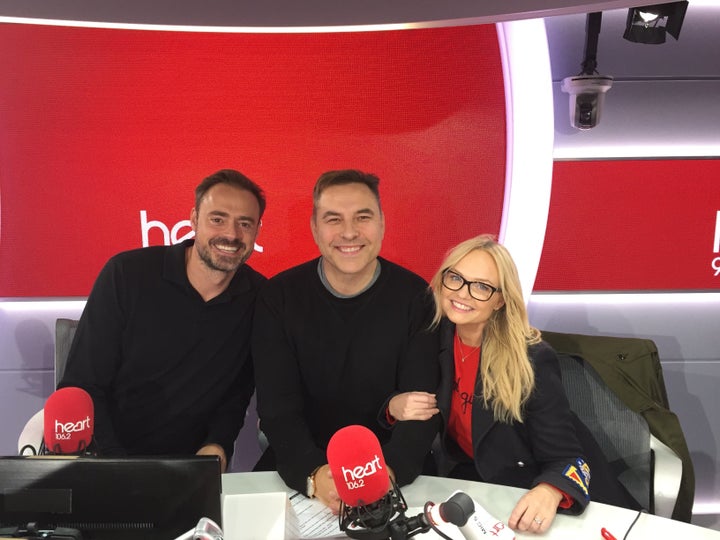 "We were on a nice posh holiday abroad somewhere, a place called Turks and Caicos and Bryan Ferry was there," he explained. "And so Prince was there as well. And Bryan Ferry said 'would you like to come and have dinner with Prince?'. So I thought 'yeah, I might as well.'
"Anyway, so we started talking about Florence and the Machine, and I said 'oh, she's just done this wonderful cover of this great dance track You've Got the Love.'
And Prince said, 'I don't know the song.' And Bryan Ferry said, 'I don't know it either.' I went 'You know…"
"(Singing) 'You've got the love I need to see me through.' They just looked at me blankly and I go, (singing) 'Sometimes I feel…' and I'm just singing to Bryan Ferry and Prince, and they're looking at me like, 'Who is this idiot?! But I was sort of trapped into doing it."
"It was so awkward," he added. "I was just really out of my depth. Prince wasn't very chatty…didn't seem to know any of my television work... And Bryan Ferry is quite shy and quiet so it was quite an awkward conversation that involved me singing to them, so there we are."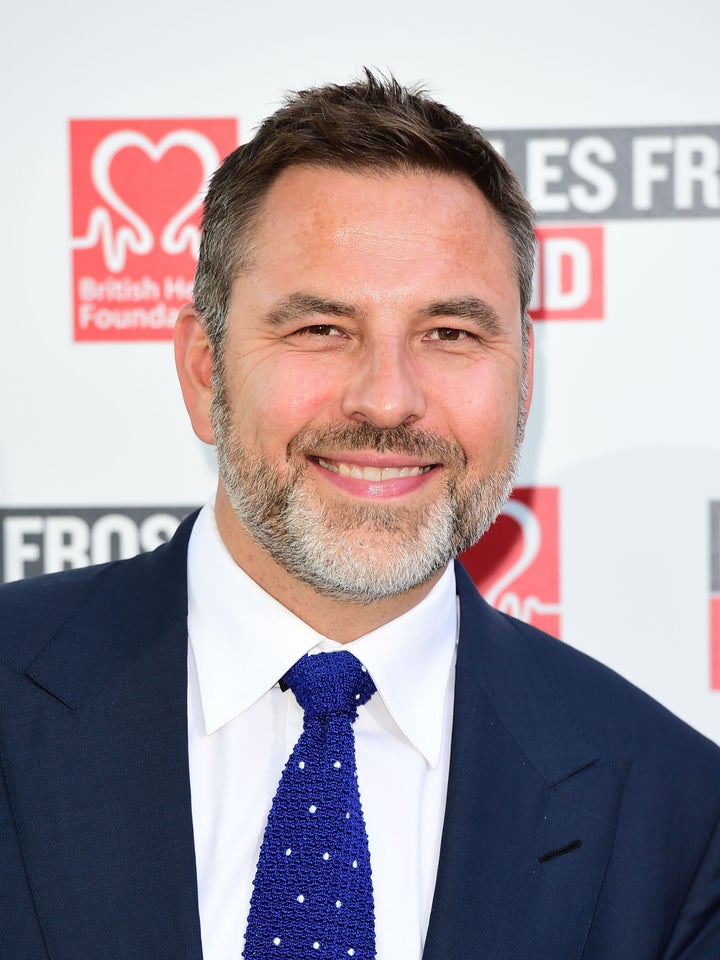 Meanwhile, David has just been announced as the first host of ITV's new daily entertainment series 'The Nightly Show'.
The 30-minute show will go out five nights a week at 10pm on ITV, replacing the News.
The new series will feature "a high tempo mixture of topical monologue, studio games, celebrity guests, experts and VT's."
Speaking about his latest TV venture, David said: "I am thrilled to be the first host for this brand new show for ITV."
Heart Breakfast with Jamie Theakston & Emma Bunton, weekdays on Heart from 6am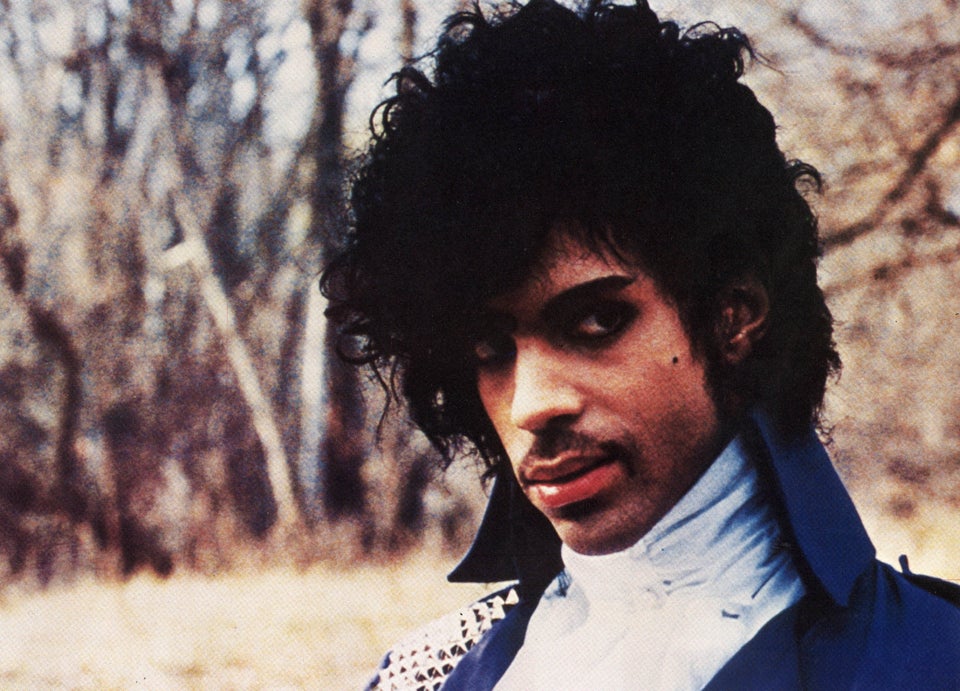 11 Songs You Didn't Know Were Written By Prince