It's the dream isn't it, really. To click a single button and have yourself wiped from the internet for good.
Just imagine how many things you would stop worrying about.
No more infinite scrolling, no more constantly worrying about what everyone else is up to. Lots more free time as opposed to sitting on the sofa flicking through Twitter for hours.
Well one website is offering this nirvana.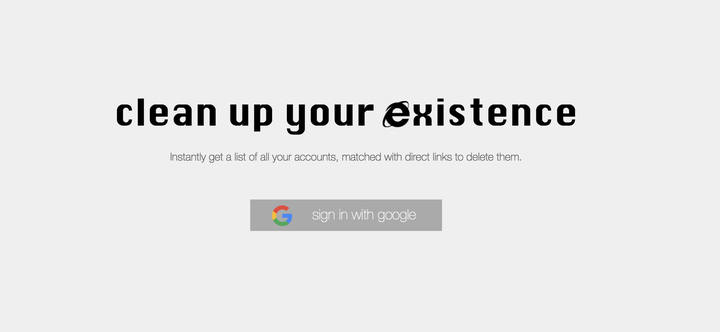 The website was designed by Swedish developers Wille Dahlbo and Linus Unnebäck and asks you to sign in using your main Google account.
Once you've done that it'll scan around your email looking for services and accounts that you've signed up to.
It'll then automatically create a list of the accounts and a single button that takes you straight through to the delete profile section of that website.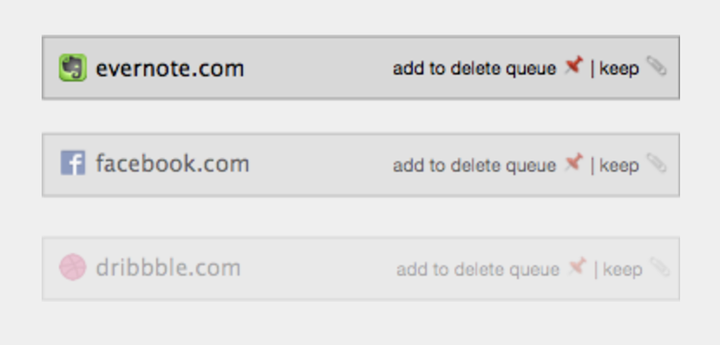 What's really cool about this tool is that it doesn't actually upload any information to the developers. Instead it's a service that works solely on your computer and never sends information elsewhere.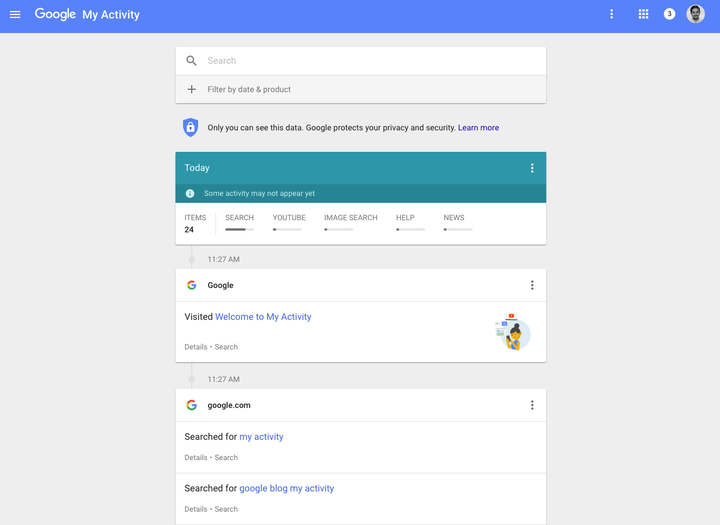 Google recently created a new section within your account called My Activity that lets you see every single action you've ever taken while signed into a Google service.
That means every YouTube video, every website, every voice-request you made through your Google phone and more.
8 Facebook Privacy Flaps: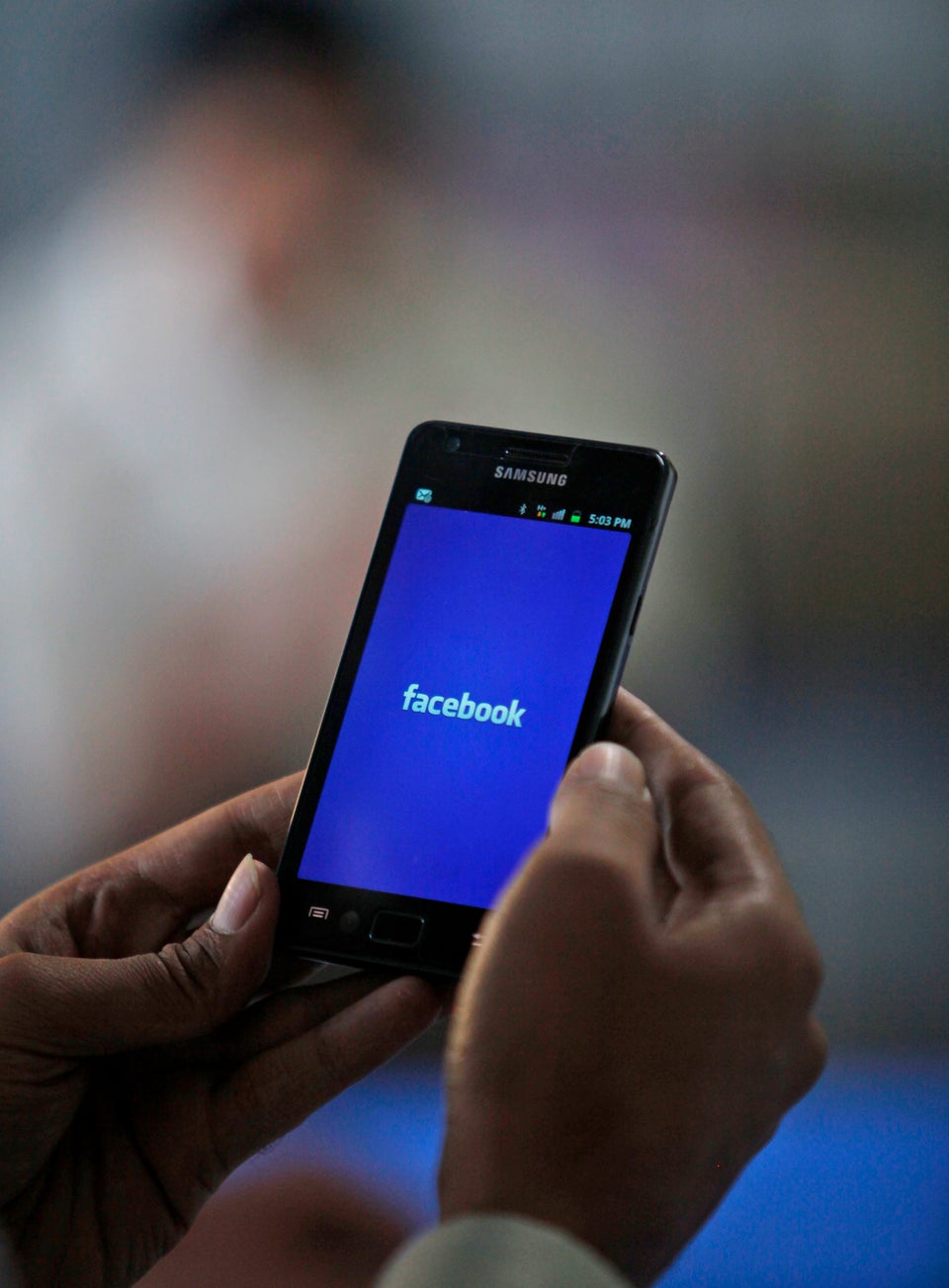 8 Facebook Privacy Flaps